TV
Kyung-gyu Lee went to the emergency room due to excessive bleeding from a stomach ulcer.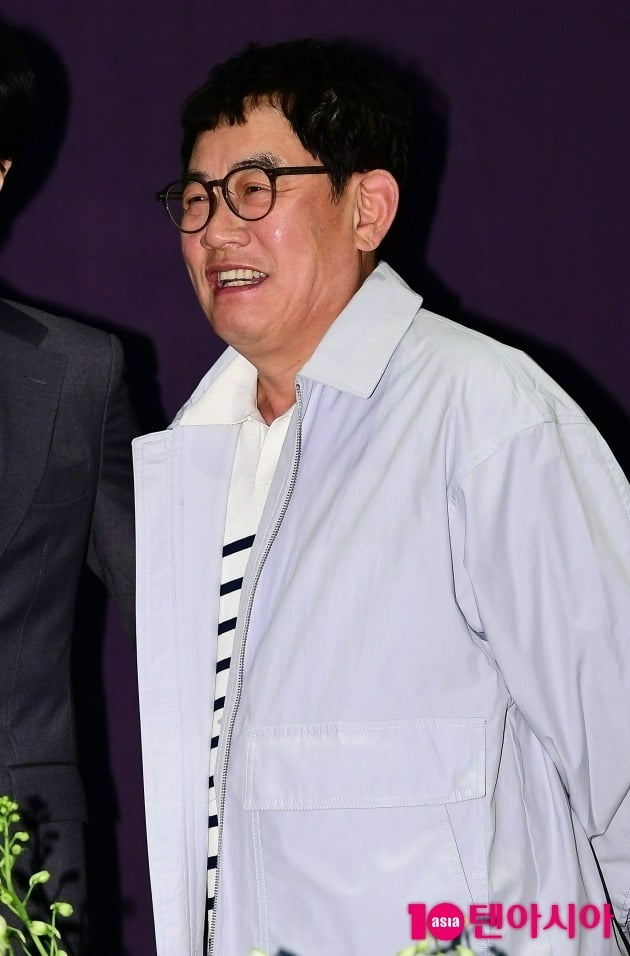 Lee Gyeong-gyu revealed an anecdote in which he almost lost his life.
On the 29th, 'LERK Lee Kyung-gyu' featured 'Lee Kyung-gyu's stand-up show! ㅣ STAND UP SHOW! EP. A video titled '01' was posted.
In the video released on this day, Lee Gyeong-gyu began by saying, "I will tell you the story of my life so far, where I actually died and came back to life." It was 7 years ago, when I went to a bear eel restaurant with my junior actor Han Cheol-woo.
Lee Gyeong-gyu said, "The moment I took a bite of the eel with my chopsticks, I fainted. I remember it vividly. I fell down from where I was sitting and hit my head on the floor so hard that I heard a 'pop' sound."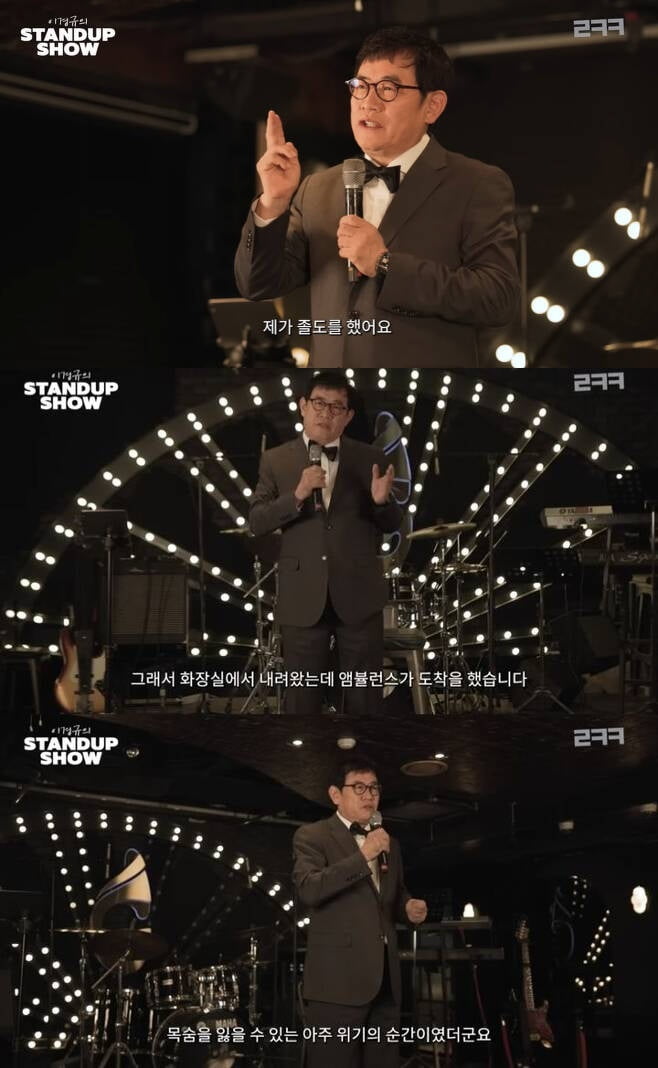 He added, "I was in a dazed state when someone came running to me. Luckily, an oriental medicine doctor was at the bear's house. He took my pulse and told me to quickly call 119. While I was on the phone, my stomach hurt, so I went to the bathroom and saw black stool." .
Meanwhile, Lee Gyeong-gyu explained, "When blood bursts in the stomach, the stomach digests it. So when the stool comes out, it comes out as black stool. I had a lot of bleeding in the stomach."
He was taken to the hospital by ambulance and said that he underwent a gastric ulcer test the next day and received a blood transfusion, saying, "The normal hemoglobin level is 14 to 15, but mine was down to 6 or 7. It was a moment of crisis that could have cost me my life."
Lee Gyeong-gyu said, "If I hadn't gone to eat eel that day, I would have ended up living on the street. There was no one at home that day. "If you fall asleep in the bathroom, you can sleep there," he said.
Taeyuna, Ten Asia Reporter youyou@tenasia.co.kr