TV
Cha Cheong-hwa, casting confirmed for 'The Thief: The Sound of the Sword'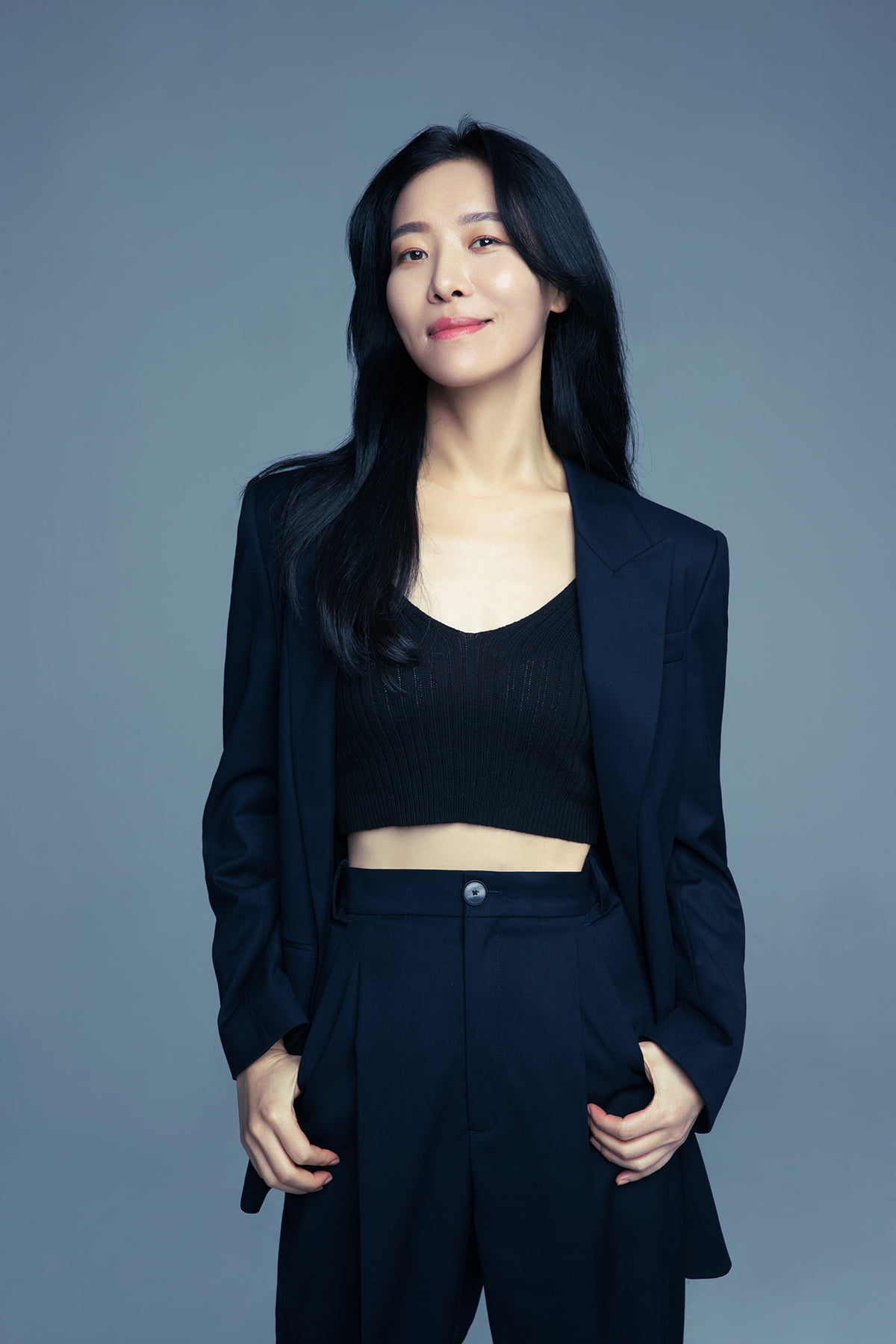 Actor Cha Chung-hwa confirmed his casting for the Netflix series 'The Thief: The Sound of the Sword' and once again predicted his performance as a scene-stealer.
'Thieves: The Sound of the Sword' is an action drama about the process of people coming together to protect their precious people and their home in Gando, a lawless land where Chinese people, Japanese money, and Joseon people gathered in 1920.
Cha Cheong-hwa plays the role of Kim Seon-bok in the play. Kim Seon-bok is a character who runs an inn in Myeongjeongchon and engages in business to make money, such as arms trading. He is a character who helps the bandits with Lee Yoon (played by Kim Nam-gil), who is like his younger brother and was also a former slave.
Cha Chung-hwa made her debut in the play 'Back Alley Story' in 2005, and has since left a mark on viewers with her excellent acting skills regardless of genre, crossing the screen and TV. Since then, he has established himself as a scene-stealer by showing off his extraordinary character digestion in 'Queen Iron Man', 'Chachacha in the Seaside Village', 'Season of the Kokdu', and 'Please Take Care of Me in This Life'.
Expectations are high for Cha Chung-hwa, who has such a limitless acting spectrum, to show off in this drama.
'The Thief: The Sound of the Sword', starring actor Cha Chung-hwa, will be released on Netflix on the 22nd. [IOK]
Ryu Yae-ji, Ten Asia Reporter ryuperstar@tenasia.co.kr