MUSIC
Espa, Berlin, Germany is also captivated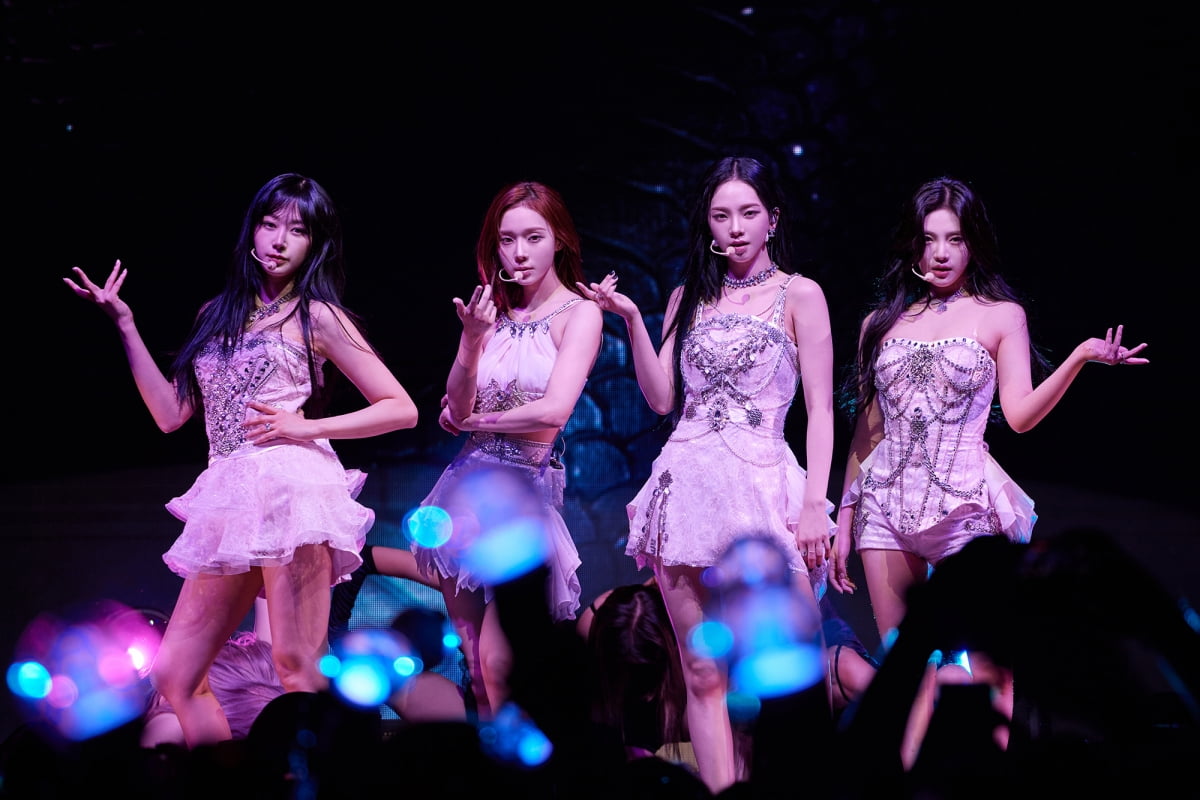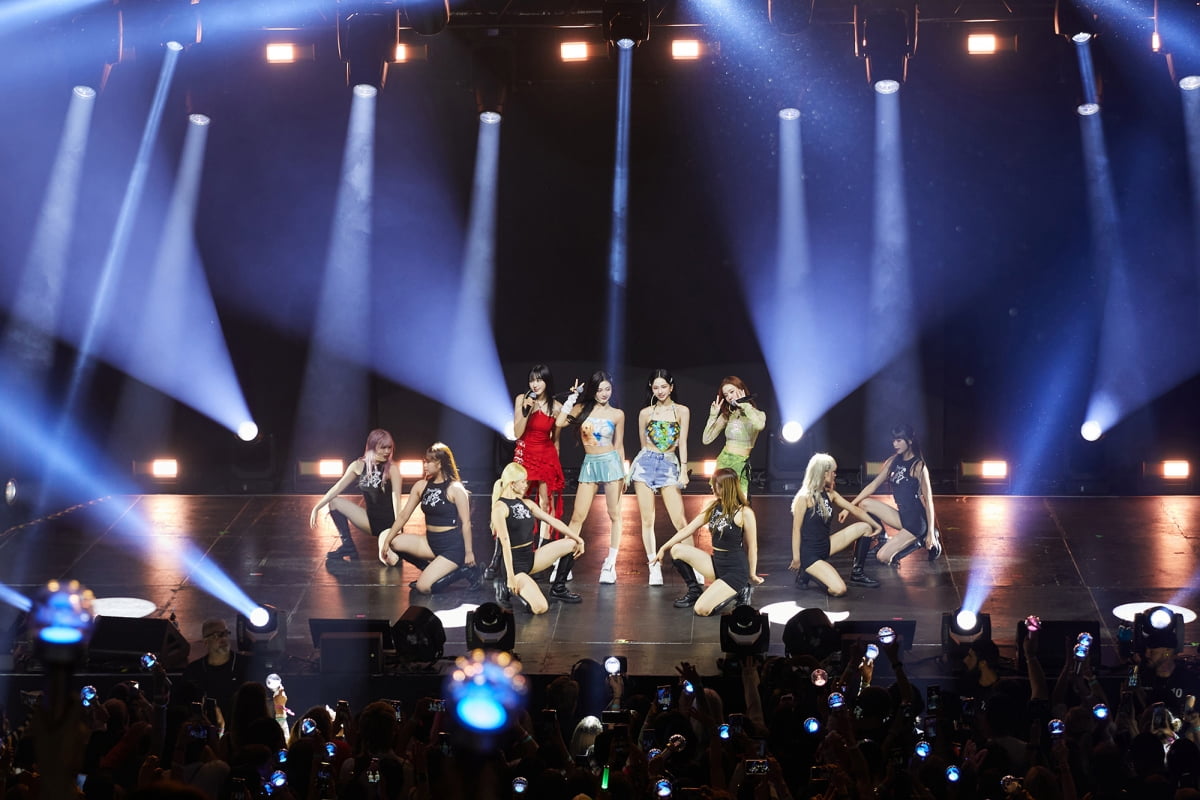 aespa (affiliated with SM Entertainment) kicked off its first European tour in Germany.
Aespa held 'aespa LIVE TOUR 2023 'SYNK: HYPER LINE in BERLIN'' in Berlin, Germany on the 25th (local time), recording a sold-out and gaining huge popularity. Not only did they prove it, but they also met local fans closely with unrivaled performances and music.
On this day, Aespa performed 'ænergy' and 'Savage', starting with 'Girls', followed by 'YEPPI YEPPI', 'YOLO', and 'Hold On'. Following energetic performances such as 'Tight' (Hold on Tight), the new songs 'Better Things' and 'Spicy' captured attention with a stage with various charms.
In addition, the local audience, who enjoyed the stage with all standing, sang along with Korean lyrics and responded to Espa's passionate stage with an explosive response, shouting out the members' names and applauding at the end of the stage.
After the performance, Espa said, "It was my first time performing in Berlin, and I was surprised that the singing along was so loud that it even penetrated my in-ears. Even though it's in a different language, I'm so touched that they memorized it and sang along. "I had such great memories of Berlin today that I thought I would like to meet more MYs next time," he said in German, "Ich liebe MY" (I love you, My), which received a warm response.
Meanwhile, Espa will continue its European tour in London, England on the 28th.
Ryu Yae-ji, Ten Asia Reporter ryuperstar@tenasia.co.kr