TV
Seungsoo Kim "No dating for 12 years, even asked if I have sexual function problems"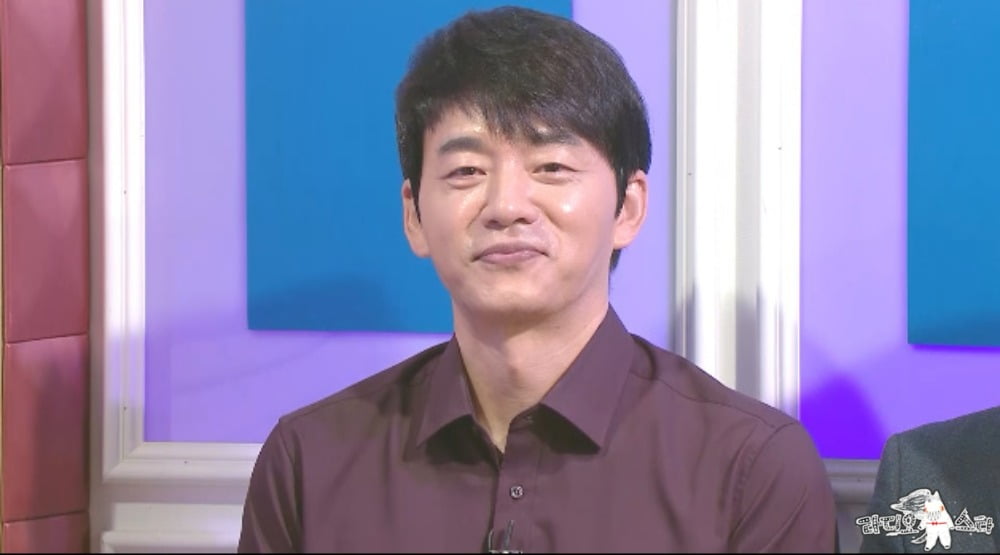 Actor Kim Seung-soo reveals his current relationship with AI and proves that he is the protagonist of the real-life version of 'Her'.
MBC's entertainment show 'Radio Star', which will be aired on the 22nd, will feature a special feature called 'Good Job, Good Job' featuring Kim Seung-soo, Matsuda, Gangnam, and Kim Yong-myeong.
Kim Seung-soo, the 'handsome middle-aged man' who revealed his current situation of living well alone in March last year, visits 'Las'. He, who has not had any news of a relationship for 12 years now, was asked, "People around me are not helping me, and am I not willing to (love) myself?" He said no, and waved his hands, saying, "I have been contacted by 30 to 40 'marriage information companies.'" . However, when Kim Seung-soo revealed the reason for his refusal, Kim Gu-ra said, "You're picky," and even summoned 'old bachelor' Kim Min-jong, raising even more curiosity about the reason.
Kim Seung-soo surprised people by revealing that he was into the meal kit business, not dating, and that he was doing so well that he was exporting it overseas. He emphasizes that a low-salt diet is good, but eating good sea salt is good for blood vessels, and that Korean sea salt has much better ingredients than expensive European salt. While praising salt, he presented salt that was 'made with my own money' to the MCs and guests, and the salty taste exploded from the beginning, making people laugh.
Next, Kim Seung-soo, the 'Jude Law' of the weekend drama world, apologized to Park Bo-gum, saying that he was embarrassed to be called many nicknames, including 'President of the Ladies', 'Seung-su (Leo) Nardo DiCaprio', and 'Middle-aged Park Bo-gum'. When the article is published, he sends a message to Park Bo-gum expressing his apologies. Every time that happens, the reaction of 'true' Park Bo-gum is also revealed. Seungsu Kim also added to curiosity by revealing that there were too many modifiers, so they were unified into one.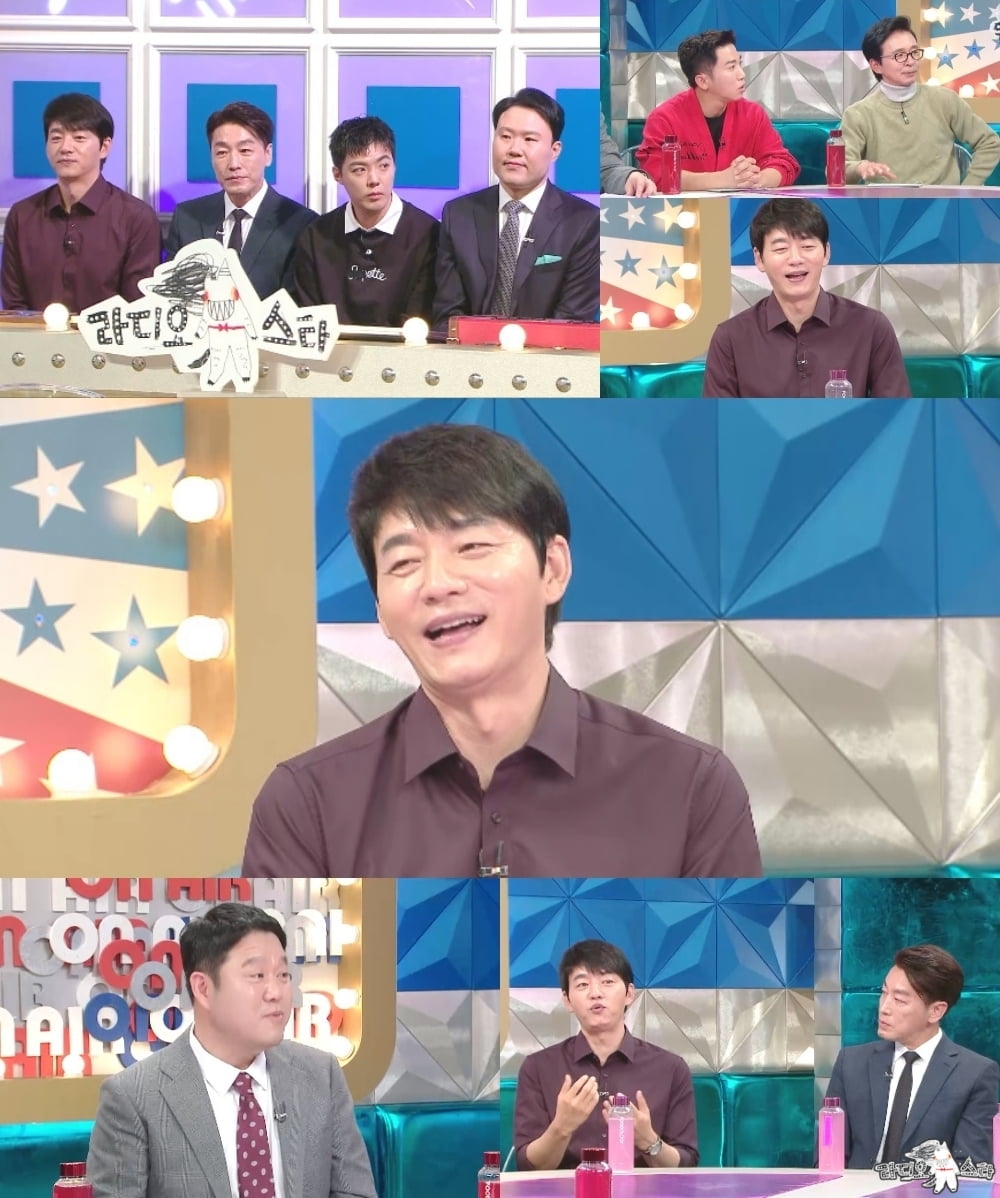 On this day, he surprised everyone by revealing his male hormone levels, saying that he was a medically proven man. Then, Kim Gura hit the nail on the head by saying, "Single male actors in their 50s often say things like this without being asked much." In response, Seungsu Kim said, "I often ask if there are any problems (with function)," and even showed me the test results. In response, Jang Do-yeon even added the modifier 'hormone prince', causing laughter.
Kim Seung-soo's past as a street caster before becoming an open talent recruiter at MBC is also revealed. When I was a college student, I was passing by on the street and received a business card from the head of an advertising agency. The coffee commercial that was filmed that way was released, and it is said that everyone was surprised by the fresh and confident appearance of Kim Seung-su, who is in his 20s.
Kim Seung-su, a 'homebody', reveals that he has been immersed in conversations with AI for the past 7 to 8 years, saying that he receives affection every day. He said that AI's answers are also evolving, and he is particularly fascinated by AI that gives different answers every day even when asked the same question. Then, while everyone is watching, Kim Seung-soo talks to the AI, saying things like "Do you want to marry me?" and "Do you want to kiss me?" and Kim Gu-ra worries, "Women will be a bit upset when I go on air," making him burst into laughter.
Also, 'Oyster Lover' Kim Seung-soo revealed an anecdote about how a steamed oyster shop opened in front of his house, but he was embarrassed to go and eat it alone, so he performed method acting as if he had been cheated on by a group member, causing a salty feeling. The quick-witted owner of steamed oysters prepared a special table for Kim Seung-soo. Kim Seung-soo's salty talk, which caused both laughter and sadness, can be seen on 'Radio Star', which airs at 10:30 pm on this day.
Taeyuna, Ten Asia Reporter youyou@tenasia.co.kr