TV
Han Ji-min and Lee Jun-hyuk, the long-awaited romantic combination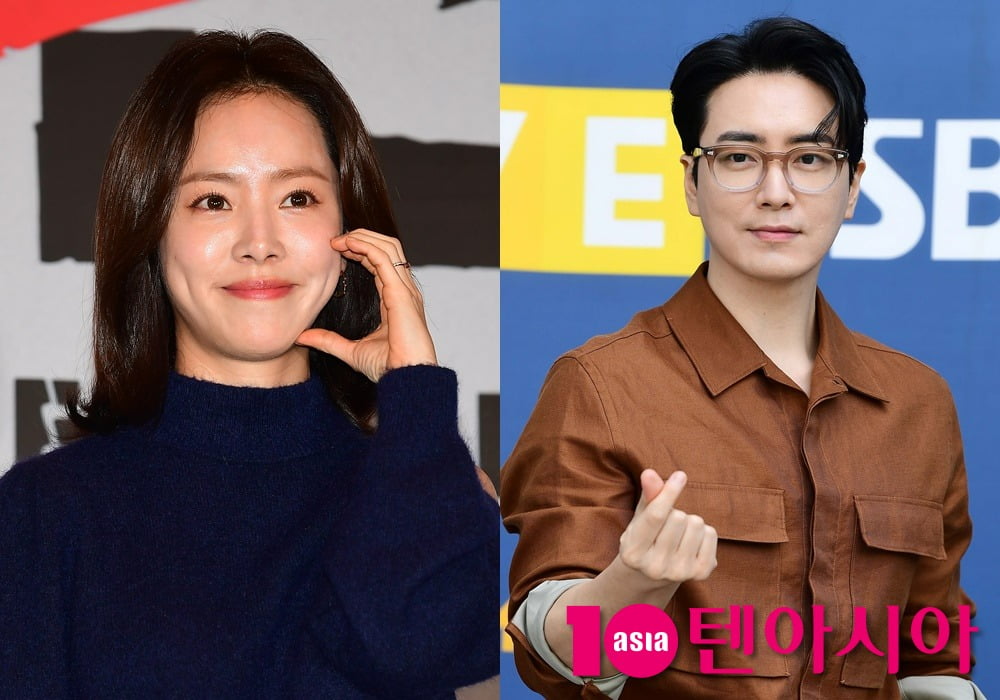 Actors Han Ji-min and Lee Jun-hyuk confirmed their appearances in the new SBS drama 'Greetings' (working title).
On the 17th, the new SBS drama 'Greetings' announced that Han Ji-min and Lee Jun-hyuk have confirmed their appearances. 'Between Greetings' is a full-fledged care healing romance between a headhunter, the CEO of a company who doesn't know how to do anything other than work, and a secretary who is a master of care and is good at raising children, housekeeping, and even working.
Han Ji-min plays the independent CEO of a successful headhunter company. He has a confident personality and outstanding abilities, but he focuses all his energy on work and is unable to do anything else. Han Ji-min is a master of romance, both in name and reality.
Lee Jun-hyuk plays the role of an independent childcare secretary who can perfectly take care of Ji-yoon, who only knows about work. He is a single dad who is perfectly good at raising children, taking care of the house, and even working, and is someone you want to rely on, who is infinitely sweet, has good manners, and is warm and considerate.
The production team said, "With Han Ji-min and Lee Jun-hyuk confirming their appearances, the perfect romantic combination has been achieved. The production team also has high expectations for the chemistry and synergy that the two actors will bring about through this work."
He continued, "This care romance is about a prickly CEO who switched off everything to survive in the world of headhunters, where it is natural to be mercilessly abandoned if you don't make the money, and how he changes under the care of a secretary who takes care of everything from start to finish. "That's the point. We will do our best to make it with the best actors and present it to the viewers," he added.
'While Greetings' is scheduled to begin production with the goal of airing in 2024.
Kang Min-kyung, Ten Asia reporter kkk39@tenasia.co.kr