TV
Kim Dong-wan went on a blind date with a doctor 11 years younger than him.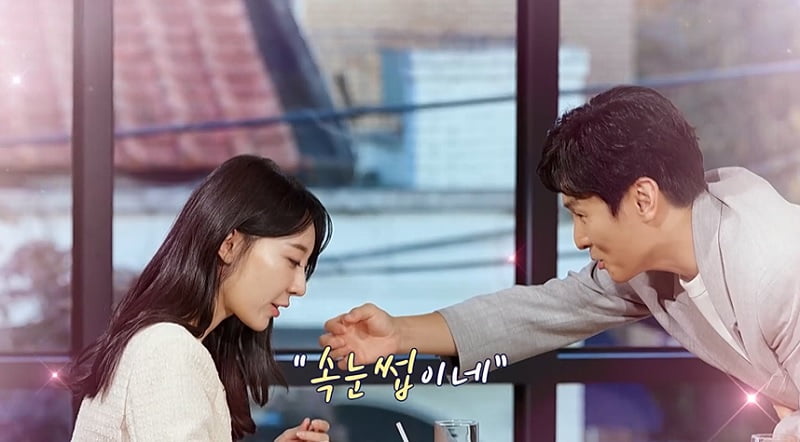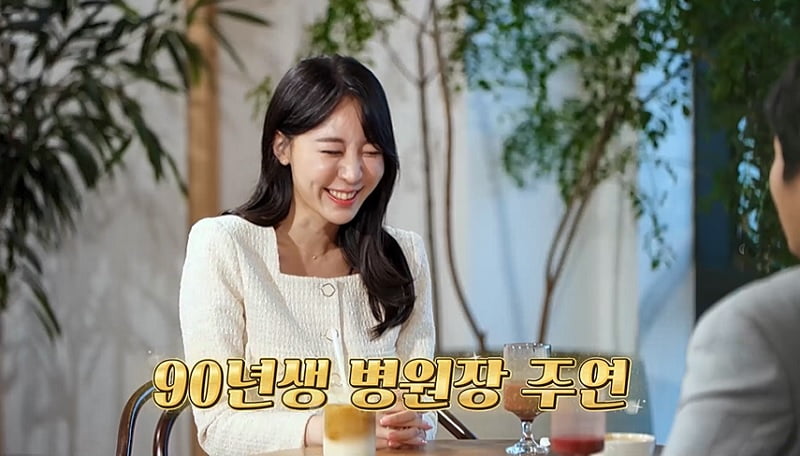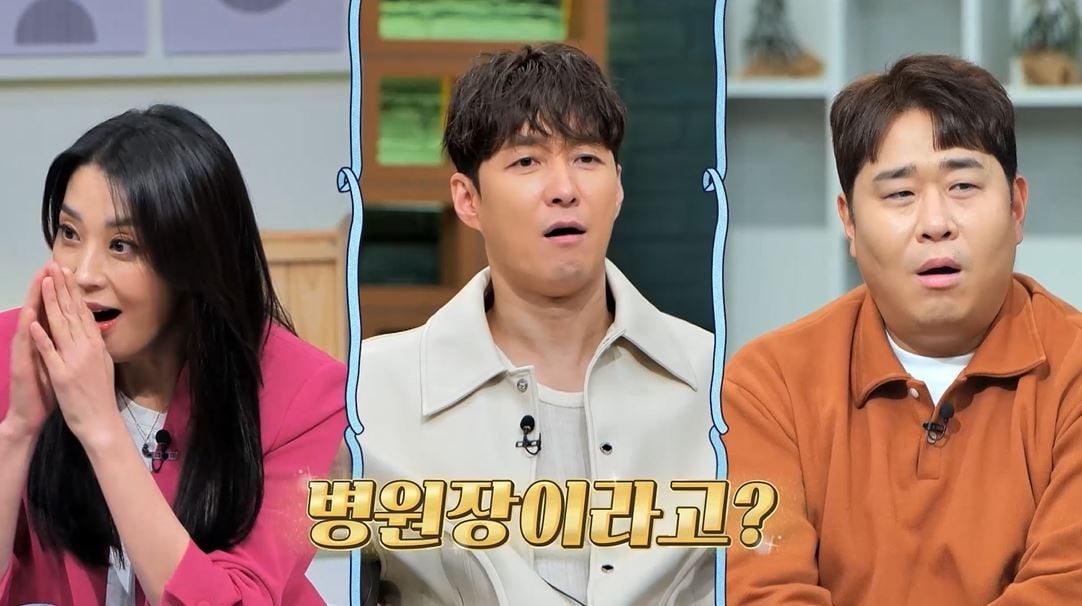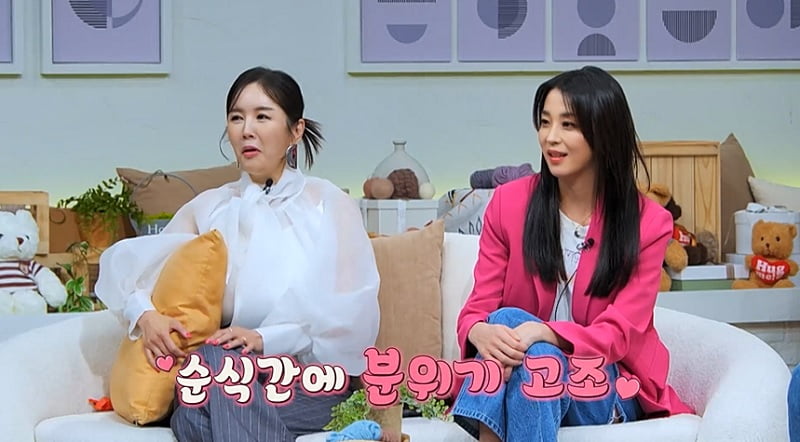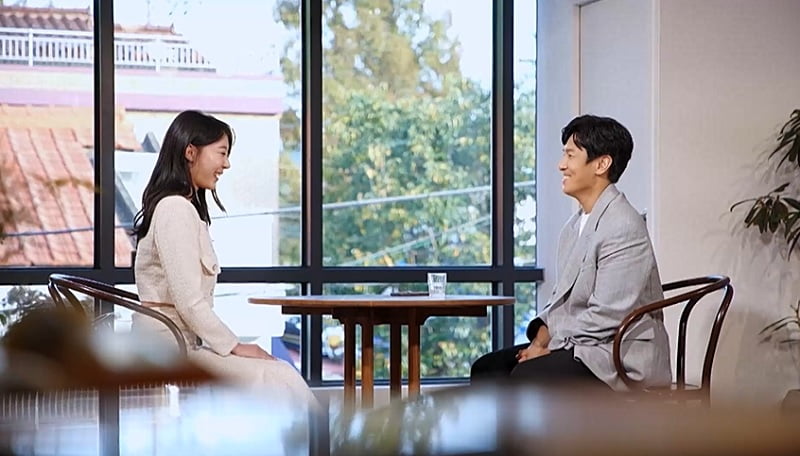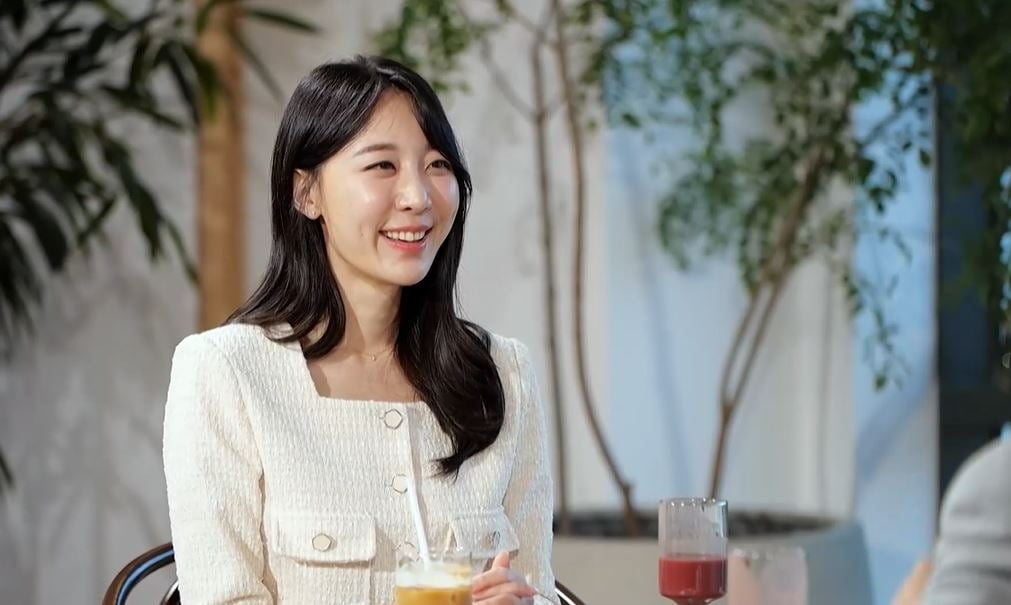 Kim Dong-wan courageously even applied for an after-sales service on his first blind date in 16 years.
In the 88th episode of Channel A's 'Men's Life These Days - Groom's Class, which aired on November 1, Kim Dong-wan's day as he went on a blind date unfolded. According to Nielsen Korea's tally, this day's broadcast averaged 2.56% ( It recorded viewership ratings (based on pay-TV households nationwide).
Kim Dong-wan went on a blind date for the first time in 16 years through Jang Young-ran's arrangement. Jang Young-ran heated up the atmosphere by explaining, "It was difficult to hire someone with both personality and appearance. They seem to like people who are good at English, so I brought in someone with a perfect TOEIC score." After a while, a woman with elegant beauty appeared. Kim Dong-wan smiled like a clown and led the conversation awkwardly but eagerly. In response to Kim Dong-wan's sensible comment, "You look like you're in your 20s," the woman on the blind date introduced herself as "born in 1990" and "currently working at a hospital." It turned out that this woman was a dermatologist and the director of her own hospital. Han Go-eun cheered, saying, "Kim Dong-wan's dream is to live long and disease-free, so wouldn't a doctor be a fantastic partner?" The rest of the mentors also agreed, saying, "We must catch him."
Kim Dong-wan tried to find common ground by asking the other person where they lived, the school they attended, their hobbies, and their ideal type. Then, when the other person said, "I like people who are friendly," Kim Dong-wan said, "Actually, when I like people, I think I become a bit unfriendly," making everyone wonder. Regarding this, he reflected in the studio, "I think I tried to show my true self because I take the other person seriously. I didn't eat in a nice place, and I didn't give them gifts. I just regret being nice to them back then." He is currently 180 years old. He also emphasized that things have changed.
In fact, after carefully removing the eyelashes from the blind date's face, he showed his affectionate side by saying, "Make a wish." He also confessed, "I quit drinking a month ago. When I was 30, I felt sorry for myself so I quit smoking, but this time was the same," and then appealed, "When I quit drinking, all the minor pain disappeared." The person on the blind date praised Kim Dong-wan, saying, "He seems like a person who can do anything if he puts his mind to it." In a friendly atmosphere, Kim Dong-wan carefully applied for after-sales service, saying, "I made a reservation at a restaurant today. Let's go eat." The blind date smiled and said, "Dinner?" Whether Kim Dong-wan's 'after application' was successful will be revealed on next week's broadcast.
Kim Ji-won, Ten Asia reporter bella@tenasia.co.kr