TV
AKMU Lee Soo-hyun "Drink kimchi soup suggested by MC, brother Lee Chan-hyuk is safe"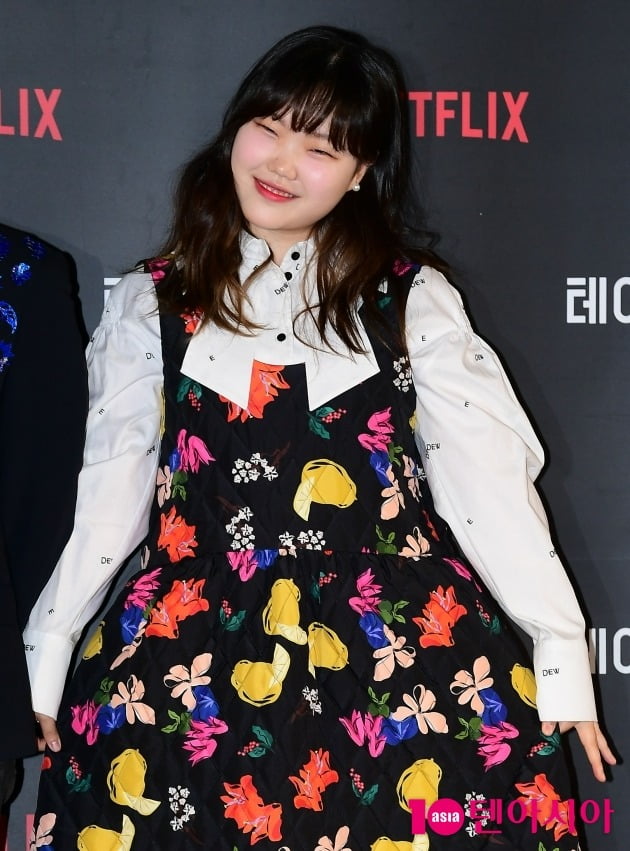 AKMU Lee Soo-hyun expressed her feelings about being the MC.
On the 29th, a press conference was held at KBS in Yeouido, Yeongdeungpo-gu, Seoul for 'The Seasons - Akmu's Five Nights'.
The KBS late-night music program 'The Seasons' is divided into four seasons throughout the year, and four MCs with various charms run the program under their own names. Akmu (Lee Chan-hyuk, Lee Soo-hyun) was selected as the MC of 'The Seasons' following Jay Park and Jung-hoon Choi.
Lee Chan-hyuk said, "From the time I was planning 'The Seasons', the stage came out so cool that I wondered if there would be a day when I could work together as an MC instead of a guest. I didn't know the opportunity would come this soon, but I'm so looking forward to it. I think it will come out well," he said.
Lee Soo-hyun said, "From the beginning of 'The Seasons', I drank kimchi soup, saying it would be nice if a proposal came to me. I wondered if I could lead it by myself, but this time I was offered to MC with AKMU, so I thought I had to do it unconditionally. I wanted to be able to do it comfortably because I have a reliable older brother, Jung Dong-hwan, and writers."
'The Seasons - Akmu's Five Days and Five Nights' will premiere on September 1 at 10:00 PM KST.
Reporter Tae Yuna, Ten Asia youyou@tenasia.co.kr