TV
The adulterous woman who had an affair with Choi Daniel was a member of the girl group EXID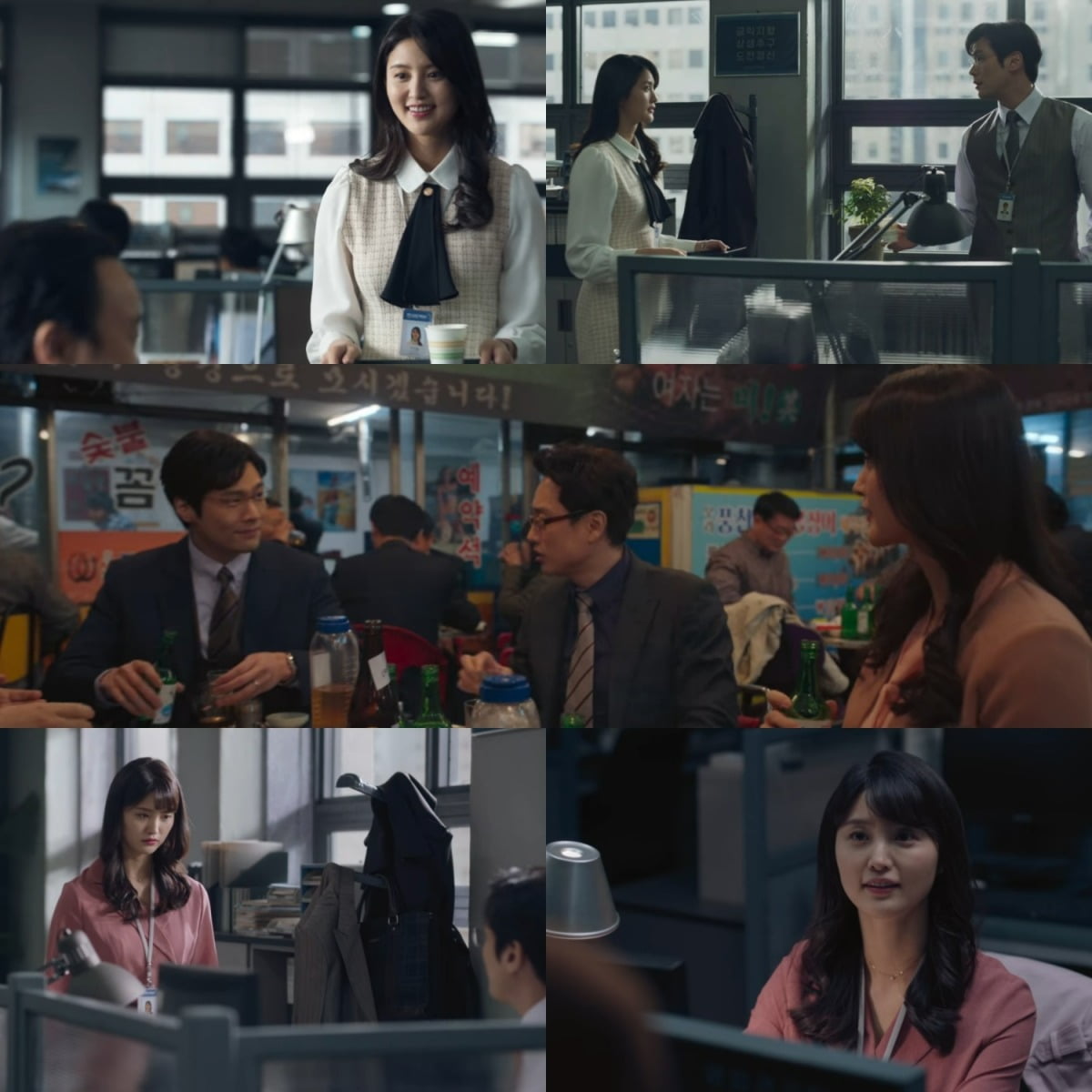 Actor Park Jung-hwa from EXID has returned with the Netflix series 'Mask Girl'.
In 'Mask Girl', which was released on the 18th, Park Jung-hwa took on the role of 'Areum Lee', a colleague of Momi (Lee Han-byeol), and caught the eye.
In the play, Areum Lee prepared coffee from the morning and handed it to male employees, earning the eyes of female employees including Momi. Instead of monopolizing the beauty of her male bosses by using her charm and beauty as a weapon, she is hated by her fellow female employees.
In addition, because of the fact that she had an affair with team leader Park Ki-hoon (played by Daniel Choi), whom Momi secretly harbors feelings for, Ah-reum, who was already a thorn in the eye, is in a situation where she is stigmatized as an adulterous woman. Especially at night, they secretly meet in the conference room and make love after kissing.
Through this work, Park Jung-hwa, who played an active role with a strong presence even in a short amount of time, recently reported on her appearance in Channel A's new drama 'A Man and a Woman', and attention is being paid to what kind of new look she will return.
Reporter Tae Yuna, Ten Asia youyou@tenasia.co.kr