TV
"Kim So-hye got hit in the face and went back to her knee bone"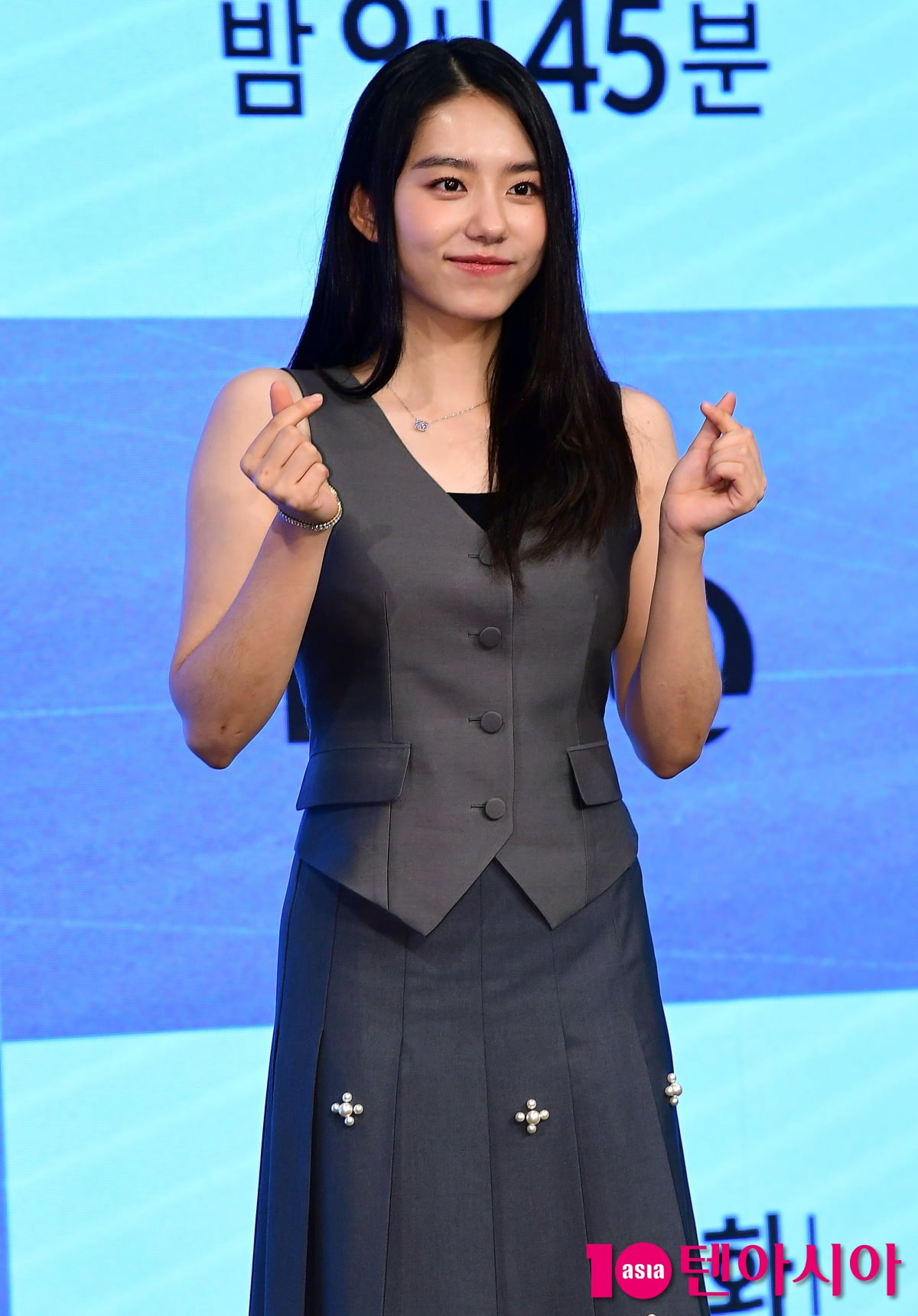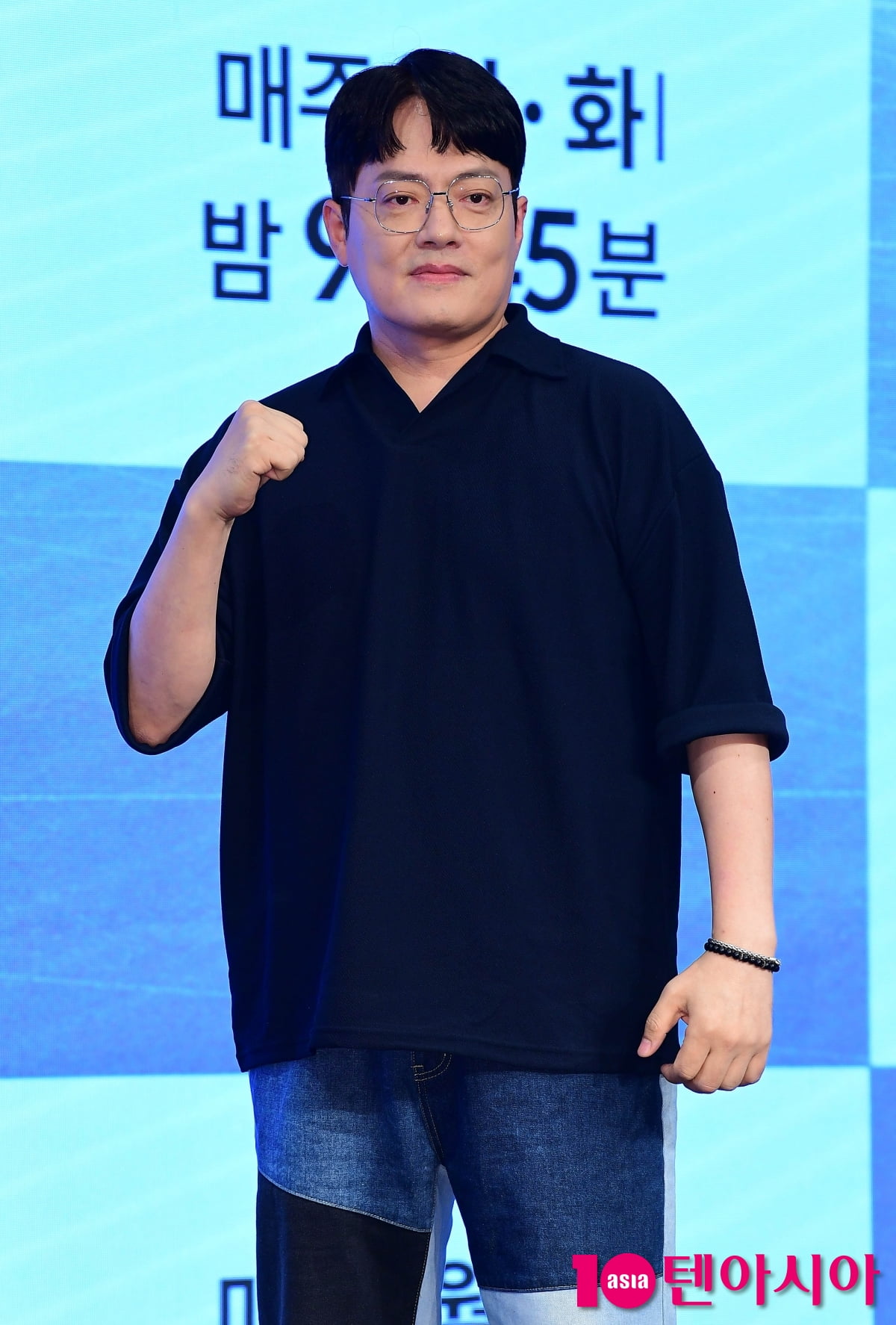 Kim So-hye showed 100% synchro rate with genius boxer Lee Kwon-sook.
On the afternoon of the 21st, at The Saint, Guro-gu, Seoul, the press conference for the production of KBS2's new Monday-Tuesday drama 'Pure Boxer' (played by Kim Min-joo, directed by Choi Sang-yeol and Hong Eun-mi) was held. Director Choi Sang-yeol, actors Lee Sang-yeop, Kim So-hye, Park Ji-hwan, Kim Hyung-mook, Kim Jin-woo, Ha Seung-ri, and Chae Won-bin attended the event.
Actor Kim Hyung-mook, who played the role of Kim So-hye's father on this day, was surprised to say, "I was hit (accidentally) by me while matching with Kim So-hye. I was hit right in the face with a fist. Originally, I was in a situation where I had to call 119, but I endured it." did.
He added, "I heard that the knee bone has also returned. He is a very strong person and learned a lot while acting. I thought, 'This friend is real'."
'Pure Boxer' is a match-fixing escape story between genius boxer Lee Kwon-sook (Kim So-hye) and cold-blooded agent Kim Tae-yeong (Lee Sang-yeop), who both risked their lives. It is a drama based on the novel 'Pure Boxer' by Choo Jong-nam, the second winner of the Kyobo Bookstore Story Contest. 'Pure Boxer' will premiere on the 21st at 9:45 pm.
Reporter Ryu Yae-ji and Ten Asia ryuperstar@tenasia.co.kr