MOVIE
49th Seoul Independent Film Festival, 7 films invited from overseas to be screened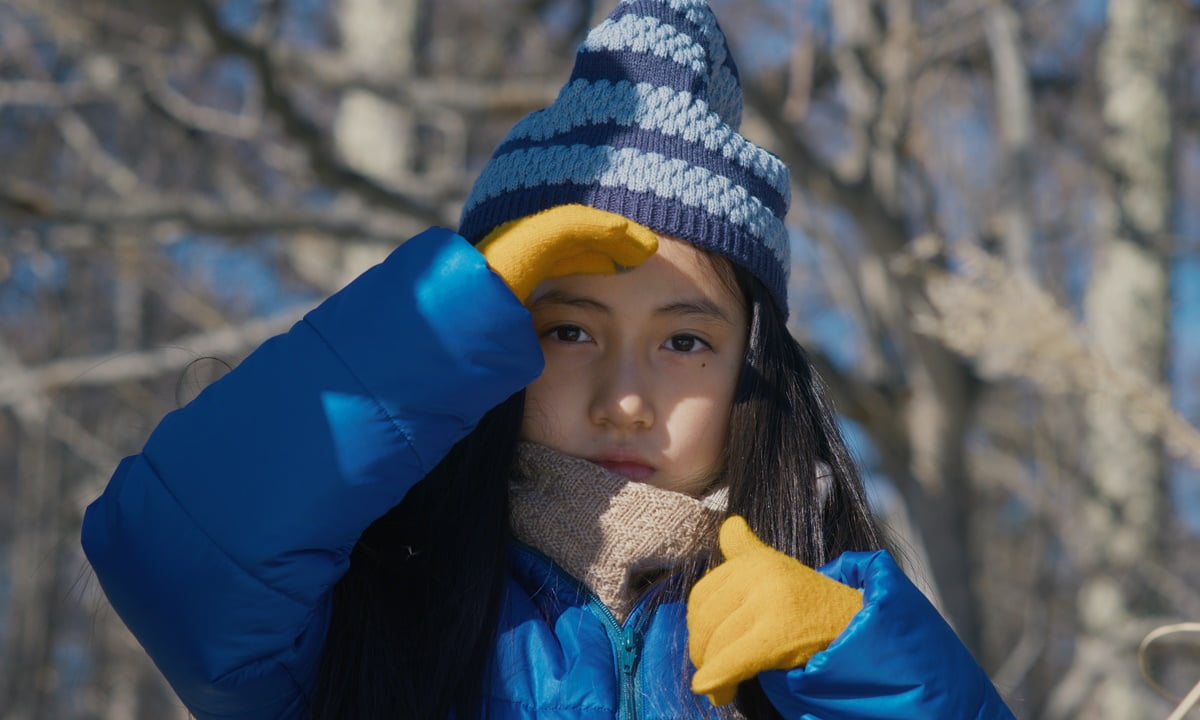 A total of seven works will be presented under the title 'The 21st Century Cineastes We Love' in the Seoul Independent Film Festival 2023 overseas invitation program.
This year, we will be conducting an overseas invitation program in collaboration with 'MMZ', which aims to create a new type of audience-led community. MMZ selected 4 directors out of 11 auteurs, and conducted a survey targeting the general audience, 'Which director would you most like to see in West Germany, as selected by MMZ?' Reflecting the results of the survey, one director will be selected and their latest work will be screened. Reflecting the identity of the Seoul Independent Film Festival, a total of seven films were selected, including the works of two new Asian directors who showed impressive works this year.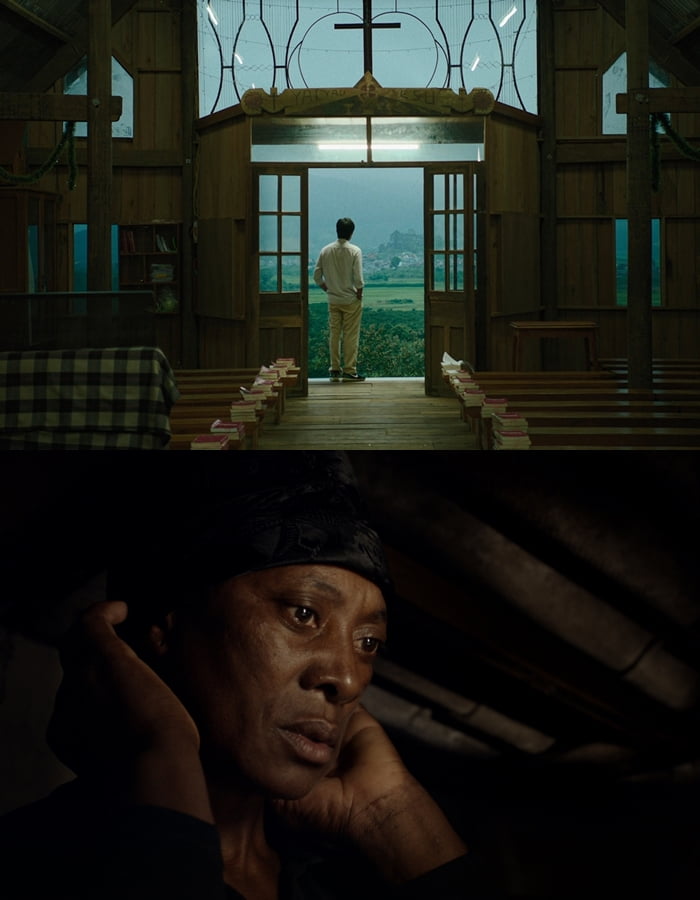 Director Pham Tien An's debut film 'Inside the Yellow Cocoon Shell' (2023), which announced the birth of a new Asian writer by winning the Camera d'Or at the 76th Cannes Film Festival, won the Golden Leopard Award and Best Actress Award at the 2019 Locarno International Film Festival. In the same year, director Pedro Costa's 'Vitalina Varela' (2019) won the Best Director Award and the Silver Astor Award for Best Actor at the Mar del Plata International Film Festival, and director Ryusuke Hamaguchi's film won the Silver Lion Award, the Grand Jury Award, at the 80th Venice International Film Festival. The new film 'Evil Does Not Exist' (2023) will be screened.
Some films are premiered in Korea through the Seoul Independent Film Festival. Director Chong Kit Ong's 'Snow of May' (2023) focuses on the May 13 Incident of 1969, when the Chinese and Malays clashed and a genocide occurred, and comforts history, art, and humanity through film, crossing two time and space. It is a film that shows remarkable achievements.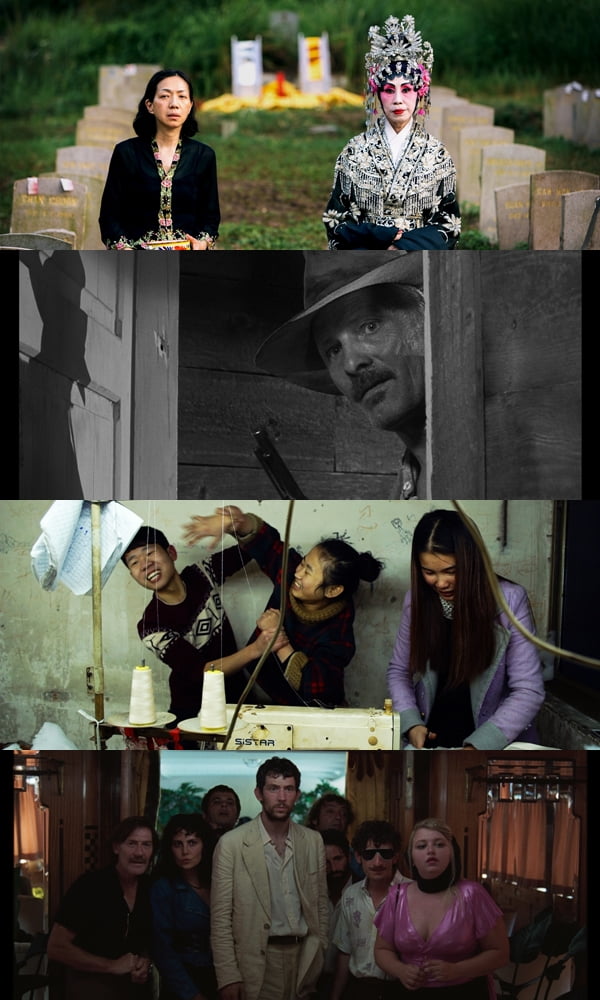 Director Lisandro Alonzo's 'Eureka' (2023), 'Until Madness Do Us Part' (2013), 'Bitter Money' (2016), and 'Mrs. Pang', which show the daily life and culture of Native Americans, were invited to this year's Cannes Film Festival. '(2017), 'Necromancer: Dead Soul' (2018), director Wang Bing's new documentary 'Youth (Spring)' (2023), which participated in several screenings at the Seoul Independent Film Festival, and 'Happy', which was invited to the official competition section of the Cannes Film Festival. The new film 'Chimera' (2023) by Alice Rohrbacher, director of 'Lazzaro' (2019), will also be screened.
The Seoul Independent Film Festival 2023 will be held at CGV Apgujeong for 9 days from November 30 to December 8.
Reporter Ha-neul Lee, Ten Asia greenworld@tenasia.co.kr