MOVIE
80th Venice International Film Festival's Golden Lion Award, 'Poor Things', meets domestic audience for the first time at BIFF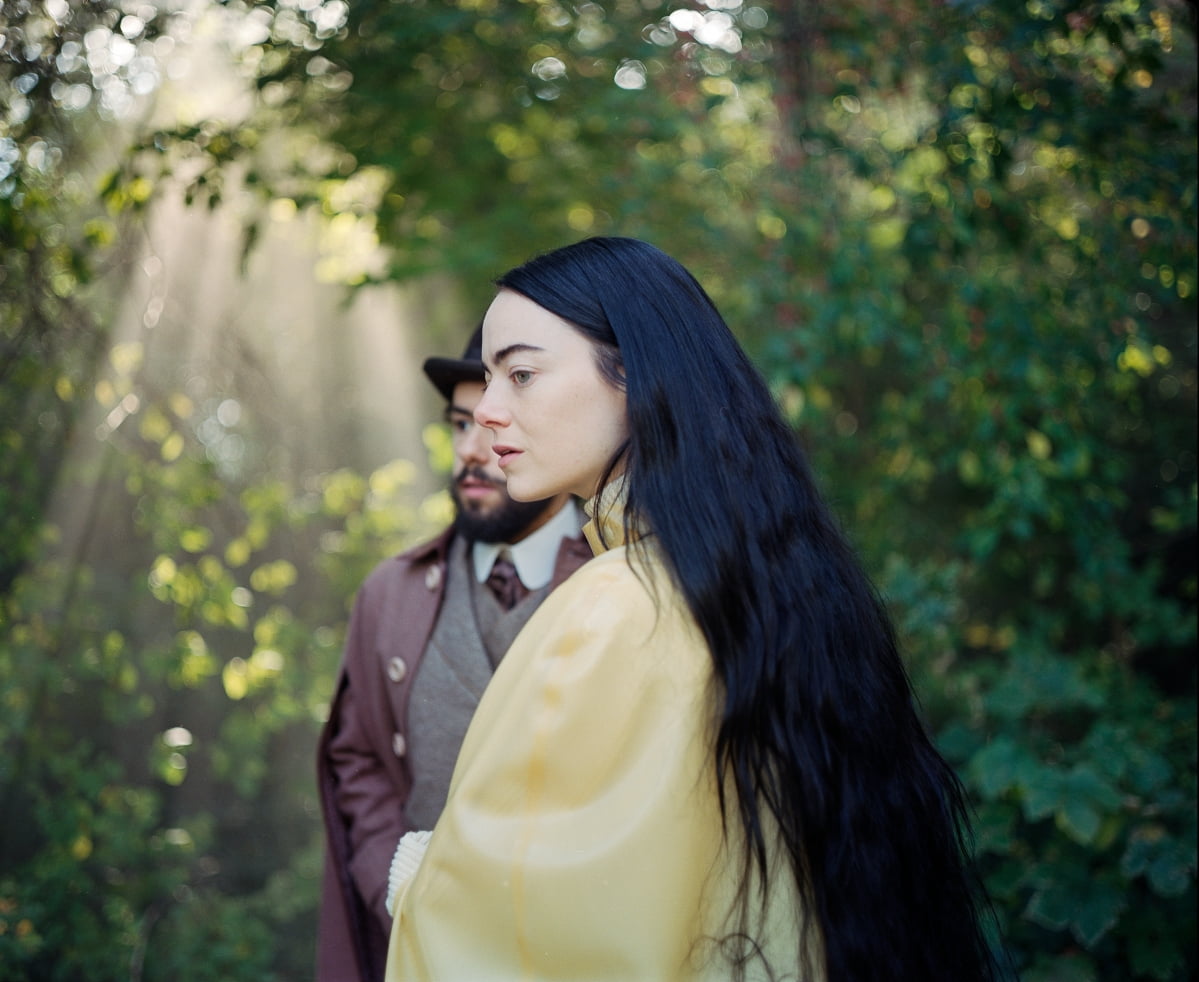 The movie 'Poor Things' (directed by Yorogos Lanthimos) has been officially invited to the 'Icon Section' of the 28th Busan International Film Festival and will be premiered to domestic audiences.
'Poor Things' is based on the novel of the same name by Scottish writer Alasdair Gray, who won the Whitbread Award and the Guardian Fiction Award, and tells the amazing story of 'Bella Baxter' (Emma Stone), a young woman who is brought back to life by a scientist. Yorgos Lanthimos, who directed the film, won the most prestigious Golden Lion Award at the 80th Venice International Film Festival.
Yorgos Lanthimos is a director who rose to the ranks of masters with stories that cross imagination and reality through the films 'The Lobster' and 'Killing Deer'. With his previous work, 'The Favourite: The Queen's Woman', he won 7 awards at the British Academy Awards, 3 awards at the Critics' Choice Awards, and the Grand Jury Prize at the Venice International Film Festival.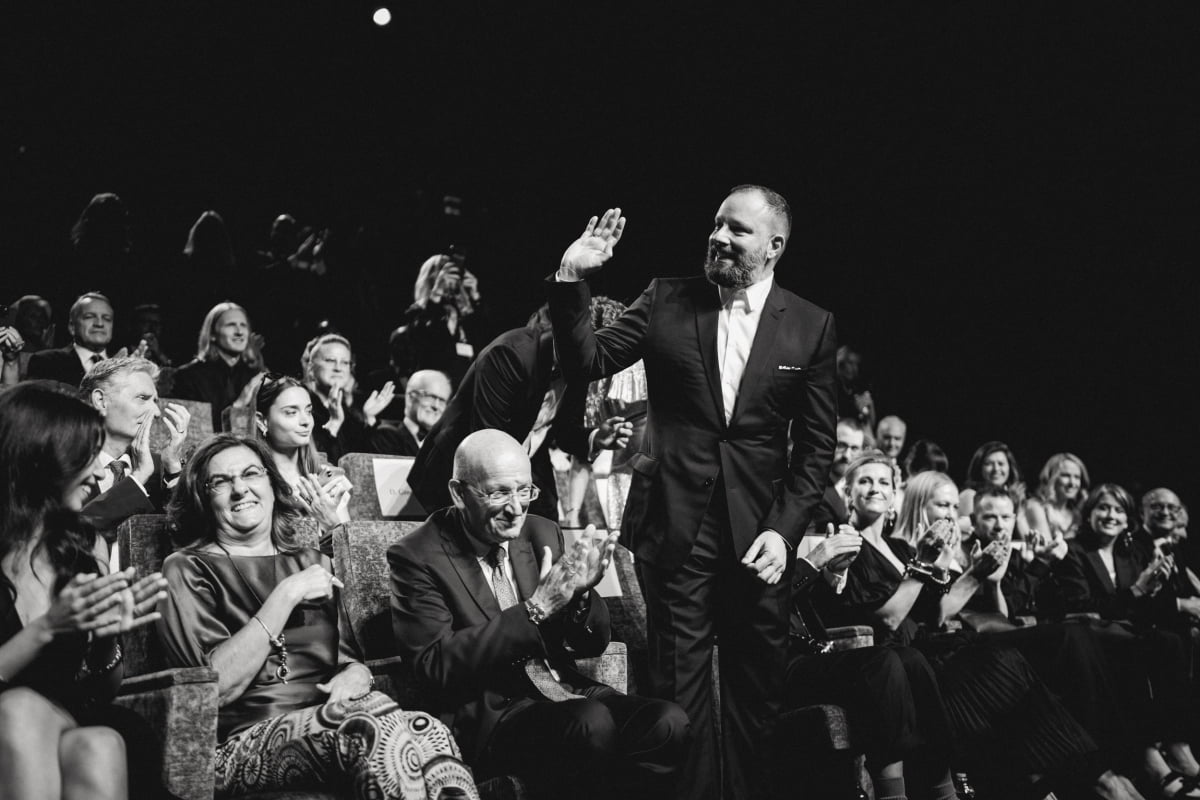 Emma Stone from the movies 'Cruella' and 'La La Land' appears as the main character 'Bella Baxter', along with Mark Ruffalo from the 'Lawyer She-Hulk' and 'Avengers' series, 'Asteroid City' and 'Nightmare Alley'. Willem Dafoe, a talented actor, worked together with him.
After 'Poor Things' was released at the Venice International Film Festival, it received rave reviews, including "A dazzlingly entertaining and visually stunning work completed on a grand scale" (Wall Street Journal) and "Director Lanthimos' best filmography ever" (TIME Magazine). .
The movie 'Poor Things' is scheduled to be released domestically in 2024.
Reporter Ha-neul Lee, Ten Asia greenworld@tenasia.co.kr