ENTERTAINMENT
I was trying to get 164 million won... Kim Ho-jung spits out 90 million won back to the beverage company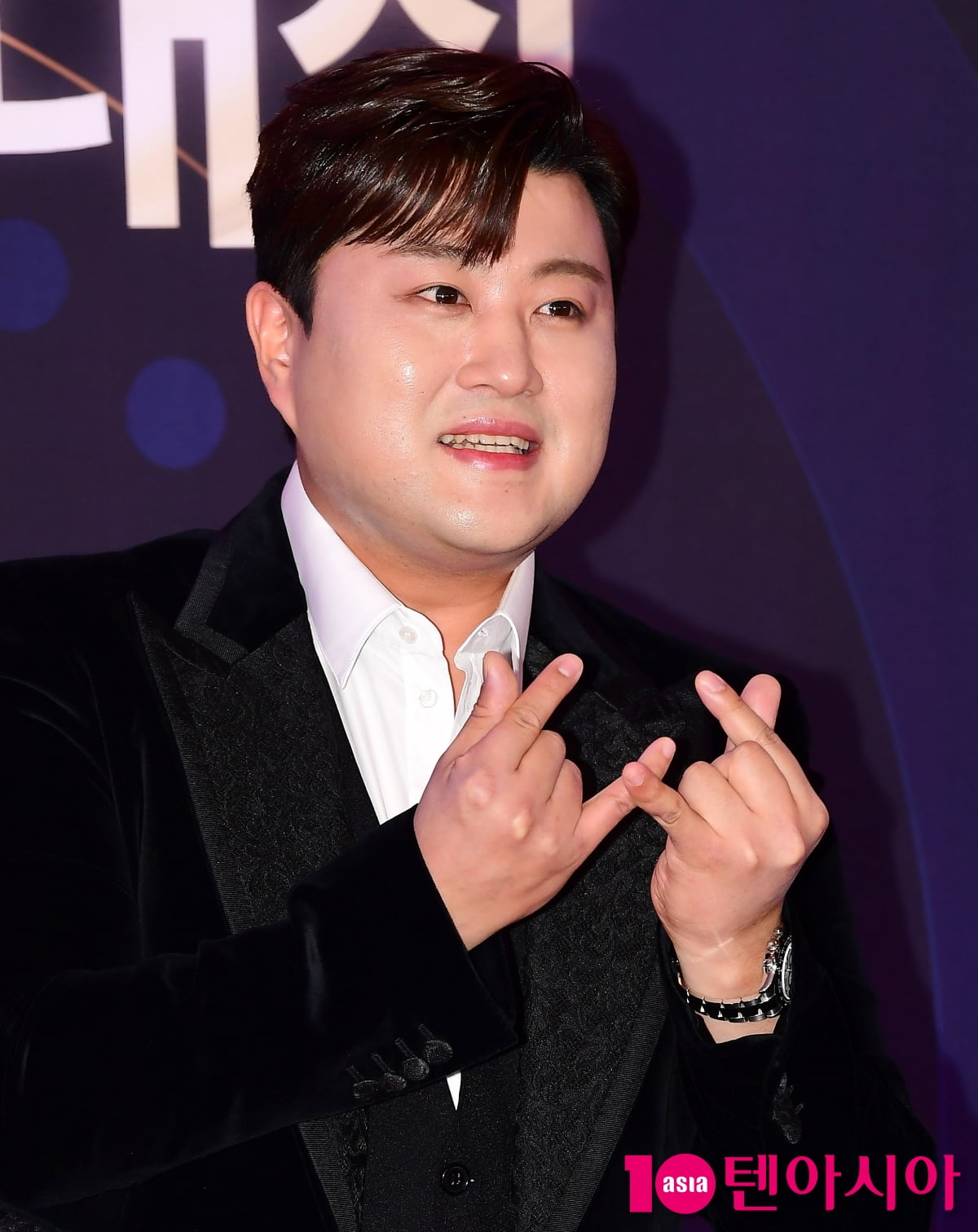 It was later revealed that singer Kim Ho-joong filed a lawsuit demanding unpaid modeling fees from a company that signed an advertising contract, but ended up returning 90 million won in modeling fees.
According to the legal community on the 26th, the Seoul Central District Court dismissed a lawsuit filed by Kim Ho-joong's agency, Saeng Saeng Entertainment, in June against beverage manufacturer A, demanding payment of 164 million won in unpaid model fees.
The court accepted the counterclaim filed by Company A, saying, "Company A suffered damages due to Kim Ho-jung's non-compliance with the contract," and ordered Kim Ho-jung to return 90 million won.
Previously, Kim Ho-jung signed an advertising model contract worth 264 million won with Company A in June 2020, three months before his enlistment. Kim Ho-joong received 100 million won in advance as a modeling fee, enlisted in September three months later, and began alternative military service as a social worker.
Kim Ho-jung's side later stated that he did not receive 164 million won, excluding the 100 million won modeling fee paid in advance. On the other hand, Company A countered that they signed a contract without properly informing them that he would be enlisting three months later, and that activities such as events and filming were not properly carried out due to Kim Ho-jung's sudden enlistment.
The court said, "It appears that the defendant (Company A) could not have predicted that Kim Ho-jung would enlist in the military less than 3 months after the first contract and less than 1 month after the second contract," and added, "The plaintiff (Kim Ho-jung's side) "When enlistment was decided, there was a duty to inform the defendant of that fact as quickly as possible, but he did not do so," the ruling ruled.
Ryu Yae-ji, Ten Asia Reporter ryuperstar@tenasia.co.kr