ENTERTAINMENT
Yoo Yeon-seok releases fan song 'Falling' to commemorate 20th anniversary of debut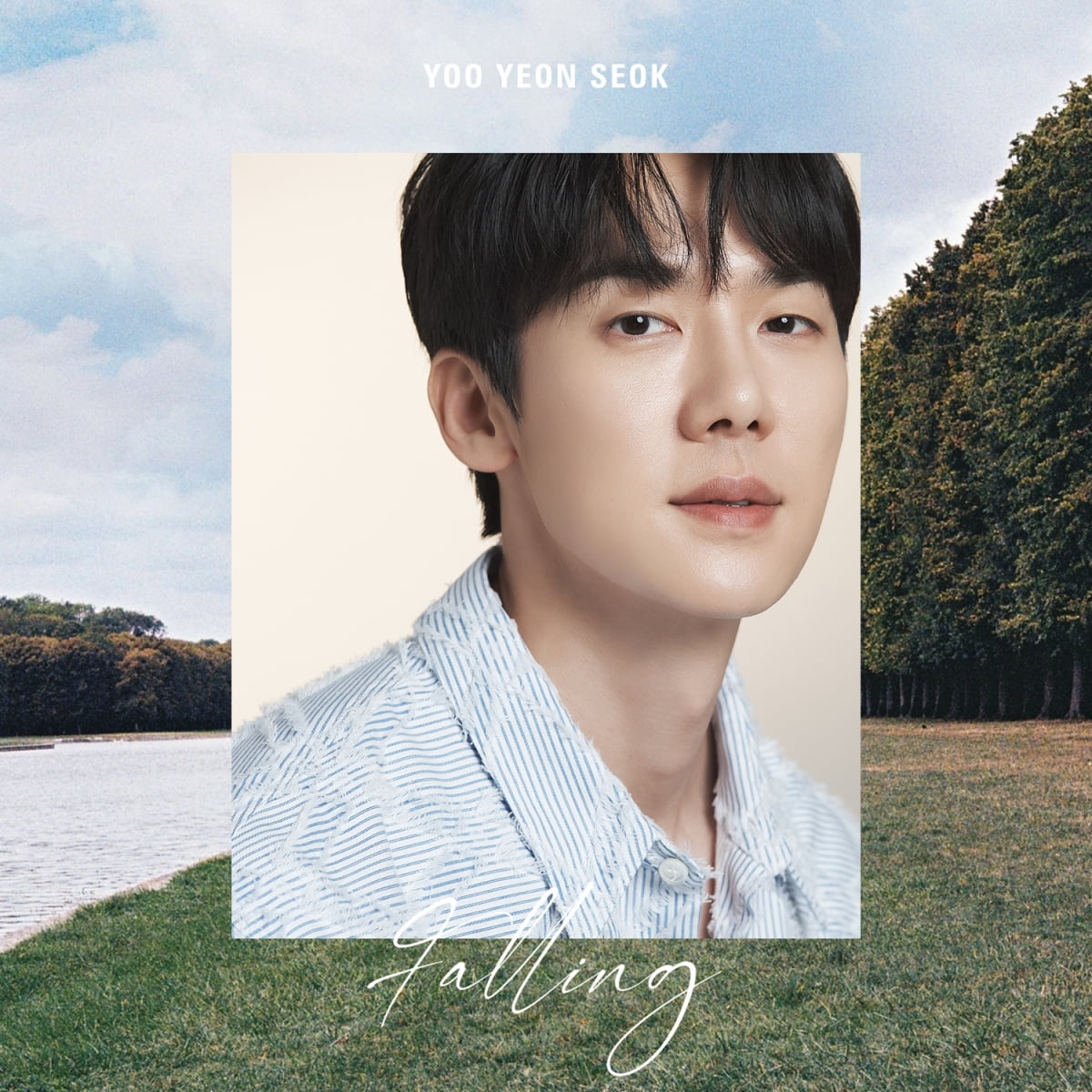 Actor Yoo Yeon-seok releases his first fan song 'Falling' to celebrate his 20th debut anniversary.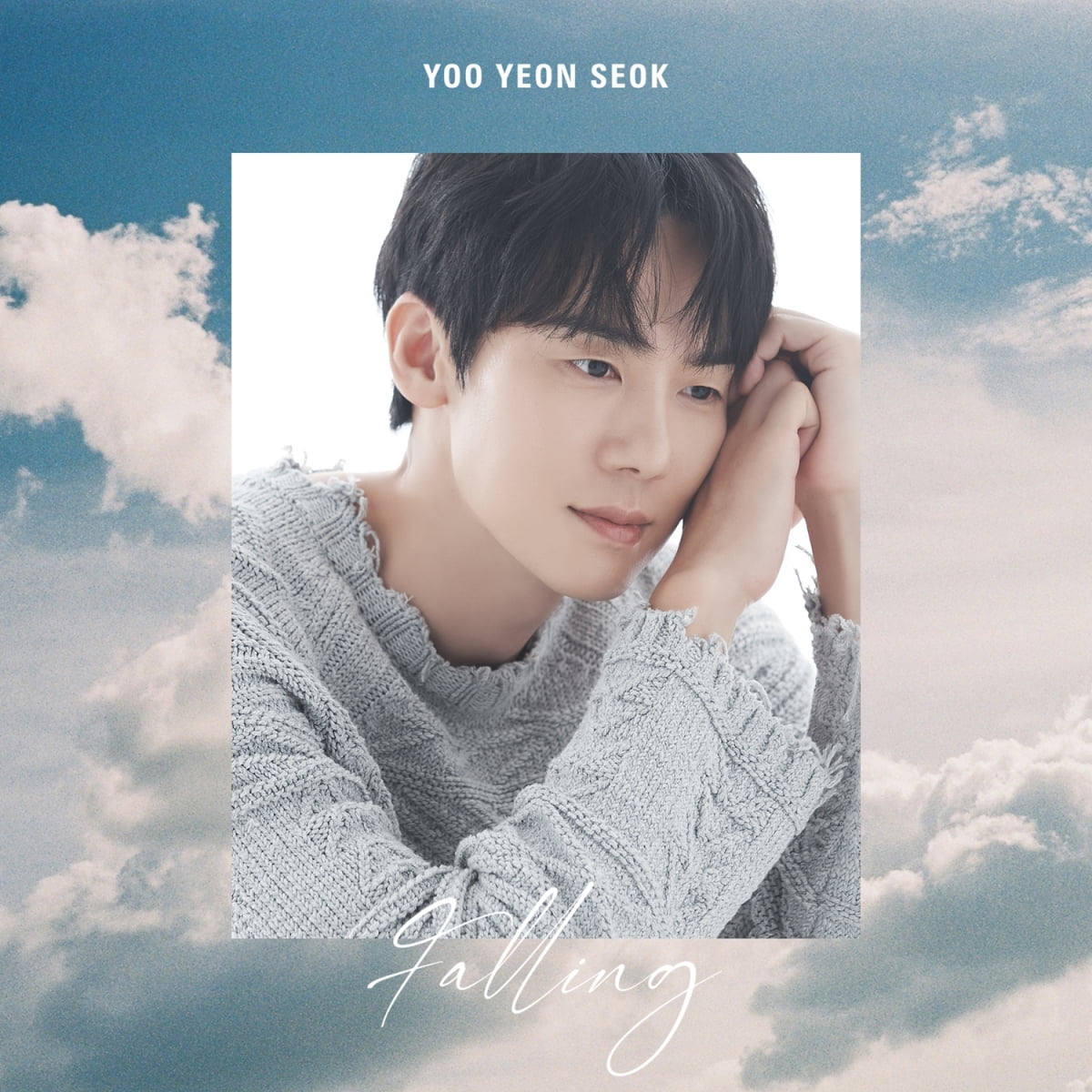 According to his agency King Kong by Starship on the 31st, Yoo Yeon-seok will release a digital single 'Falling' on September 3 to commemorate his 20th anniversary. Along with this, a concept photo was released.
In the released concept photo, the emotional appearance of Yoo Yeon-seok placed on a landscape film photo catches the eye. Yoo Yeon-seok's faint yet moist eyes give off the excitement of falling in love, just like the title 'Falling'.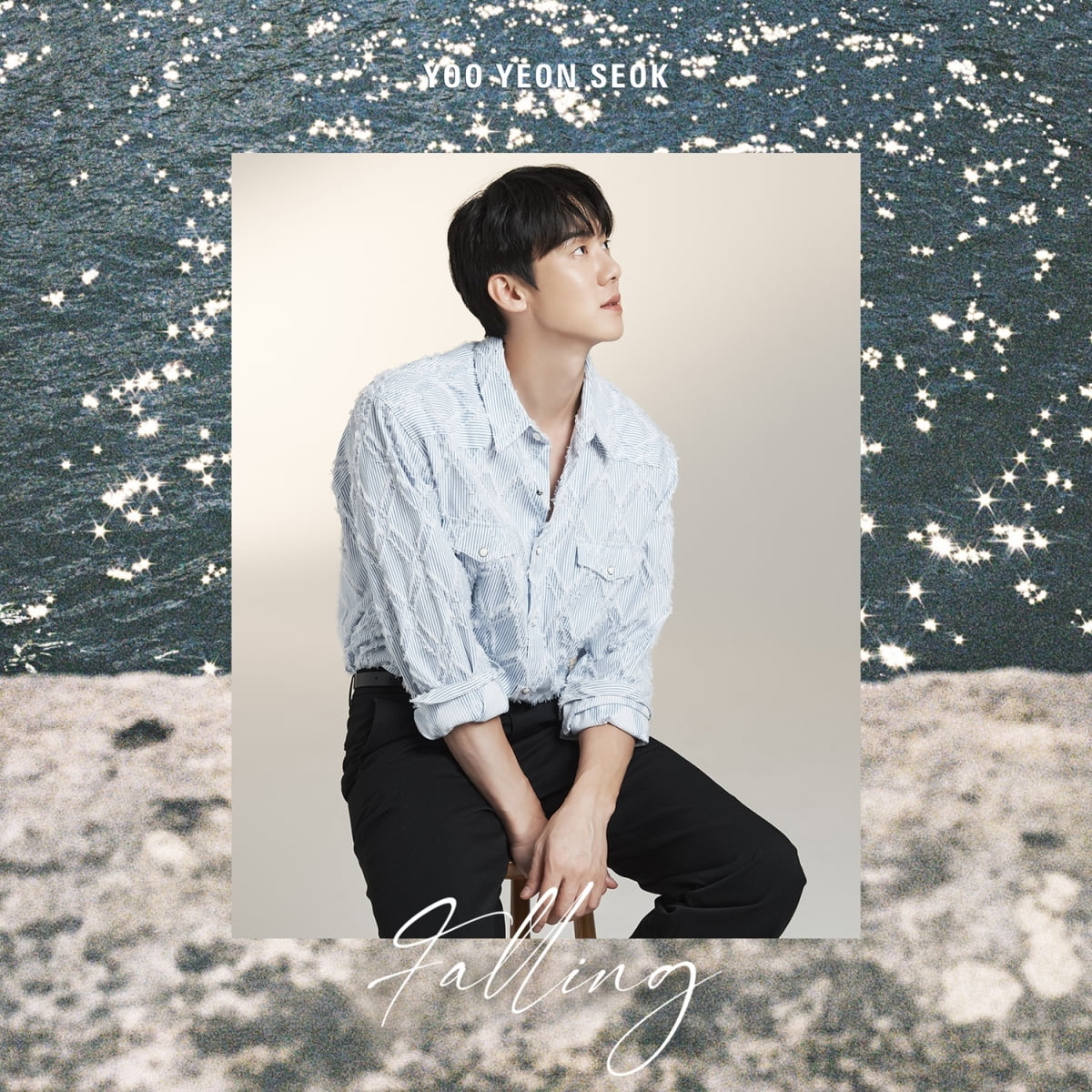 'Falling' is a song by Yoo Yeon-seok, who is celebrating his 20th debut anniversary, expressing his feelings for the fans who have given him so much love by comparing them to the various emotions he feels at the moment of falling in love. Yoo Yeon-seok's soft voice, combined with the warm lyrics, is expected to present deep emotions to listeners.
Yoo Yeon-seok immediately released his new song 'Falling' through the previously released web entertainment show 'Excuse Go', proving its hot topic by ranking first in the trending video and recording 1 million views within two days of its release. Then, on September 2nd, they announced the performance of 'Falling' at the fan meeting 'Yoo Yeon-seok's Understanding' for the 20th anniversary of their debut.
Kang Min-kyung, Ten Asia reporter kkk39@tenasia.co.kr