TV
Lee Se-young confronts Bae In-hyuk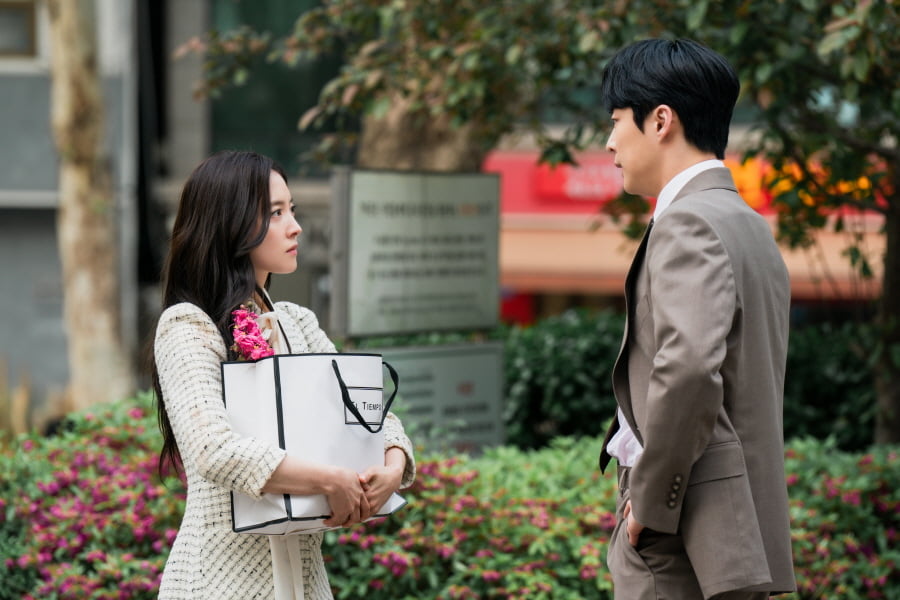 Lee Se-young and Bae In-hyuk face off in a proper match.
On the 20th, MBC's new Friday-Saturday drama 'Veign Woman Park's Contract Marriage' released stills that captured the scene of a bloody fight between Lee Se-young and Bae In-hyuk, who were in a sharp confrontation without giving up an inch. 'Vicious Lady Park's Contract Marriage' tells the story of a golden contract marriage between Park Yeon-woo (played by Lee Se-young), a 19th-century lustful Confucian girl who reached Korea in 2023 and arrived in Korea in 2023, and Kang Tae-ha (played by Bae In-hyuk), an emotionless king of the 21st century. .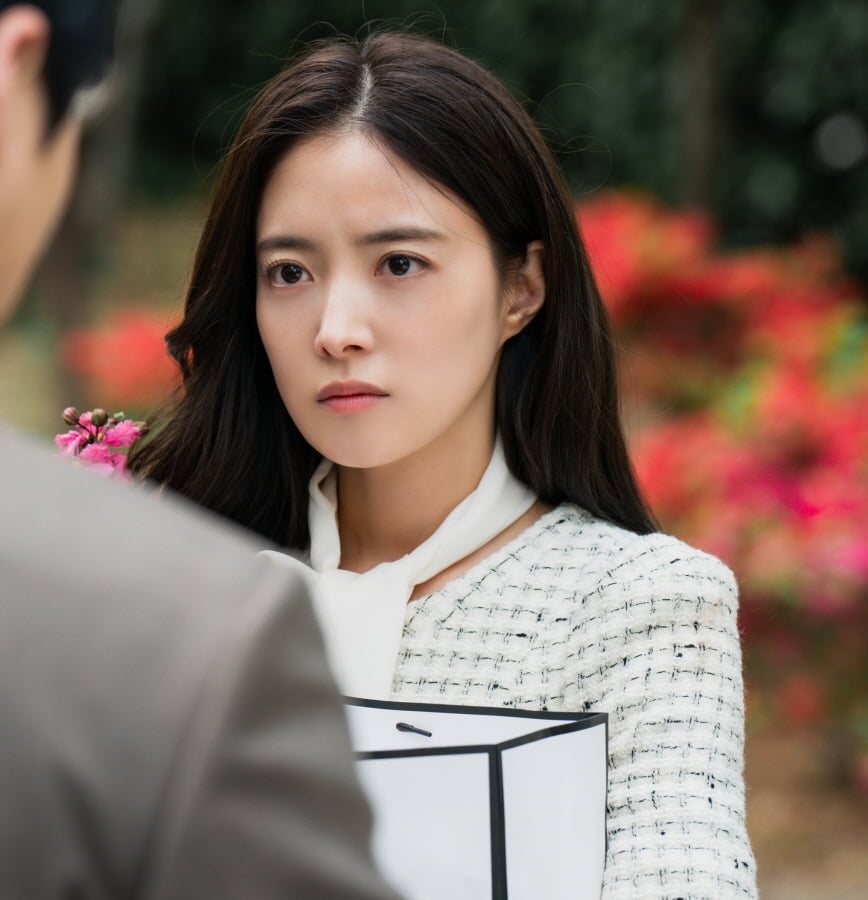 In the play, Lee Se-young plays the role of Park Yeon-woo, a Confucian girl from Joseon who arrived in South Korea in 2023 and becomes entangled in a contract marriage with Kang Tae-ha, while Bae In-hyuk plays the role of Kang Tae-ha, a tough man who prioritizes logic over emotions and vice president of SH Group. The two are expected to show off their diverse charms through their affectionate relationship across the 19th century Joseon and the 21st century modern times.
The released photo shows Kang Tae-ha chasing and blocking Park Yeon-woo. Park Yeon-woo, who was walking down the street, glares with sharp eyes when Kang Tae-ha turns around, and Kang Tae-ha confidently confronts him with his hand on her waist. But soon, Park Yeon-woo looked at Kang Tae-ha with an energetic expression and instantly hit Kang Tae-ha in the chin with his head.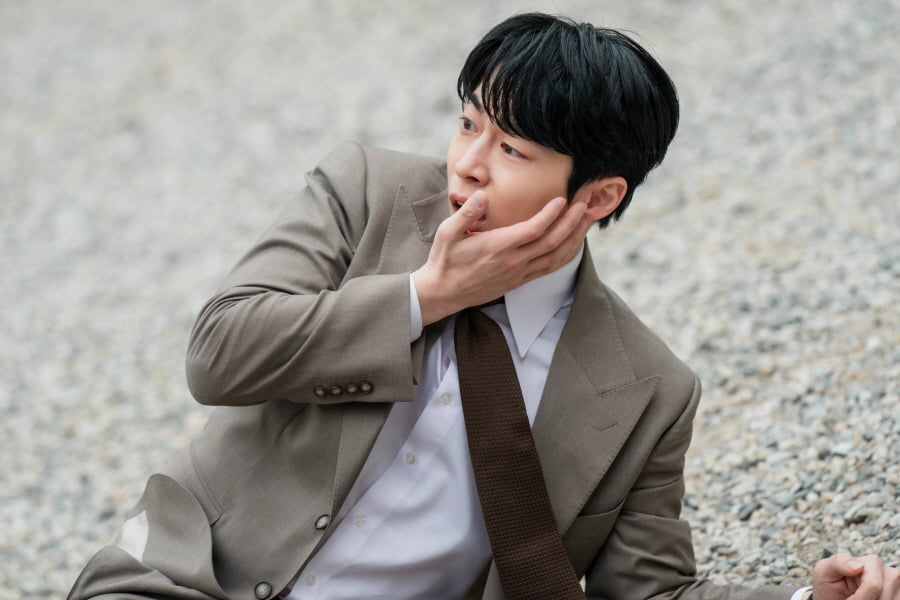 Kang Tae-ha, who expresses his resentment at the sudden unexpected situation, and Park Yeon-woo, who stares at Kang Tae-ha calmly, create an unusual atmosphere. Attention is being paid to why Park Yeon-woo attacked Kang Tae-ha and what kind of impact the fight between the two will have.
Lee Se-young and Bae In-hyuk arrived at the filming set early and poured out their passion by practicing and matching the shots in order to realistically express the firework confrontation shot in the middle of the street. Above all, since a rather intense physical fight had to be expressed, careful acting, including natural movements and immediate reactions, had to be achieved. It is said that Lee Se-young and Bae In-hyuk meticulously analyzed and exchanged opinions from the timing of hitting the chin with their head to the pose of falling off the chin, and then performed passionately without compromising their bodies during the main filming, completing a lively scene.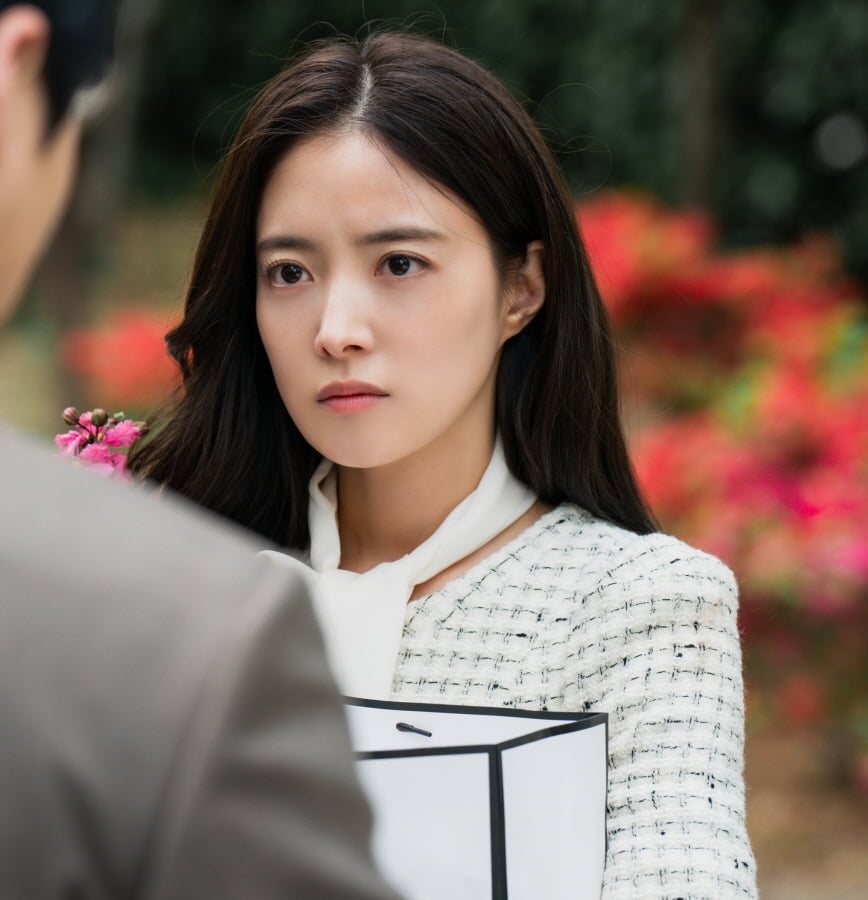 The production team said, "As a standard romantic comedy, Lee Se-young and Bae In-hyuk will arouse interest by showing off their unique tiki-taka chemistry in the beginning of the play," and added, "Lee Se-young and Bae In-hyuk may seem like they are in a bad relationship, but in reality, they have a strong bond. "Please watch how the connected Park Yeon-woo and Kang Tae-ha will be portrayed in a delicious way," he said.
'Yeolnyeo Park's Contract Marriage' is based on the Naver web novel of the same name. It will be aired for the first time on the 24th.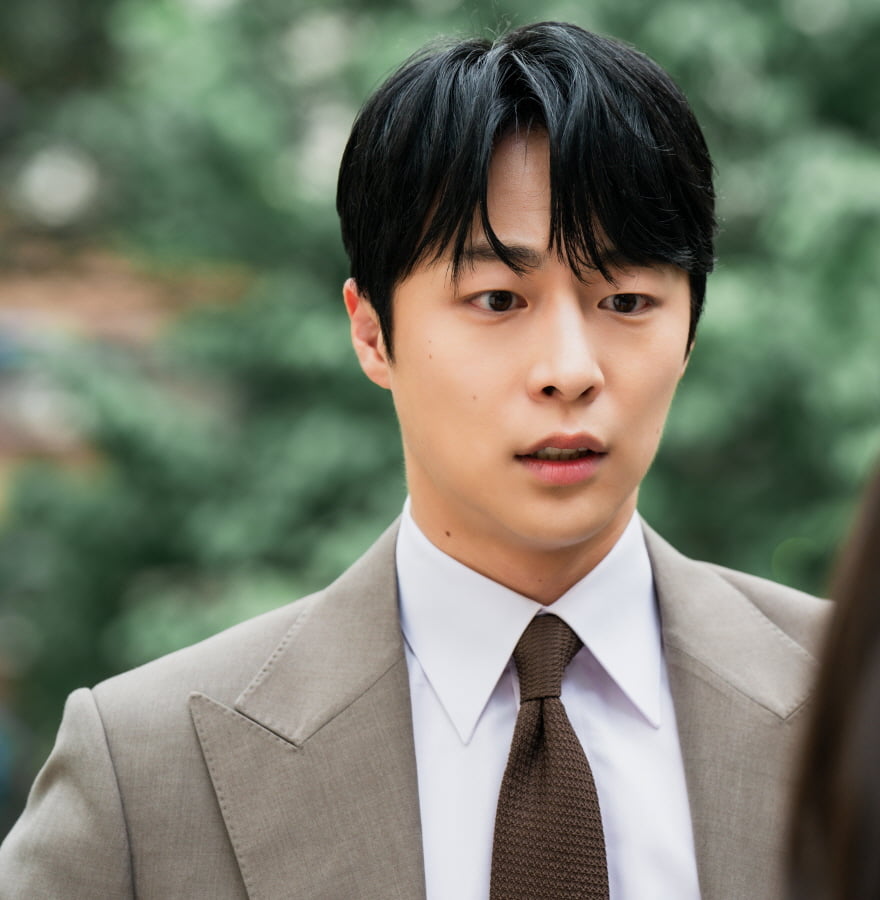 Kang Min-kyung, Ten Asia reporter kkk39@tenasia.co.kr