TV
Younha "I had a foreign worker card, I felt like an outsider in Japan"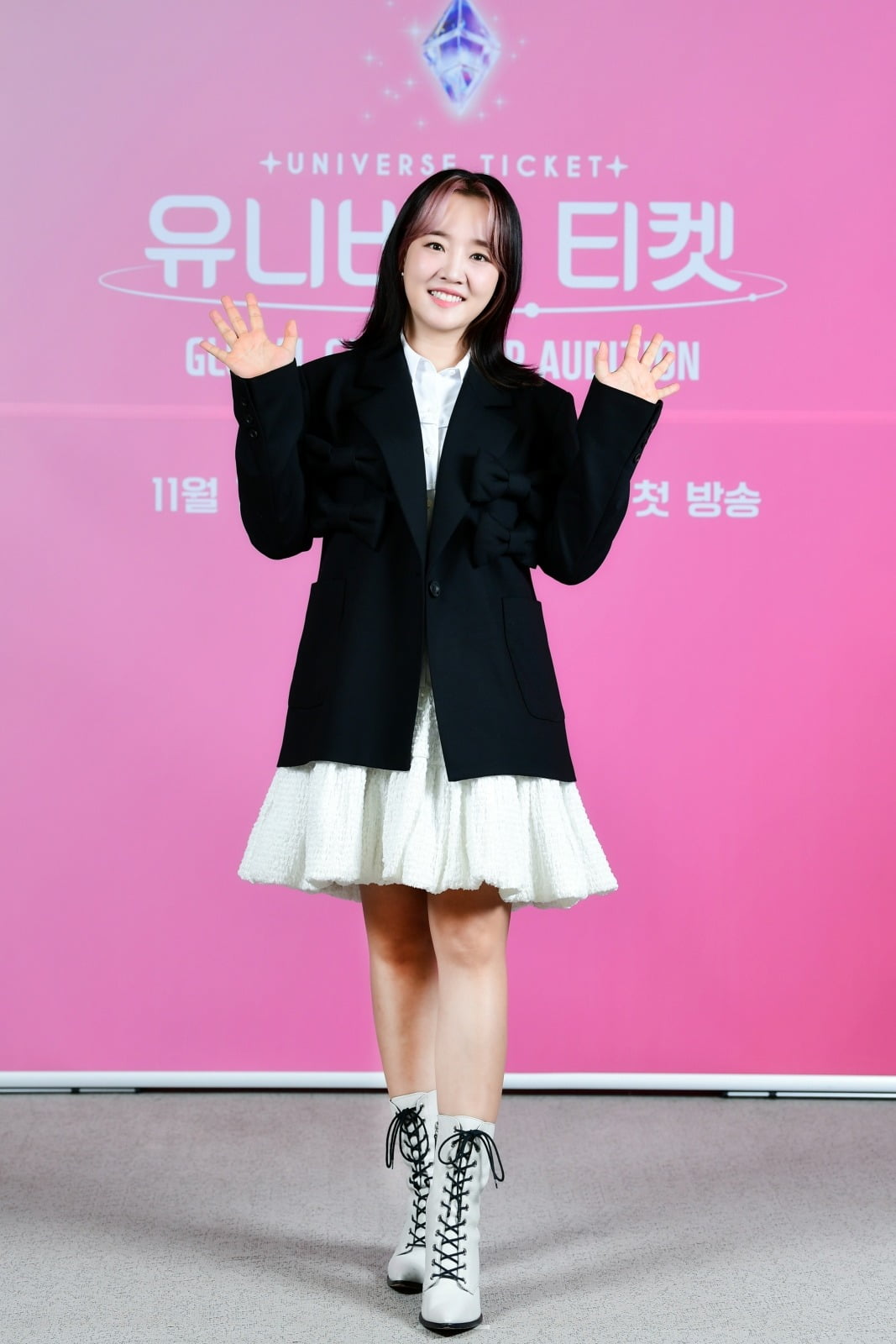 Singer-songwriter Younha revealed that she felt like an outsider while working in Japan.
On the afternoon of the 16th, the production presentation for SBS' new audition program 'Universe Ticket' was released through online streaming. Younha, Hyoyeon, Kim Se-jeong, Rian, Adora, PD Lee Hwan-jin, and PD Yu-hwa attended the event.
'Universe Ticket' is the first girl group audition program presented by SBS, and girls from 128 countries, including Korea, New Zealand, Germany, Mexico, Brazil, and India, applied. The final 82 participants were selected based on the meaning of the number 82, the country code of the Republic of Korea.
On this day, Younha said, "If I tell you my true feelings, I was really busy preparing for the album. When the company asked me to participate, they said, 'You won't do it,' but I heard something. Among the participants, I knew two people. There was nothing I could do. "I had to go cheering without anyone," he said honestly.
Younha debuted in Japan. When asked if she had any advice for foreign nationality participants, Younha said, "I also had a foreign worker card. It comes out like an ID card. When you work in a foreign field, you feel like an outsider. The foreign nationality participants are also friends who came with just as much passion, so you can say anything. "I wish I could get it," he said.
'Universe Ticket' will be aired for the first time on the 18th at 6:05 PM.
Taeyuna, Ten Asia Reporter youyou@tenasia.co.kr