TV
Lee Ji-hye, obsessed with Yoo Jae-seok's line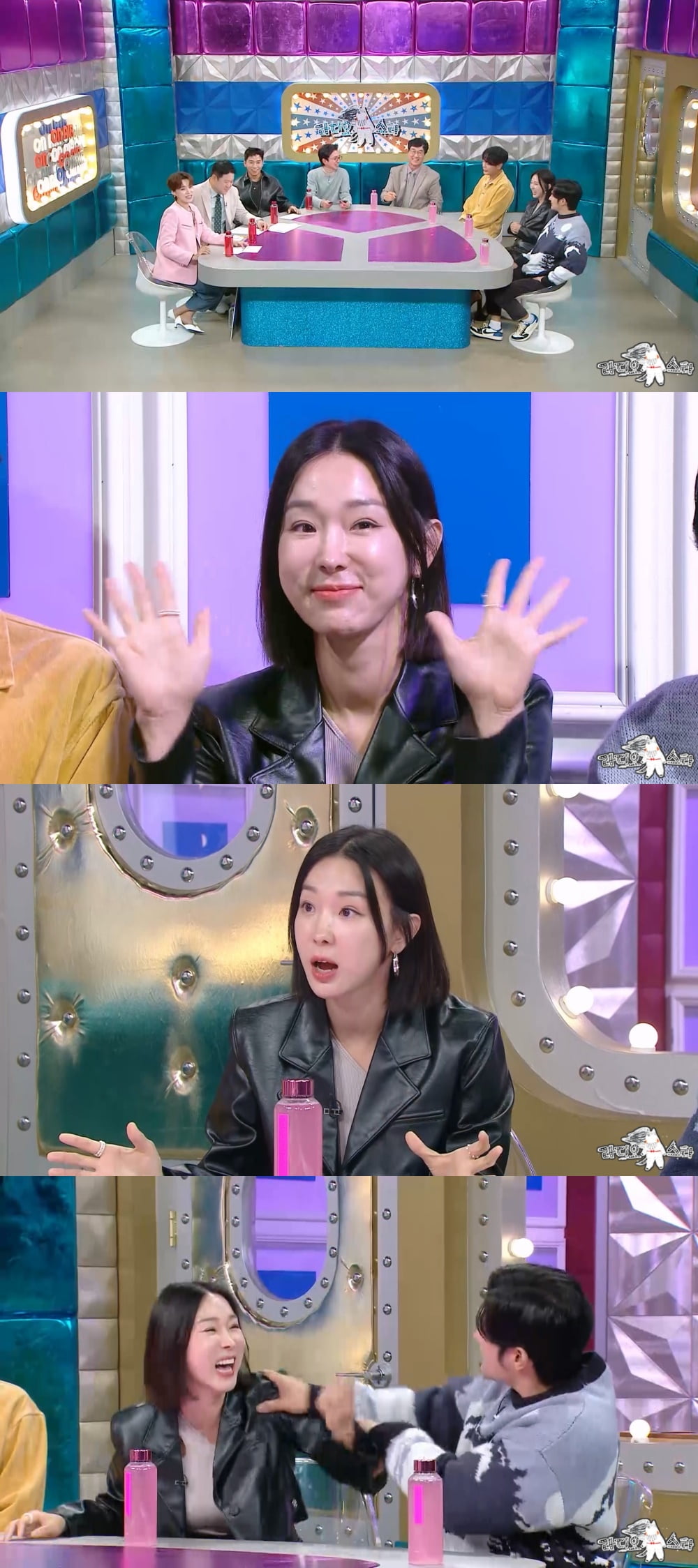 Singer Lee Ji-hye strongly appeals that it is Yoo Jae-seok's line.
MBC's 'Radio Star', which will be broadcast on the 15th, will feature a special Stargram special featuring Kim Bok-jun, Muzie, Lee Ji-hye, and Lim Hyeong-jun.
Lee Ji-hye, who runs the YouTube channel 'Not Hateable Gwanjong Sister' with over 800,000 subscribers, visits 'Radio Star'. Lee Ji-hye attracts attention with her self-objective remarks on everything from her appearance to her position in the entertainment industry. In particular, he chose Lee Hyun-i as the 'entertainment clown(?)' who is kept in check as a mother entertainer, and explained the reason, saying, "Her reactions are fresh and she is a natural beauty, so it's comfortable to look at." He even added a cool-headed comparison between himself, who had plastic surgery, and a two-shot of Lee Hyun-i, a natural beauty, which made people laugh.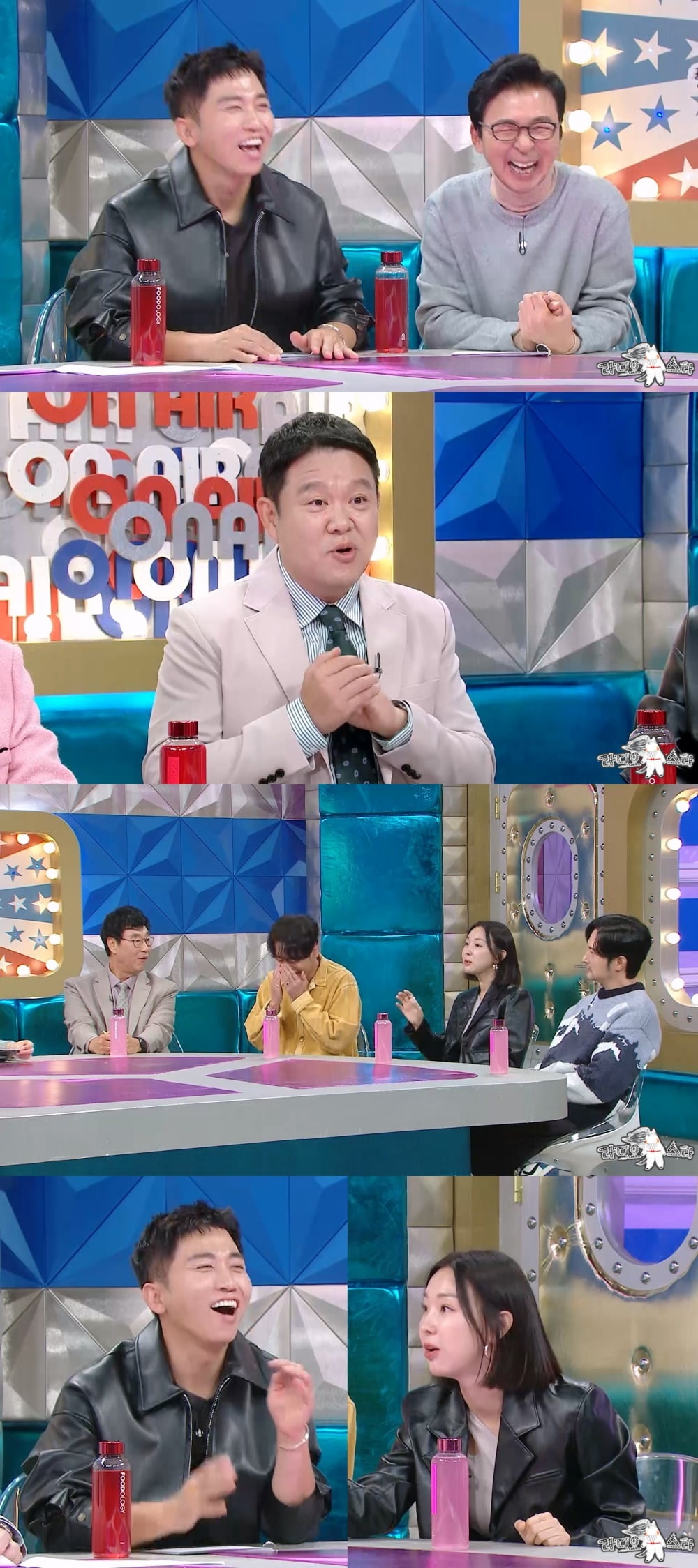 Lee Ji-hye confessed her upset feelings, saying that after exposing her children to the public, she sometimes received negative comments about their appearance. However, Lee Ji-hye made a very honest and objective statement, saying, "I was impressed by the looks of Shin Hyun-jun's children." In response, Kim Gura pointed out, "Stop talking about your appearance and your father's affair."
Meanwhile, Lee Ji-hye said she joined U Line thanks to her eldest daughter, Tae-ri, and boasted, "Tae-ri and Na-eun are best friends who go to the same kindergarten, and I am also best friends with Kyeong-eun." However, even though it was difficult to penetrate even Yoo Jae-seok, he did not give up his ambition for the Yu line. Kim Gu-ra said that he hurled harsh words at Ji-hye Lee, who is obsessed with Yu-raen, calling her "the number one person in the expanded interpretation," making people curious about the reason.
As Ji-Hye Lee found out, an unexpected fact about the 'Ma Dong-Seok line(?)' was also revealed. He made a special appearance in the movie 'Apkujeong' starring Ma Dong-seok. Lee Ji-hye expanded the interpretation by saying, "When I met Ma Dong-seok at Lim Hyeong-jun's brother's wedding, (Ma Dong-seok) called me 'our actor.'" On this day, everyone was excited when Lee Ji-hye's acting skills, which rival those of Kang Min-kyung and Jang Su-won, were revealed. Lee Ji-hye steadfastly expressed her desire for acting, saying, "I am Jeon Do-yeon of the fake documentary world."
Jihye Lee memorized the number of views of guests who appeared on her channel, and was pointed out by Gookjin Kim, saying, "People will look like the number of views." Lee Ji-hye appeared on her YouTube channel and revealed an episode in which she was touched by Lee Hye-young, a 'great person' who sent a video message to her ex-husband Lee Sang-min, and made people laugh by saying, "I thought it was the luxury of someone who has something. I thought I would spend the rest of my life with this sister."
Kang Min-kyung, Ten Asia reporter kkk39@tenasia.co.kr