TV
Kim Dong-wook, who succeeded in hitting twice in a row this year, is expected to hit again in 2024.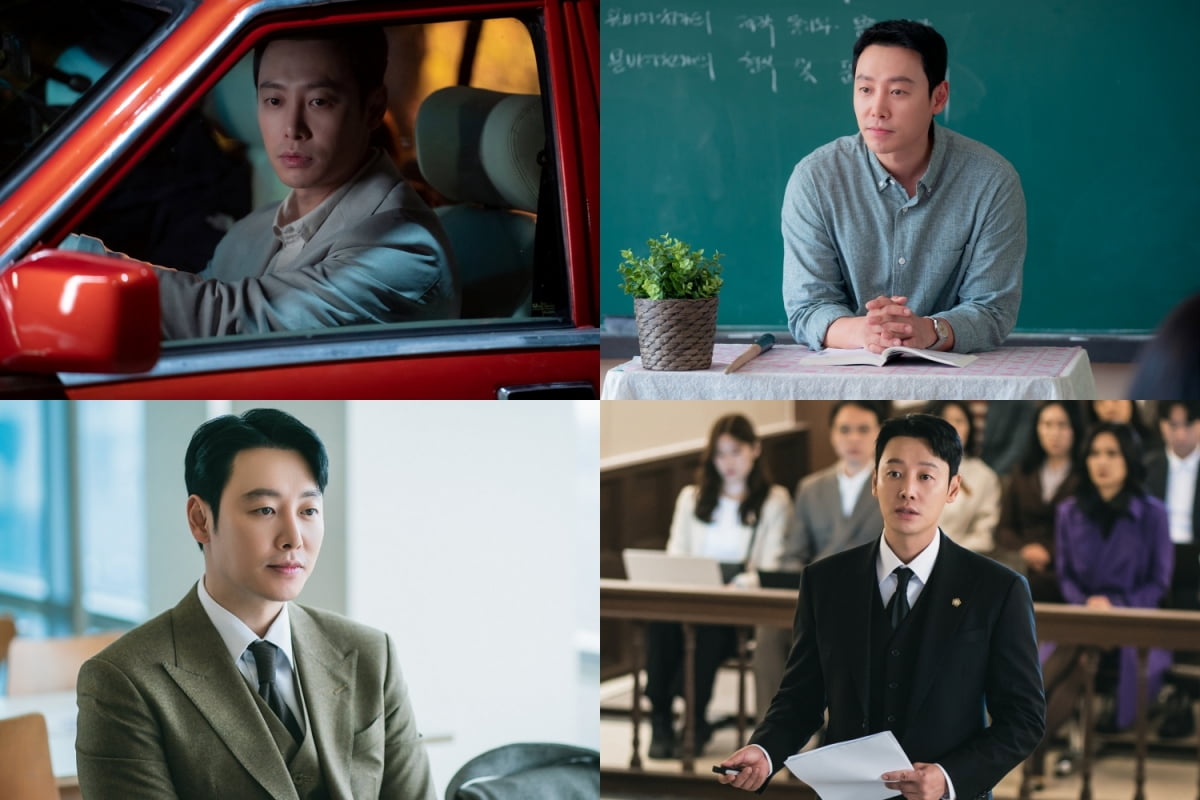 Kim Dong-wook's actions in 2024, the 'trustworthy treasure of confidence' in 2023, are already unusual.
Kim Dong-wook has captivated viewers with his different charms, starting with the KBS 2TV drama 'Accidentally Encountered You' this spring and the tvN drama 'Beneficial Fraud'. He is also starring in the SBS drama 'Not powerful but attractive Homicide Squad' (hereinafter referred to as 'Kang Mae-gang'), which is scheduled to air in 2024. Even ')' is confirmed to appear, attracting attention.
First, if you look at Kim Dong-wook's filmography, it is characteristic that he undergoes a new acting transformation in each work. In the TVING drama 'The King of Pigs', he played a serial murderer and fully captured the charm of a thriller, and in the drama 'Accidentally Encountered You', he showed a strong presence regardless of genre, from fantasy to sweet romance. Next, in the drama 'Beneficial Fraud', he played the role of an overempathetic lawyer and drew viewers' immersion by expressing deep, overwhelming emotions.
In this way, Kim Dong-wook is an actor who shows a wide spectrum of acting by challenging various genres and characters without fear. In particular, despite the issue of programming 'Accidentally Encountered You' and 'Beneficial Fraud' this spring, he presented a completely different charm and fun with his captivating passionate acting in each work, earning him favorable reviews from broadcasters and the public as 'Kim Dong-wook of course'.
Kim Dong-wook's hard work, which filled 2023 and presented irreplaceable performances to viewers, is not expected to stop in 2024. Following the success of his box office hits, he is continuing to move forward by deciding on his next project even as he is about to have an important event in his life called marriage. Expectations are even higher as this is a comedy genre that Kim Dong-wook is attempting for the first time in five years since the drama 'Special Labor Inspector Jang Pung', which gave him his first grand prize.
In the next SBS drama 'Kang Mae Gang', Kim Dong-wook takes on the role of Dongbang Yu-bin, the head of the powerful 2nd division of the Songwon Police Station, who lacks everything including a brilliant mind and a tall appearance. Fans and viewers are focusing their attention on what Kim Dong-wook, who knows how to demonstrate his capabilities to the maximum in each work, will look like in 2024.
Kim Dong-wook challenges himself with a new look every time with his unrivaled acting skills. It is no exaggeration to say that 2023, the year of both work and love, is definitely 'Kim Dong-wook's year.'
Meanwhile, SBS' new drama 'Kang Mae River' starring Kim Dong-wook is aiming to be broadcast in the first half of next year.
Ryu Ye-ji, Ten Asia Reporter ryuperstar@tenasia.co.kr