TV
Park Na-rae, "Heating costs for the master bedroom and living room alone are 1 million won"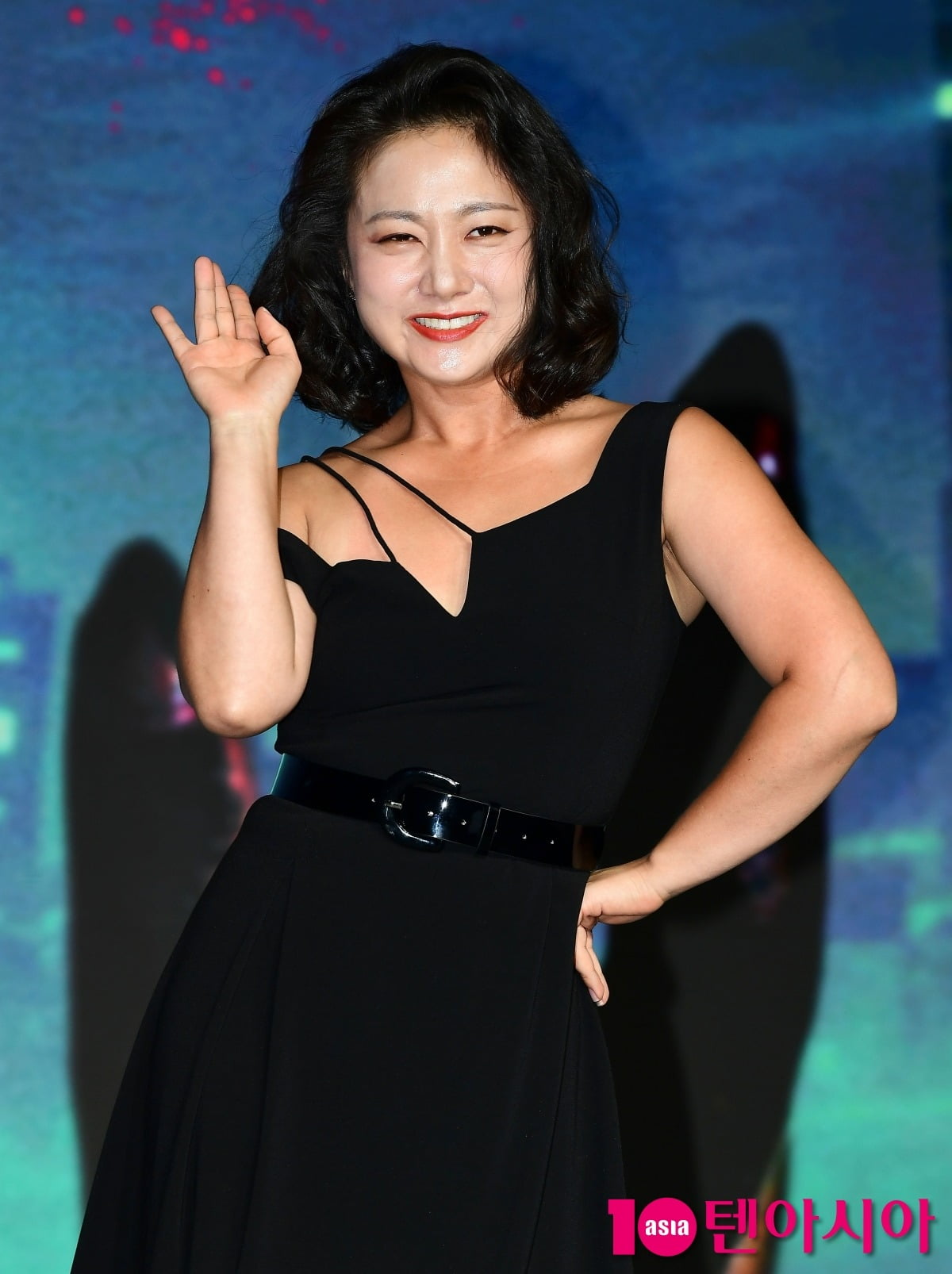 Comedian Park Na-rae opened up about her struggles with high heating bills.
In the 520th episode of MBC's entertainment show 'I Live Alone' (hereinafter referred to as 'I Live Alone'), which aired on the 10th, Park Na-rae was seen enjoying a half-bath in an outdoor heating bathtub after preparing for winter in a 5.5 billion won mansion.
On this day, Na-rae Park stopped by her favorite gardening store and purchased a lot of garden supplies for the winter. Na-rae Park, who has already entered her second year of living in a house, revealed that she was unable to wash last winter due to frozen water pipes, and was hit with a huge heating bill after purchasing a radiator.
He said, "At the peak of my life, I only turned on the kitchen and master bedroom, but the heating bill came out to a million won. I was so angry. Even though I lived in the cold, it was like that. I thought I had to control drafts and freezes to solve the fundamental problem." Afterwards, Na-rae Park began work on winterizing various parts of the house.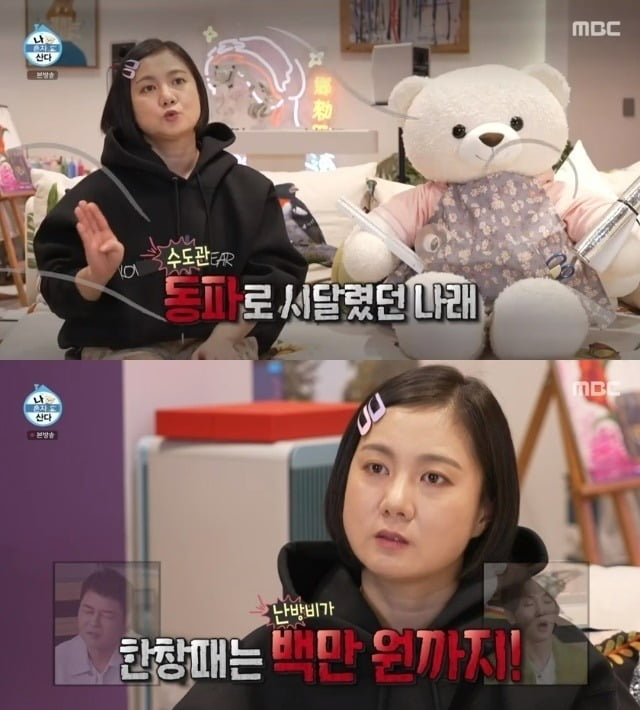 There was an outdoor open-air bath in the yard of Park Na-rae's house. He said, "It is the final romance of living in a house and a birthday present to me this year. My dream was to shower outdoors. I wanted to break away from anyone's interference, social norms, and all the oppression that shackles me, and shower while looking at the sky." The reason for installing a bathtub was revealed.
While filling the bathtub with water, Na-rae Park placed volcanic stones around the bathtub and also installed atmospheric lighting. He also heated water by putting firewood and straw into the stove.
Na-rae Park shared the news that she had obtained a sommelier license and made snacks to go with the wine. What Na-rae Park introduced was 'Kimchi Butter'. He said, "I presented it at Narae Bar, but everyone said they couldn't eat it because it looked like kimchi pancake dough. But if you eat it, it's really good," he said.
Afterwards, Park Na-rae changed her clothes, put snacks in a bowl, floated them on the water, and enjoyed a half-body bath. Na-rae Park said, "Winter is the hardest if you live in a house. The garden is not pretty, it's cold, and there's a lot to do," but she said proudly, "I'm a little looking forward to this winter."
Taeyuna, Ten Asia Reporter youyou@tenasia.co.kr