TV
P.O. "I gained strength from Kang Ho-dong's text messages while in the military, but Lee Soo-geun didn't contact me at all."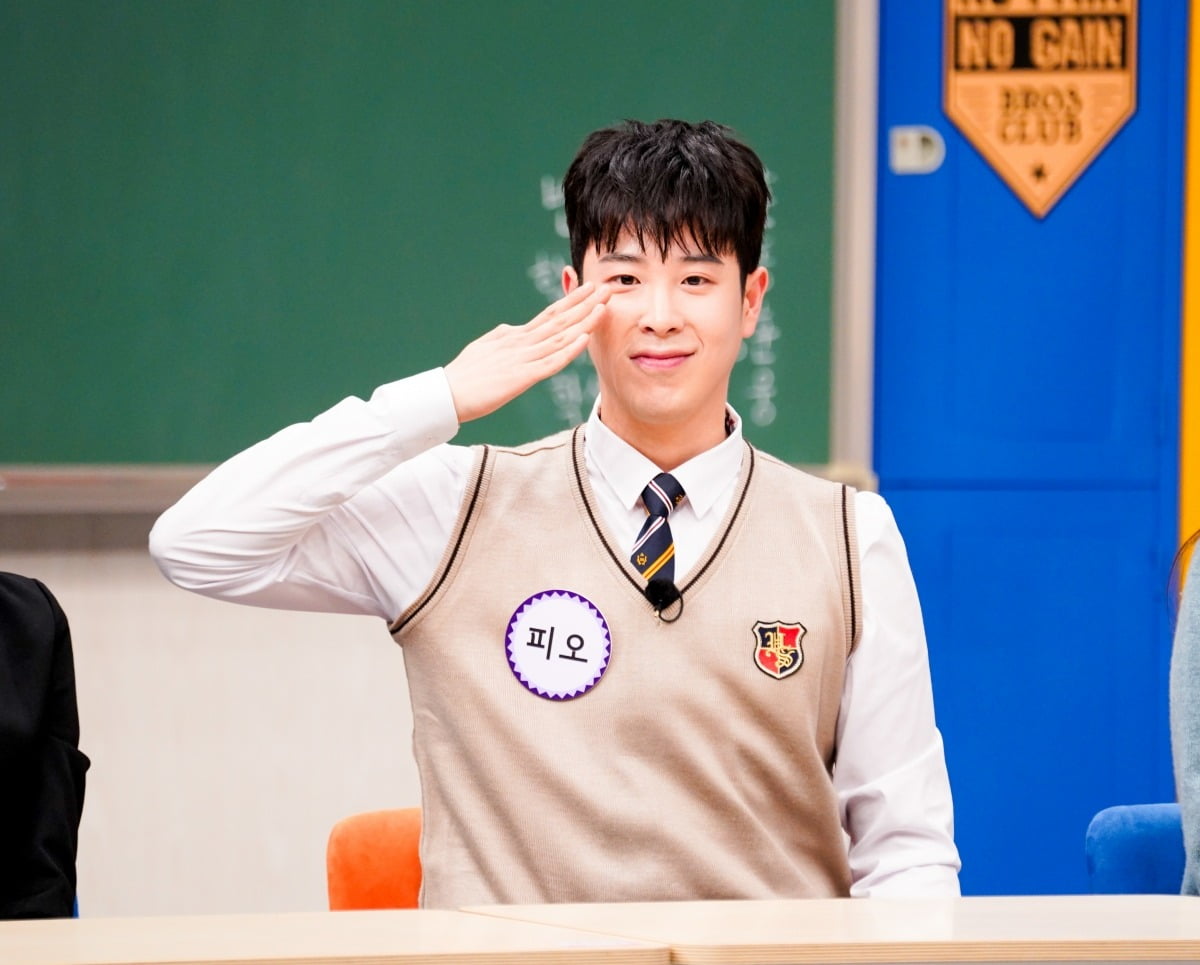 P.O tells an episode with Kang Ho-dong.
JTBC's entertainment show 'Knowing Bros', which will be aired on the 11th, will feature Choi Ji-woo, the protagonist of the well-made end-time thriller film 'The New Normal', singer and actor P.O, and newcomer Ha Da-in.
P.O, who was discharged from the Marine Corps last September, tells the story of how he gained strength from a text message sent by Kang Ho-dong during his military service. When asked by his brothers if he had been contacted by Lee Soo-geun, he made everyone laugh by revealing, "I didn't contact him at all, but I contacted him after I was discharged from the military." It is said that when the reason why Lee Soo-geun contacted P.O was revealed, the scene became a sea of laughter.
P.O begins his story by saying that while he was drinking with friends while on leave from his military service, there was a celebrity who paid for his drinks. Then, everyone burst into laughter at the revealed identity of the person. In addition, P.O plans to show off his continued sense of entertainment by telling an unforgettable episode he had with his fellow classmates while serving in the military.
Choi Ji-woo, P.O., and Ha-dayin's unexpected charms and various episodes can be seen on 'Knowing Brothers', which airs today.
Taeyuna, Ten Asia Reporter youyou@tenasia.co.kr