TV
Drama 'The Matchmakers' Rowoon's confidence, Jo Yi-hyeon, who is going through hardships, says, "I have the ability"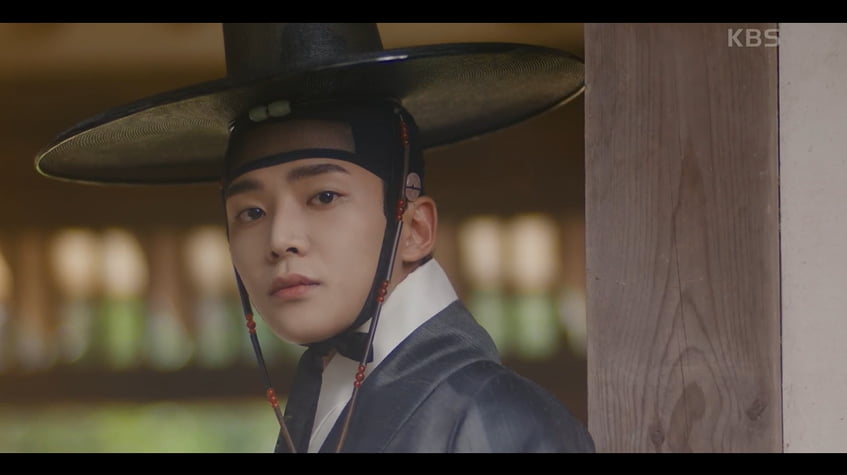 Actor Rowoon of 'The Matchmakers' decided to help Jo Yi-hyun with a new matchmaking operation.
In episode 4 of KBS 2TV's Monday-Tuesday drama 'The Matchmakers' that aired on the 7th, Soon-deok Jeong (played by Yi-hyeon Jo) expressed her disappointment in Jeong-woo Shim (played by Rowoon) who broke the conditions for helping with matchmaking.
On this day, Jeong Soon-deok misunderstood that it was all because of Shim Jeong-woo that Dr. Maeng's wife Jo (played by Choi Hee-jin) was taken away because she refused to marry Byeongpandaegeun Park Bok-ki (played by Lee Soon-won). Jeong Sun-deok asked Sim Jeong-woo the reason, "Did you do that?" and added, "I will never let you carry out that command." Sim Jeong-woo tried to explain that he did not do it, but Jeong Soon-deok did not listen.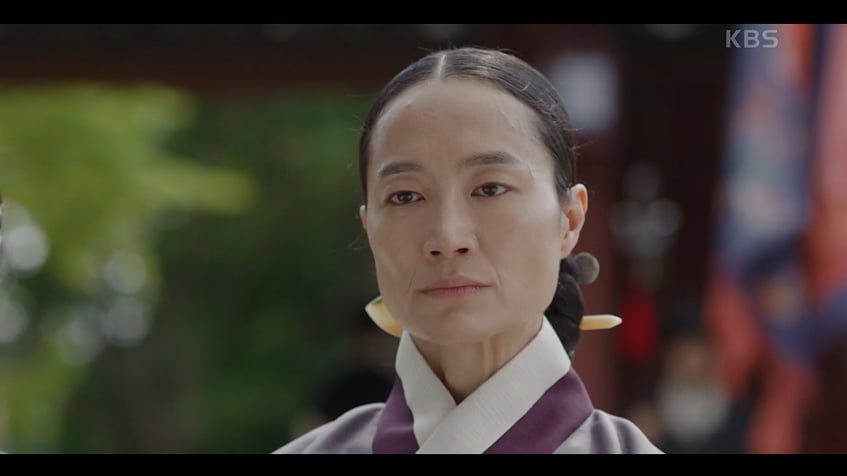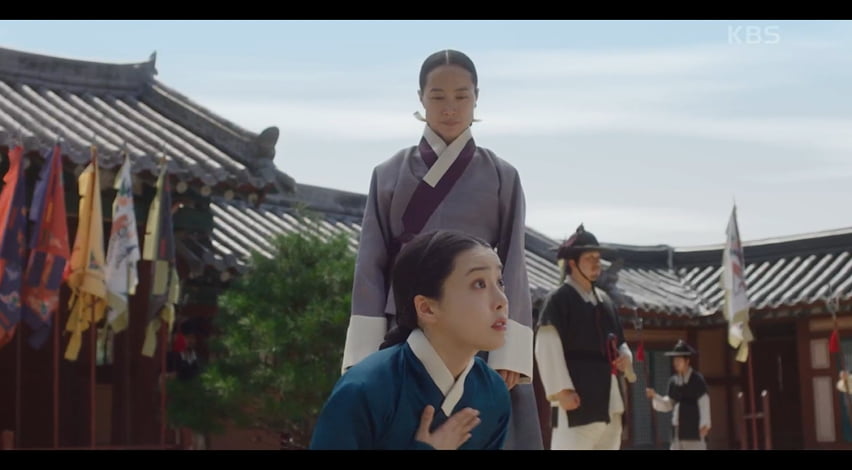 Mr. Cho's wife, who was accused of a serious crime due to her daughters not being able to get married, was taken to the government office and put in trouble. He ordered Mr. Cho's wife to receive 30 lashes with a stick, saying, "If the reason a 24-year-old cannot get married is not because of poverty, then the responsibility lies with the parents." In response, the eldest daughter, Maeng Ha-na (played by Jeong Shin-hye), begged for the release of her mother, Mrs. Cho.
Dr. Maeng's daughters, Sim Jeong-woo and Jeong Soon-deok, who were discussing their future, heard the sound of a newspaper being struck mid-conversation. Shim Jeong-woo, who found out that it was Maeng Ha-na, asked Jeong Soon-deok, "Do you really think that Shinmungo can punish Byeongpan?" In response, Soon-deok Jeong emphasized, "A month ago, he took a 14-year-old girl who was not even married as a concubine in the name of high-interest debt. That's human trafficking."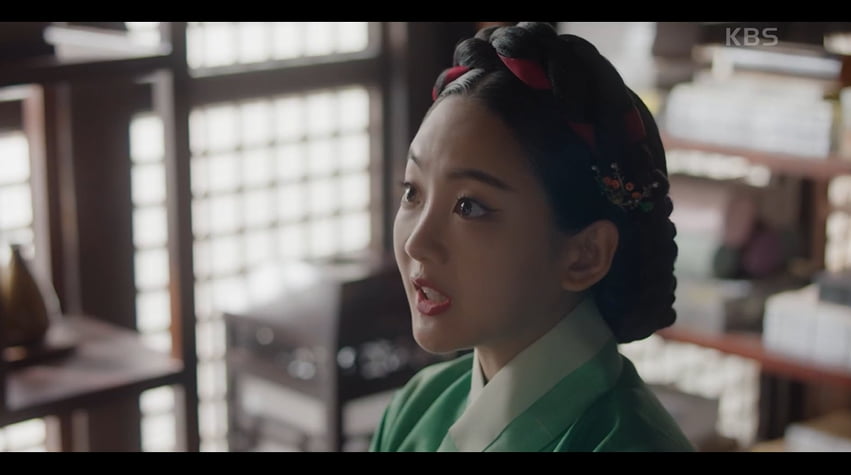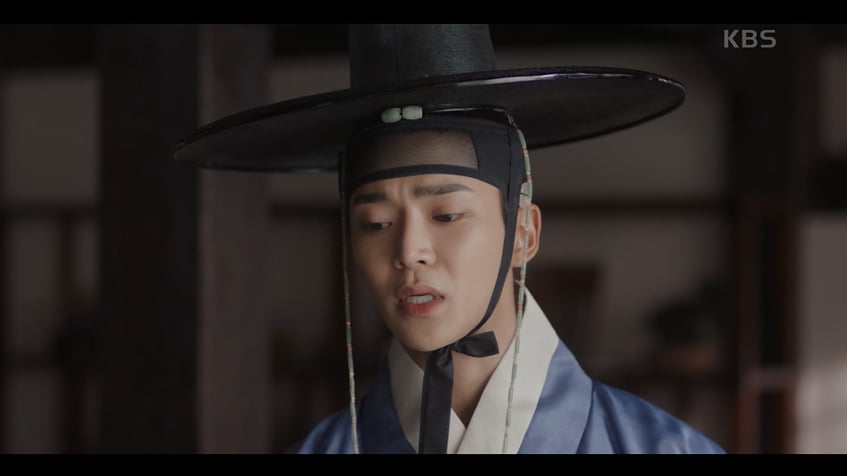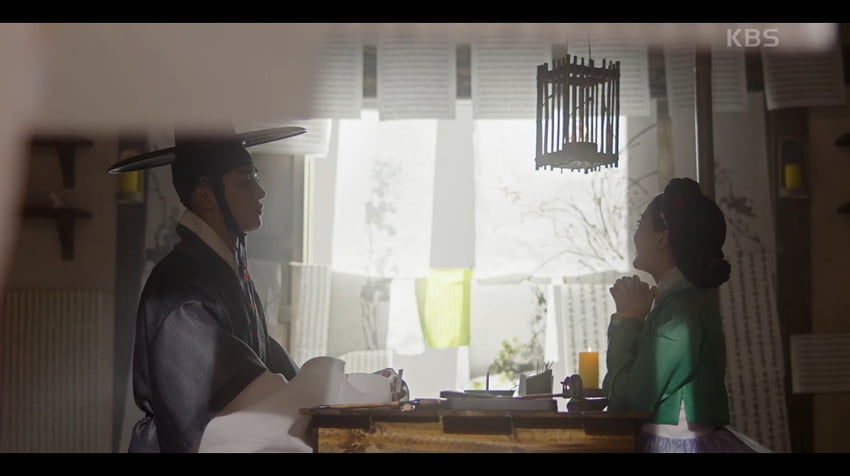 However, Sim Jeong-woo mentioned the law and discussed right and wrong. Shim Jeong-woo expressed regret, saying, "The one that is in legal trouble is Mrs. Cho, who blocked the marriage of her daughter, who is a virgin. Even though she committed a crime, she was even subject to a newspaper report, so obstruction of official duties will be added." After hearing this, Jeong Soon-deok regretted asking Maeng Ha-na to hit the newspaper, but Sim Jeong-woo explained, "I have the ability to solve the problem. I am not the kind of man who disappoints you."
The two decided to launch another matchmaking operation so that all of Dr. Maeng's daughters could get married. Sim Jeong-woo asked Jeong Soon-deok to explain the matchmaking operation designed by him, and it was predicted that he would struggle to solve the problem.
Reporter Ha-neul Lee, Ten Asia greenworld@tenasia.co.kr