TV
Why did actress Park Bo-young put her diary in the safe?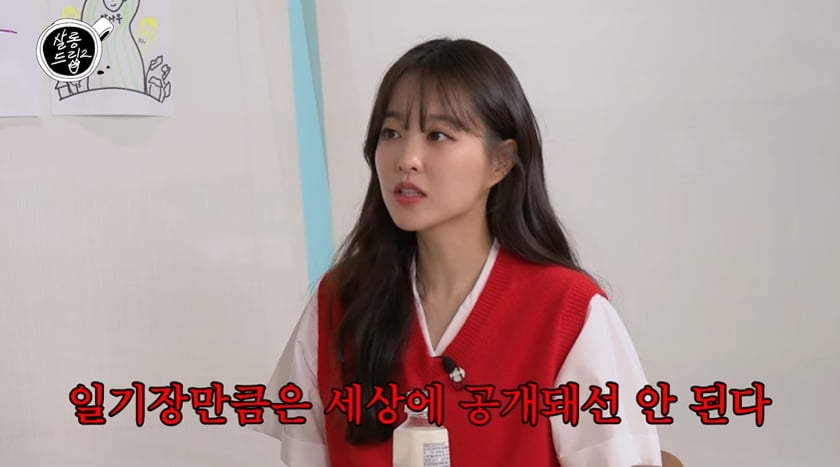 Actress Park Bo-young explained why she keeps her diary in a safe.
On the 7th, actors Park Bo-young and Lee Jeong-eun from the Netflix original series appeared as guests on YouTube channel TEO's 'Salon Drip 2'.
The released 'Ssangbly came out and did everything except the slickback challenge | EP.14 Morning Comes Even in the Psychiatric Ward Lee Jeong-eun & Park Bo-young | In the 'Salon Drip 2' video, Park Bo-young mentioned her habit of keeping a diary and that the diary should not be made public no matter what.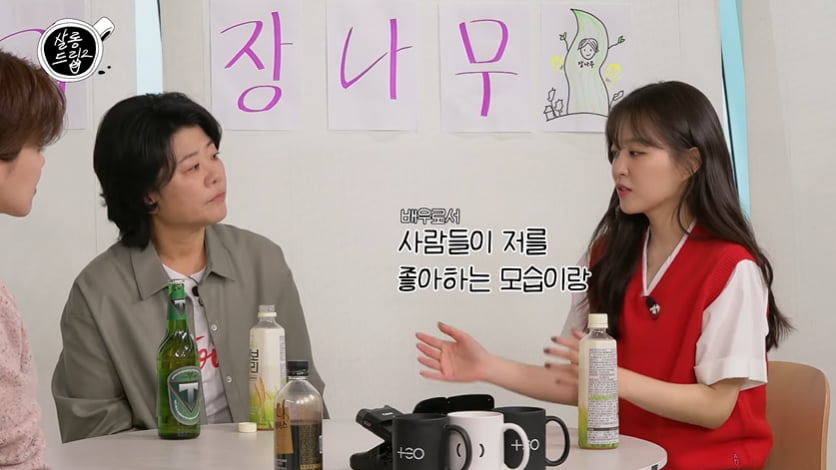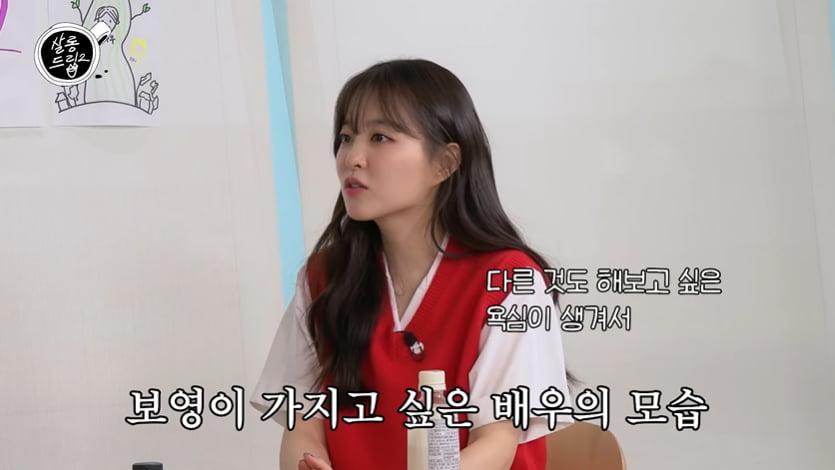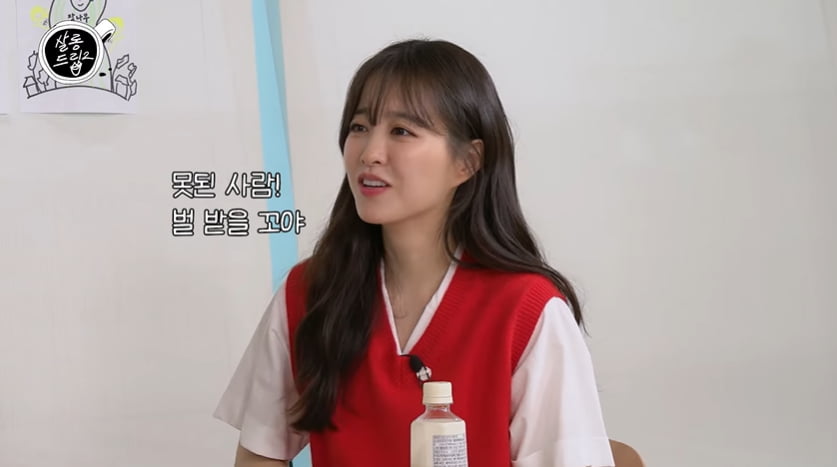 On this day, Park Bo-young revealed not only the loveliness she had previously shown to the public, but also the reason for challenging various genres she had never tried before. Park Bo-young, who is familiar with lovable characters and is called 'Pobbly' (Park Bo-young + Lovely), showed a different side of herself in the recent movie 'Concrete Utopia' (directed by Eom Tae-hwa). He honestly said, "As an actor, the way people like me and the side I want to show are different. I've done a lot of fantasy, so I wanted to do realistic work. Now, I want to do bright work."
Park Bo-young, who wants to play a villain at least once in the future, also talked about the concerns she had about her image. MC Jang Do-yeon asked, "Is it possible to change your image?" and Park Bo-young said, "Even if I say, 'I'll do it in an adult way, so please watch from now on,' they don't think that way, right?"
Jang Do-yeon also asked Park Bo-young about the information written on Namu Wiki that said, 'Because she was part of the etiquette club in elementary school, she is notorious for her irritable personality and has no SNS.' In response, Park Bo-young asked for a correction, explaining whether it was true or not, and explaining that she had never worked as a member of the etiquette club. Park Bo-young often gets angry when she feels something is unfair. He replied, "In the past, I thought I had to put up with it if I thought it was unfair. As time passed and I took on the role of the main character, I felt, 'I have to do it.'"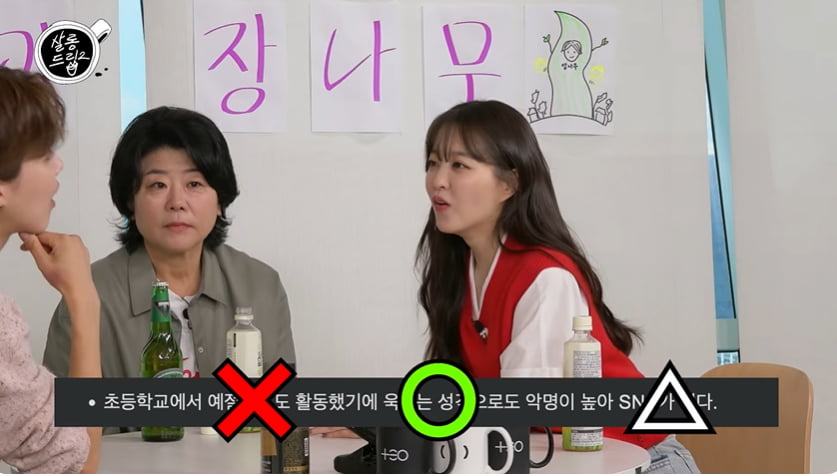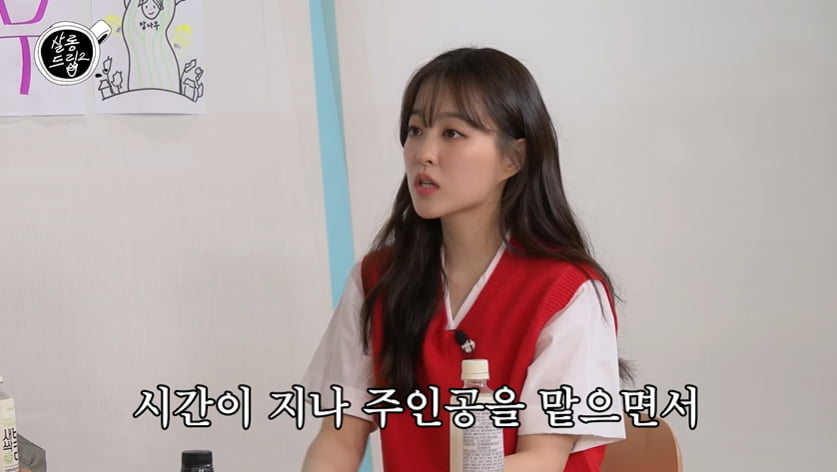 Lee Jeong-eun, who heard this, praised Park Bo-young for her courage, saying that she often goes overboard. Lee Jeong-eun explained, "I worked as a staff member and then became an actor. Unlike Bo-young, who tries to solve problems if there is something that needs to be corrected during filming, I think, 'They must have a problem, too.'"
In particular, Park Bo-young is famous for communicating with fans during live broadcasts. Regarding the reason, Park Bo-young answered, "Because I don't have a way to communicate with my fans, I randomly select letters during live broadcasts, read them, and reply to them."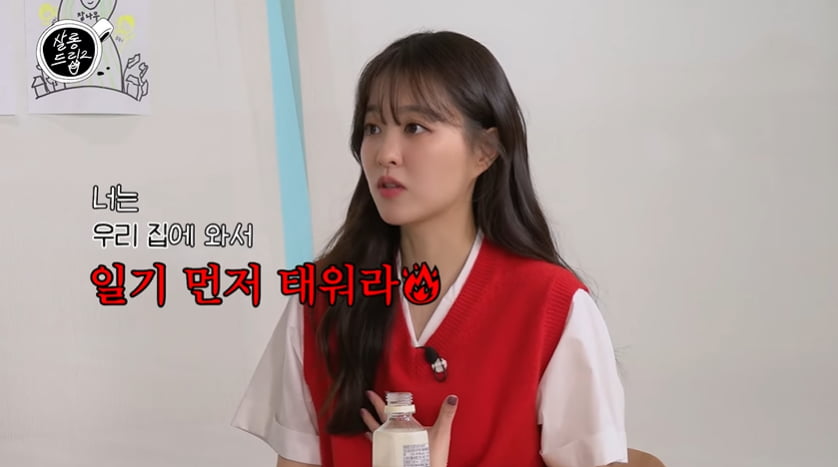 In addition, Park Bo-young talked about the diary she writes every day and why she always writes it even when she is tired. Park Bo-young said, "It feels like a trash can of emotions. I empty it. Even though I'm tired, I pour out my emotions today after taking a shower and before going to bed. When I look at my past diaries, I remember them vividly." She added, "Diaries should not be made public to the world. Open the safe." "I bought it and kept the diary in it. I told my close friend that if I had an unexpected accident, he should come to my house and burn the diary first," he added.
Park Bo-young, who said the reason she started writing a diary consistently was to do well in interviews, said, "I write every day, so I write about good and sad things. I keep my diary in a safe because I think if a thief breaks into the house and leaves, I'll be in big trouble."
Meanwhile, 'Morning Comes Even in the Psychiatric Ward' is a Netflix series that depicts the various stories of the world and heartbreaking people that nurse Da-eun (Park Bo-young), who is working in a mental health ward for the first time, encounters inside the psych ward.
Reporter Ha-neul Lee, Ten Asia greenworld@tenasia.co.kr