TV
'Luxury supporting actor' Kim Jung-don joins KBS' 'Goryeo Khitan War'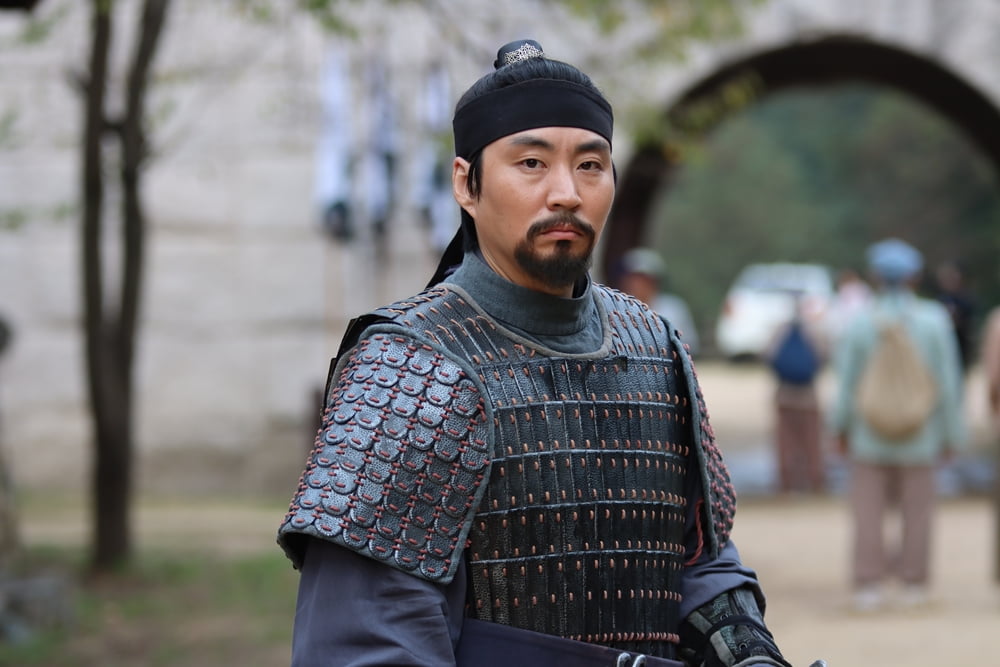 Actor Kim Jung-don joins the KBS drama 'Goryeo Khitan War'.
According to his agency In Company on the 8th, Kim Jung-don has been cast as Jo Won in KBS' new historical drama 'Goryeo Khitan War' (written by Lee Jeong-woo / directed by Jeon Woo-sung, Kim Han-sol / produced by Monster Union, Vive Studios), which will be broadcast for the first time on the 11th. Along with veteran actors such as Choi Soo-jong and Ji Seung-hyun, he will play a key role in leading the early stages of the play.
'Goryeo-Khitan War' tells the story of Emperor Hyeonjong of Goryeo, who united Goryeo and led the war against the Khitans to victory, and Kang Gam-chan (Choi Soo-jong), his political mentor and commander-in-chief of the Goryeo army. This is a epic drama specially planned for the 50th anniversary of KBS public broadcasting.
Kim Jung-don took on the role of Jo Won in this 'Goryeo Khitan War'. Jo Won protects Seogyeong as a Tonggun noksa, but is imprisoned due to Won Jong-seok's betrayal, and later becomes a hero who prevents the fall of Seogyeong with Gang Gam-chan, Yang Gyu, and Kang Min-cheom. Expectations are rising for Kim Jung-don's performance, which will make the story more interesting in the future.
Kim Jung-don said through his agency, "This is my first attempt at an authentic historical drama. "I'm nervous, but I'll try my best," he said about his casting.
Kim Jung-don, who announced the news of his appearance in 'Goryeo Khitan War', is an actor with a professional baseball background. After debuting in the 2011 movie 'Perfect Game!', he played a supporting role in many works such as movies and dramas, making a mark on the people involved. Recently, he attracted the attention of viewers as a passionate detective digging into a case in 'Why Oh Soo-jae' and 'Happiness Battle'.
Meanwhile, 'Goryeo Khitan War' will be broadcast for the first time on November 11 at 9:25 pm.
Ryu Yae-ji, Ten Asia Reporter ryuperstar@tenasia.co.kr