TV
Was Cha Eun-woo's acting skills the problem? Viewership ratings halved in 2 weeks, MBC lost to ENA
<>

Cha Eun-woo's 'Lovely Dog' continues to decline endlessly
The first broadcast of 'The Moon Rising During the Day' starring Kim Young-dae was well received.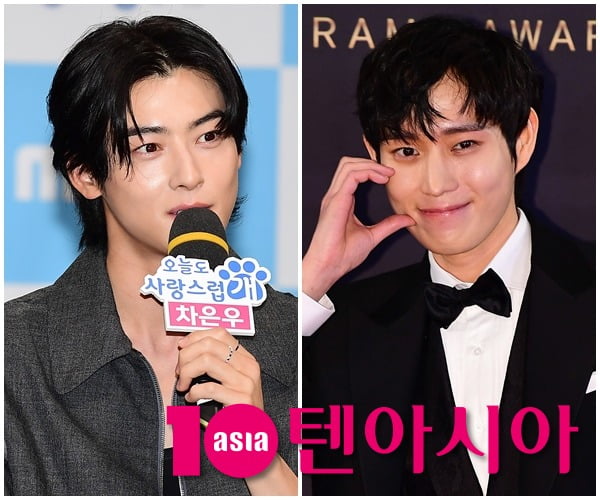 <<Ryu Yae-ji's foresight>>

Reporter Ryu Ye-ji of Ten Asia looks into the future of the entertainment industry and its impact.
---
After the success of 'Wooyoungwoo', ENA, which is on the road to success with 'Namnam' and 'Kidnapping Day', has once again proven its worth. 'Moon Rising During the Day' (hereinafter referred to as 'The Moon in the Daytime'), which started on the 1st, recorded a viewership rating of 1.6% for its first episode, emerging as a competitor to MBC's 'Lovely Dog Today' (hereinafter referred to as 'Osagae'). On the other hand, 'Oh Sa Gae' starring Cha Eun-woo suffered humiliation, recording 1.7%.
'Oh Sa Gae' was MBC's first attempt at a Wednesday drama. However, programming once a week was toxic. For 'Oh Sa-gae', which is led by Cha Eun-woo, who has not yet shown solid acting skills, and Park Gyu-young, who is not well-known, the once-a-week programming was a failure.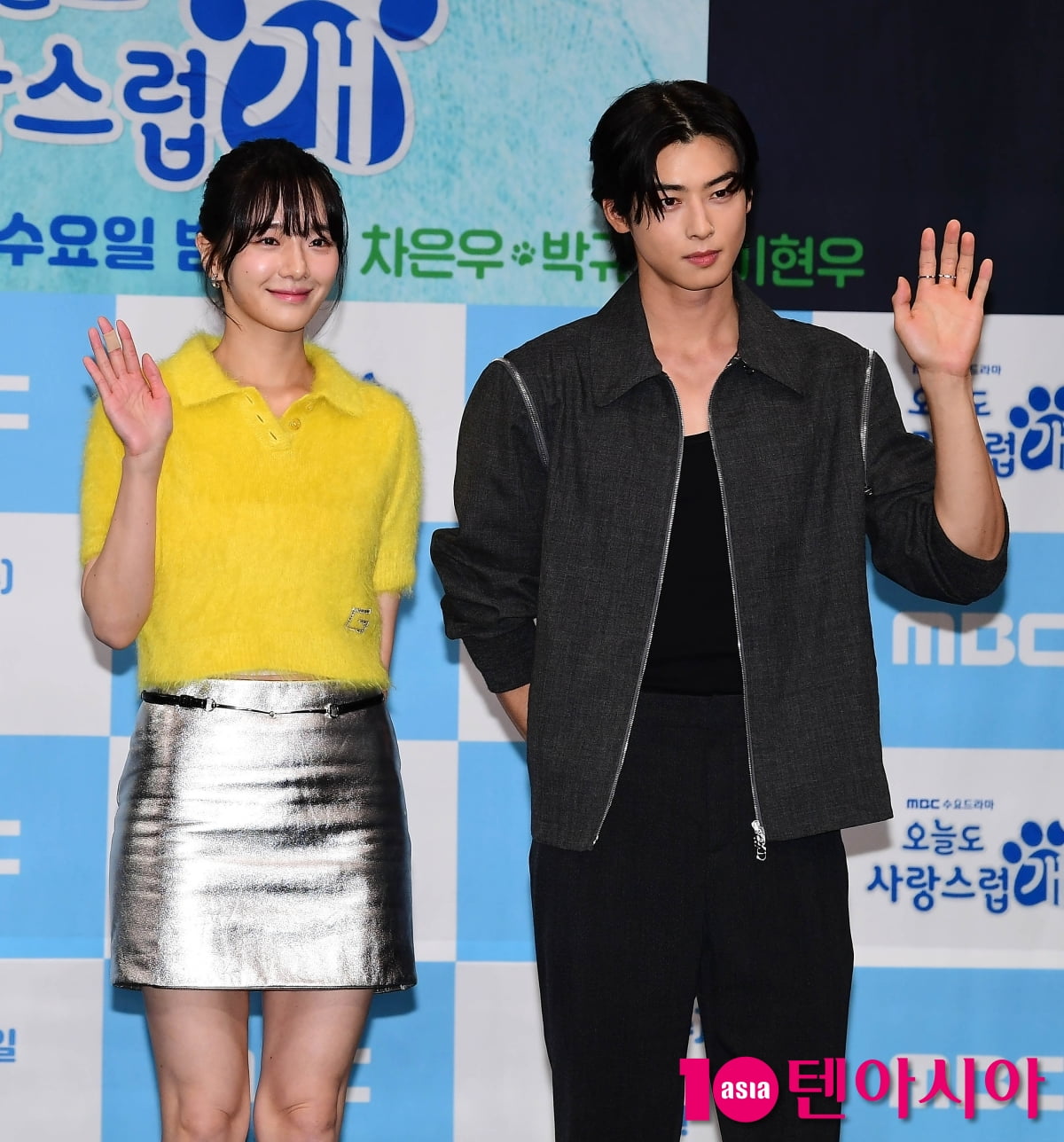 Episodes 1 and 2 were broadcast consecutively on the first day, recording 2.2% and 2.8%, respectively, but later fell to the 1% range and are maintaining the same level. The 3rd episode was 1.9%, the 4th episode was 1.7%, and is on a downward trend without a break.
However, programming once a week does not only lead to failure. In the case of the tvN drama 'Hospital Playlist' ('Hospital Playlist'), unlike 'Oh Sa-gae', it is considered a success story. 'Sweet Life', which aired every Thursday, was consistently loved by viewers and achieved both viewership ratings and popularity.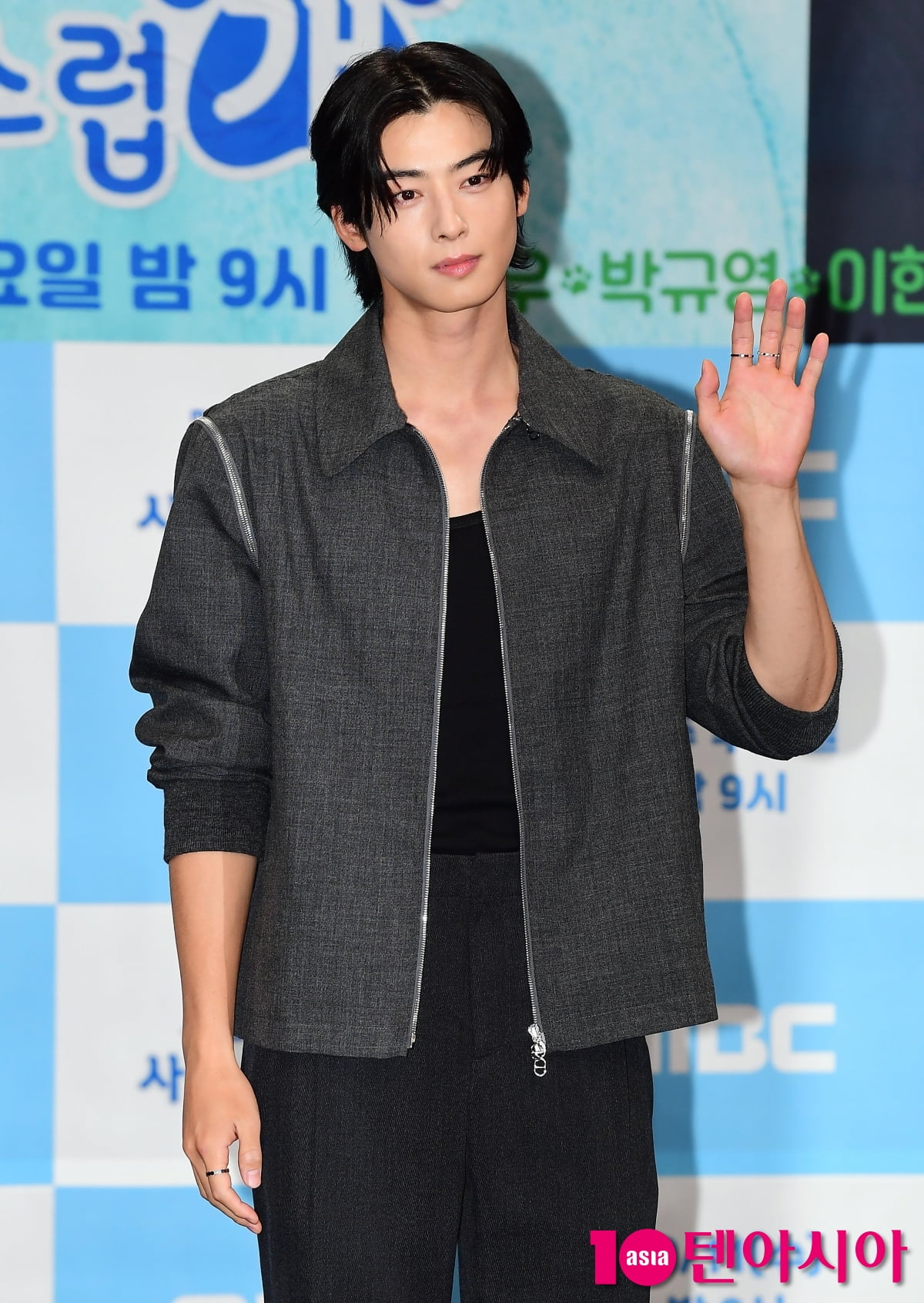 Therefore, the industry points out that the lack of acting skills of the male lead, Cha Eun-woo, is the cause of the decline in viewership ratings. In the past, Cha Eun-woo was embroiled in controversy over his acting skills due to his stiff expression and consistent tone in JTBC's 'My ID is Gangnam Beauty', which was his first starring role. Afterwards, he continued to appear in MBC's 'Rookie Historian Goo Hae-ryeong' and tvN's 'True Beauty', but controversies related to his acting followed him around like a modifier.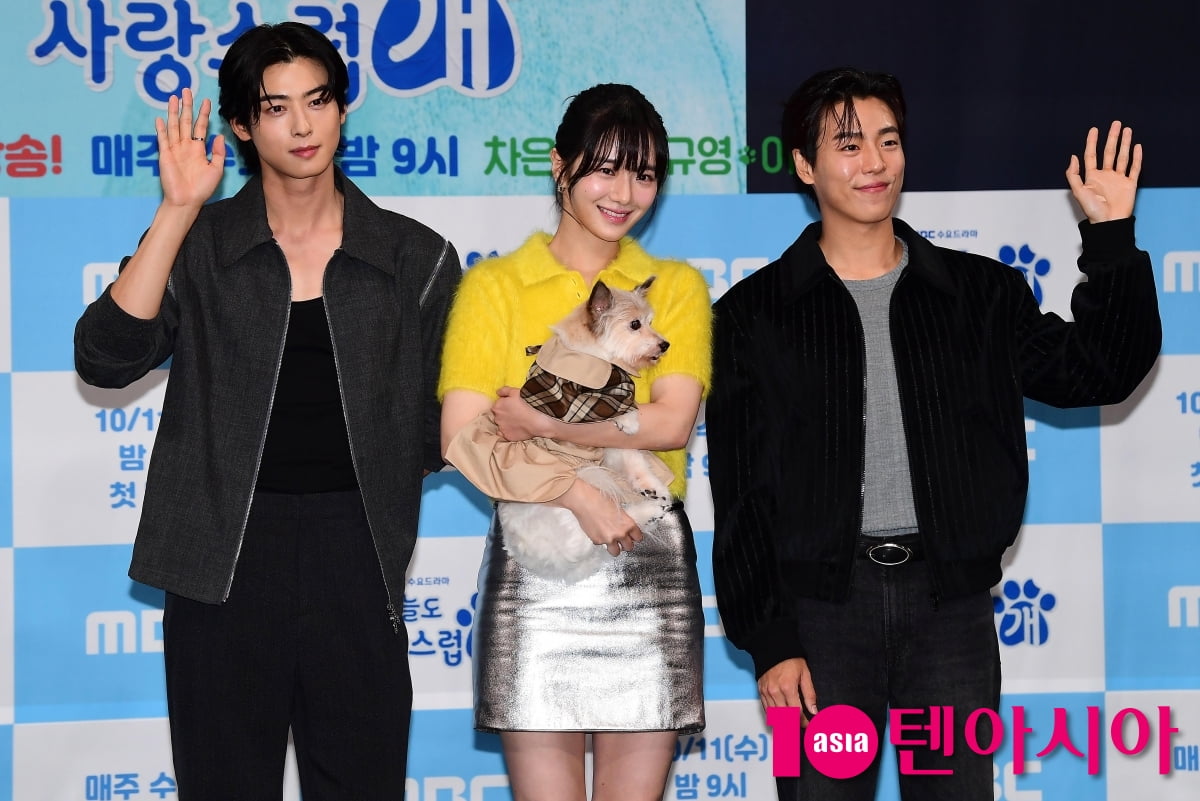 After TVING's 'Island', this 'Oh Sa Gae' work shows better acting skills than in the past, but most people say that it is too much for him to be the lead in the first title role. If negative issues continue, whether it's controversy over acting skills or declining viewership ratings, disappointment with Cha Eun-woo's own name value also increases. In order to shake off all these controversies, acting practice is essential, but it is time to have a pioneering plan to choose a work that you can handle well. At some point, there comes a limit to being cast and maintaining popularity based solely on visuals that look like they were ripped out of a cartoon.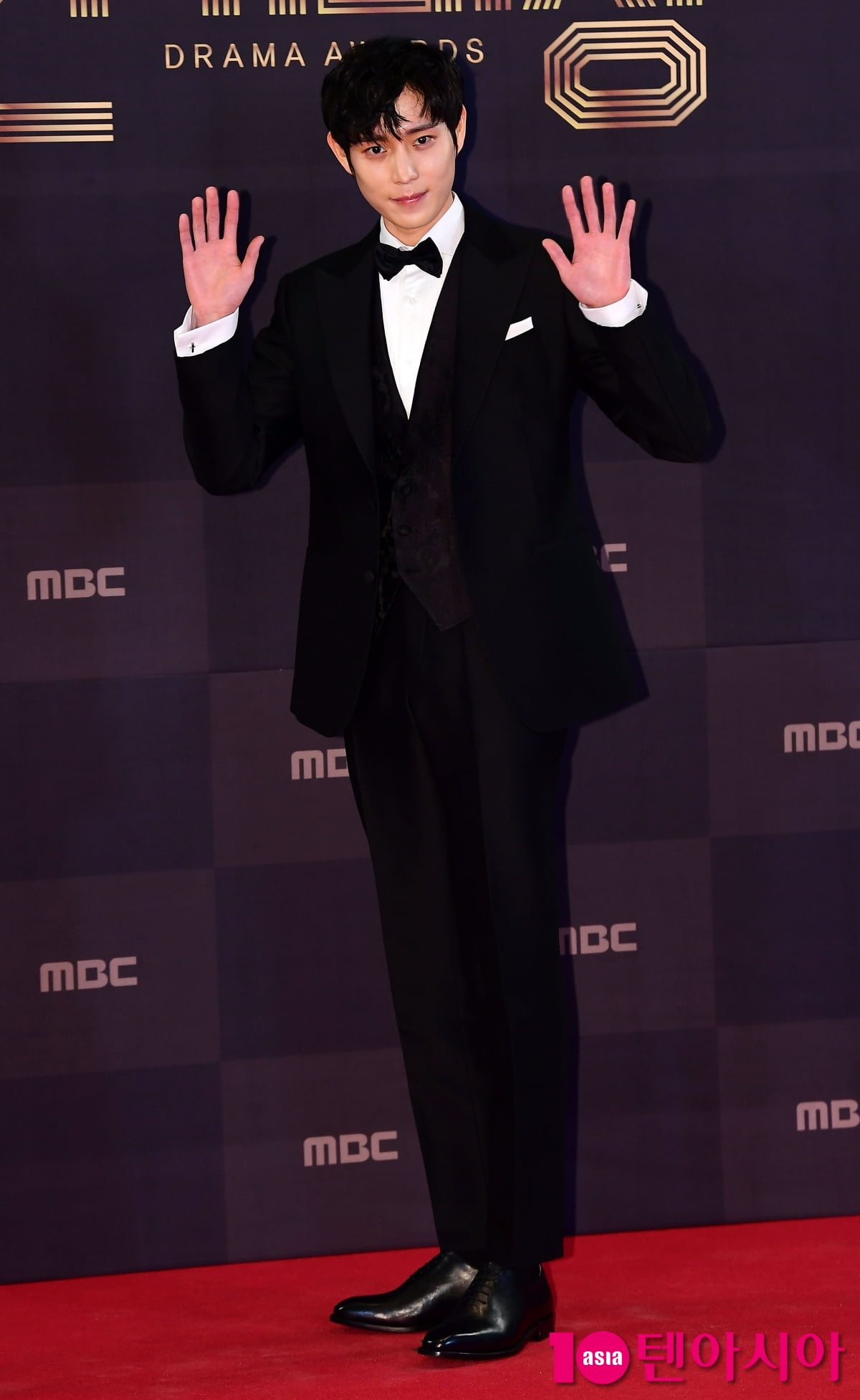 On the other hand, ENA's 'Daylight Moon', which was unveiled on the 1st, met expectations in its own way. In 'Daytime Moon', which aired on the 1st, the story of Do-ha (Kim Young-dae) and Han Rita (Pyo Ye-jin), who were entangled in a bad relationship right after the war that destroyed Daegaya, to the first story of childish top star Han Jun-oh (Kim Young-dae) and miracle firefighter Kang Yeong-hwa (Pyo Ye-jin). A meeting was planned. The viewership rating was 1.6% based on households nationwide.
It started with a similar figure to 'Day of the Kidnapping' (1.8%), the previous work of 'The Day that Rises in the Day'. 'Kidnapping Day' started with a viewership rating of around 1%, but gained word of mouth thanks to its solid plot and excellent performances by the actors, and ended with a viewership rating of 5.2%. Attention is focused on whether the 'Moon Rising During the Day' will continue to show an upward trend.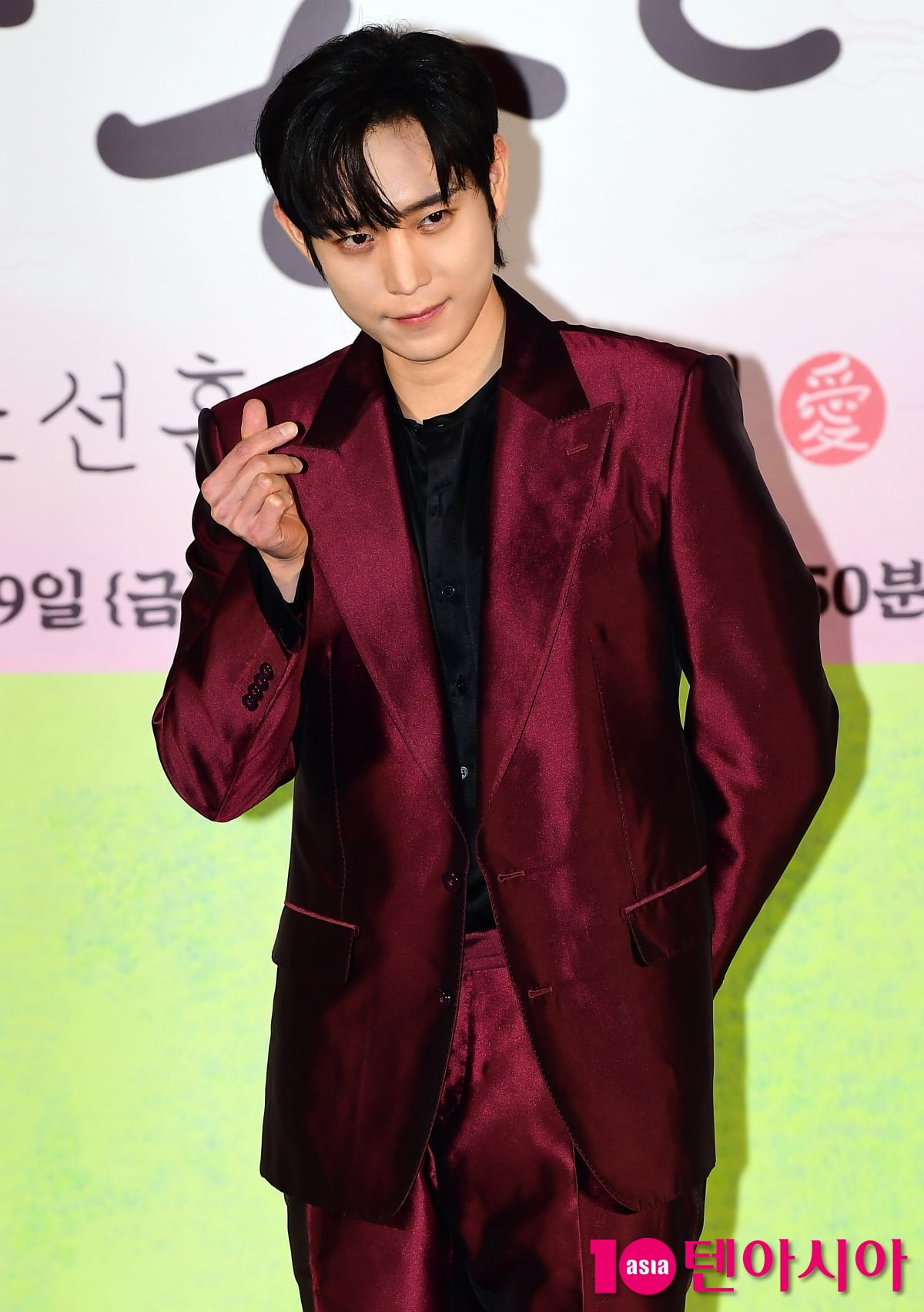 With 'Oh Sa-gae' and 'Daytime Moon' competing in earnest, attention is focused on whether 'Oh Sa-gae' will be able to gain the victory thanks to Cha Eun-woo's popularity, or whether Kim Young-dae's rebellion will unfold through 'Daylight Moon'.
Ryu Yae-ji, Ten Asia Reporter ryuperstar@tenasia.co.kr