TV
Girls' Generation Yoona met TWICE's Momo at Paris Fashion Week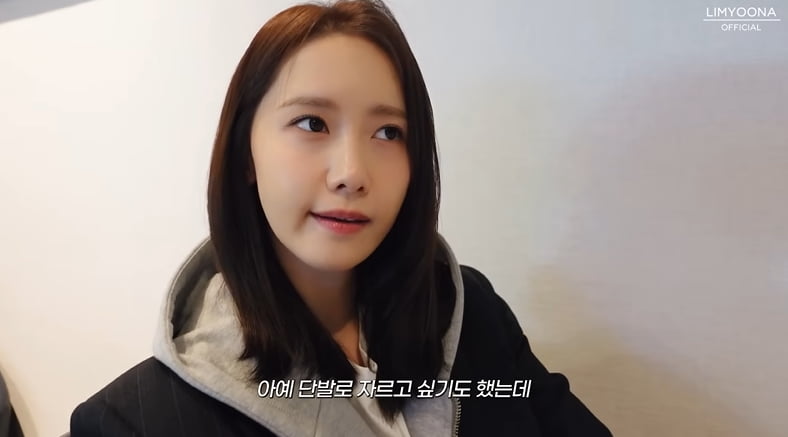 Girls' Generation's Yoona attended Paris Fashion Week and met TWICE's Momo.
On the 5th, Yoona's YouTube channel 'Yoona's So Wonderful Day' showed Yoona going on a business trip to Paris. In the released 'Miyung Miyung
On this day, Yoona said, "I am attending Paris Fashion Week to see the show. I am going to Paris." Yoona, who changed her style by cutting her hair from long straight hair to short hair, added, "I cut my hair off after a year because it was damaged. I even wanted to cut it short, but I just ended up compromising to this extent."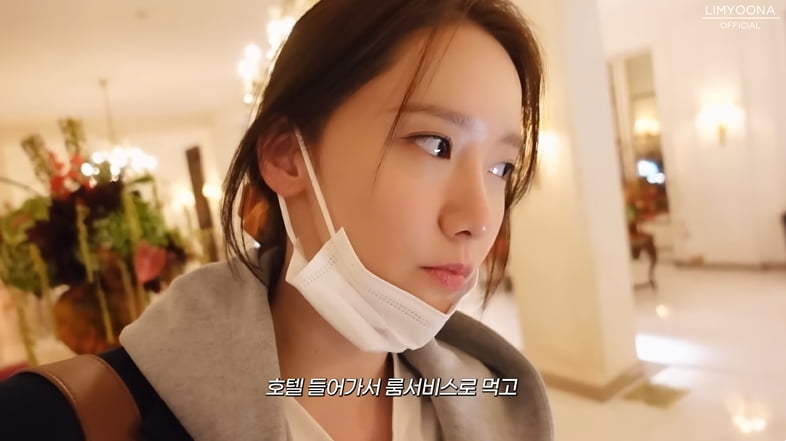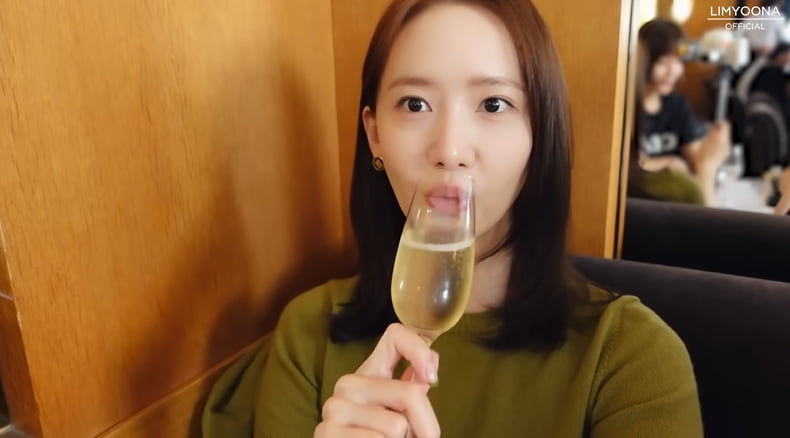 Upon arriving in Paris, Yoona was seen visiting luxury stores, walking around the streets, taking pictures, and eating at restaurants. The next day, to attend Fashion Week, Yoona prepared to go to the show by putting on makeup, clothes, and accessories.
When Yoona arrived at the show, she met TWICE's Momo there. The two were happy to see each other and took pictures. After taking a selfie, Yoona asked, "Is there anything you like?" and Momo replied, "Everything is fine except for closing my eyes." He then said, "Take care. See you later at night."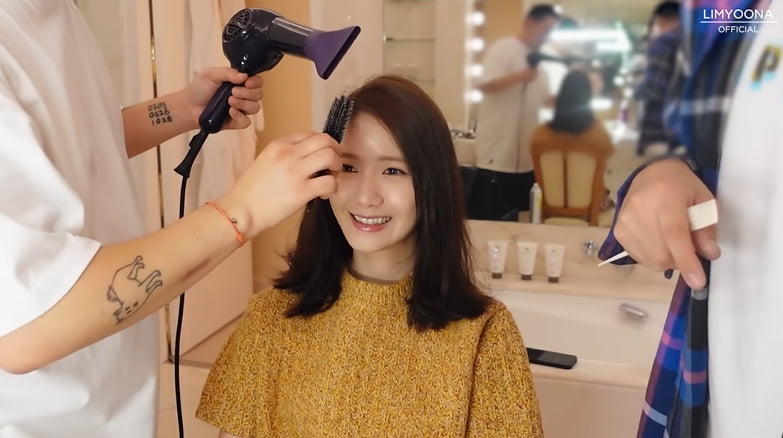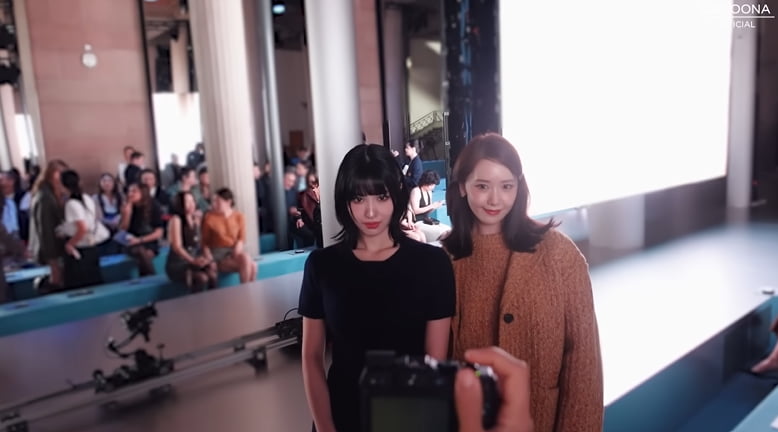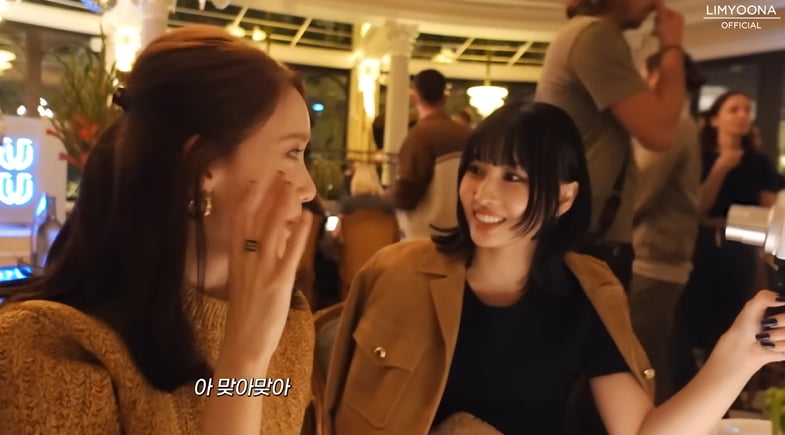 After the show, Yoona said, "I'm going to rest at the hotel and then go to a dinner party. This is the end of my schedule in Paris. I thought this outfit would be warm because I was worried that Paris would be cold, but it was a little hot. I went with a slightly more classic feel today." talked. At the dinner party, Yoona met TWICE's Momo again and had a great time chatting. Yoona also said, "I was so fortunate to have Momo."
Reporter Ha-neul Lee, Ten Asia greenworld@tenasia.co.kr