TV
'9.1 million students' Instructor Jeong Seung-jae, the reason why he appeared on a variety show even though he didn't need money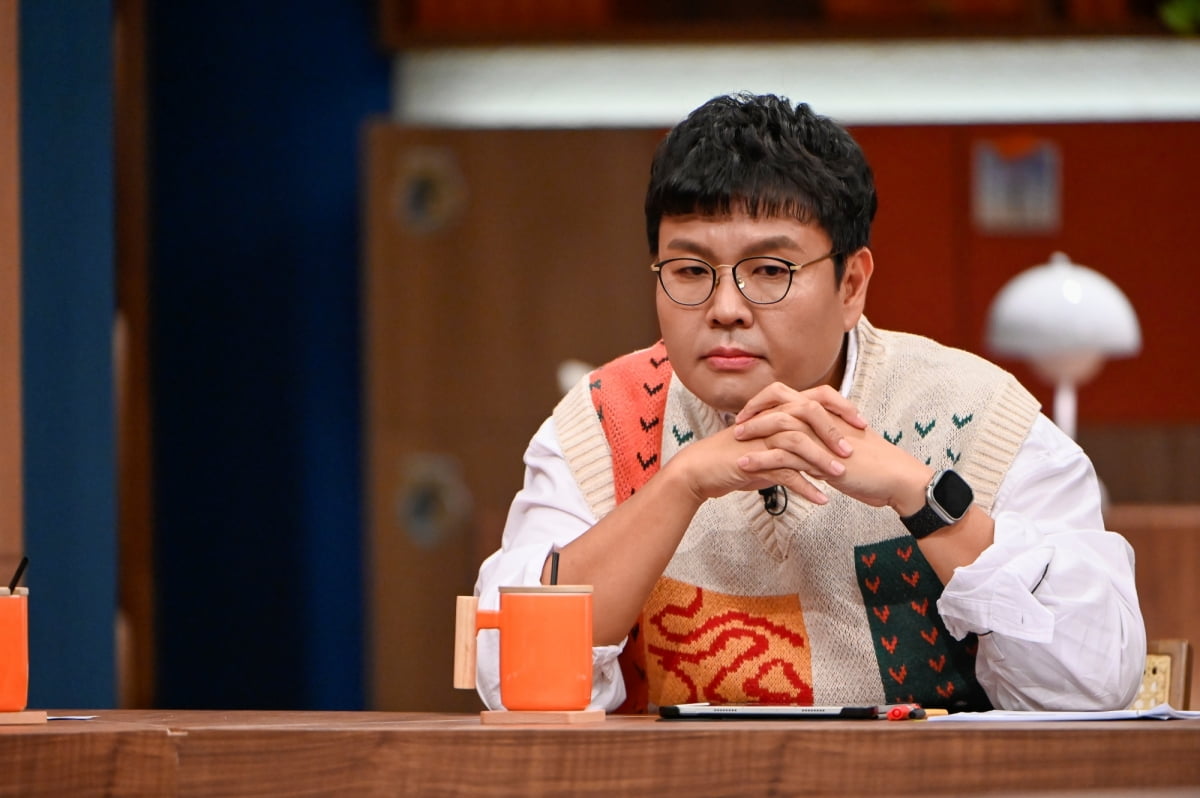 Korea's best instructors will provide customized solutions to students and families who are worried about their grades. The key characters of Channel A's 'Please Take Care of My Grades: Teachers', the 'national representative instructor' duo Jeong Seung-je and Jo Jeong-sik, need 'wealth and fame.' He revealed the reason why he decided to appear on a variety show even though he was not in a position to do so.
Instructor Jeong Seung-je, a 'mathematics no. 1' instructor who boasts a total of 9.1 million students, said, "It was a program I always wanted to try, so I said 'OK' as soon as I heard the intention of the plan." He added, "Even students who thought they were bad at math said, 'I want math.' "This is because the ultimate goal of my job was to 'prove' that you can conquer at any time if you just change your 'attitude'." And instructor Jo Jeong-sik, who is said to be earning more than most top stars, said, "I have always given large lectures or studio lectures alone while looking at the camera without the students in front of me, but teaching students one-on-one is difficult. "It was also an opportunity to receive feedback on my teaching," he said of the attractive points he felt from 'Teachers.'
Although 'Math' and 'English' are as different from each other as the subject characteristics, 'Teachers' delivers a passionate Q&A between the two instructors who came together as 'passionate hitters'.
Q. I heard that you went through a difficult process to appear on the show. Was there a unique charm of <Teachers> that made you decide to appear?
-(Seungje) It was a program I always wanted to try, so I said 'OK' right away after hearing the intention of the project from the producer. The ultimate goal of this job was to 'prove' in front of the public that even students who thought they were bad at math can conquer it at any time if they just change their 'attitude toward math.'
-(Formal) We always give large lectures or solo studio lectures. However, being able to teach something to students one-on-one is, in another sense, an opportunity for me to receive feedback on my teaching. That really came across as a big attraction point.
Q. Why do you think <Teachers> sent love calls to you rather than other instructors?
-(Seungje) I often talked about my final goal mentioned above during class. I think they naturally contacted me after watching those YouTube videos.
-Among (formal) English instructors, I guess they thought I was the best person to be exposed to the media. I think they called me to be someone who is moderately interesting and can tell students a lot of 'pack-bang' and realistic things that regular instructors don't.
Q. If there was a moment you felt rewarded while working with <Teachers>, please share it with us without giving away any spoilers.
-(Seungje) As an instructor, I felt the most rewarding when I met students of a type I had never experienced before, and when we laughed and cried together.
-More than the (official) grades, there are times when you can see real moments where students figure out what to do. And there are times when something is completed to some extent and the next step is asked first. When I see those moments, I think that the students are really pretty and that they are changing so much.
Q. Did you have any concerns after deciding to appear?
-(Seungje) Just one thing, various types of malicious comments. This world is polluted with disparaging comments and viral marketing, and I'm a little worried about that.
-(Official) These are just the students' grades. I'm here to ask for a favor. I have a target grade, but what if I can't achieve it? I also have to consider balance for each subject. I can't just push this because it doesn't help the students to only get points by being stubborn about my subject... From the viewers' perspective, everything is decided solely by the grades in this subject, which is a bit worrying.
Q. Many students must have requested SOS. There may be so many, but which students would you like to be a guide to?
(Seungje) First, students who have the will to study math hard, but cannot dare to study math because it is too difficult. Second, students who want to move from an unstable 2nd grade to a solid 1st grade. Third, a student who believes that he or she cannot master mathematics as well as Jeong Seung-je due to his or her genes.
(Formal) Students who need an opportunity to change but don't know what to do, and have no idea 'what to do' or 'how to do'. But students who can come with an open mind. I like students like that. During my classes, I often tell students, "I take care of what to do and how to do it. You just have to make up your mind to do it." This seems to be exactly the role I envision for 'Teachers.'
The grade improvement project with 3 MCs Jeon Hyun-moo It is revealed.
Ryu Yae-ji, Ten Asia Reporter ryuperstar@tenasia.co.kr