TV
BBGIRLS Yoo Jeong "I deny dating rumors with Lee Gyu-han, I have reasons"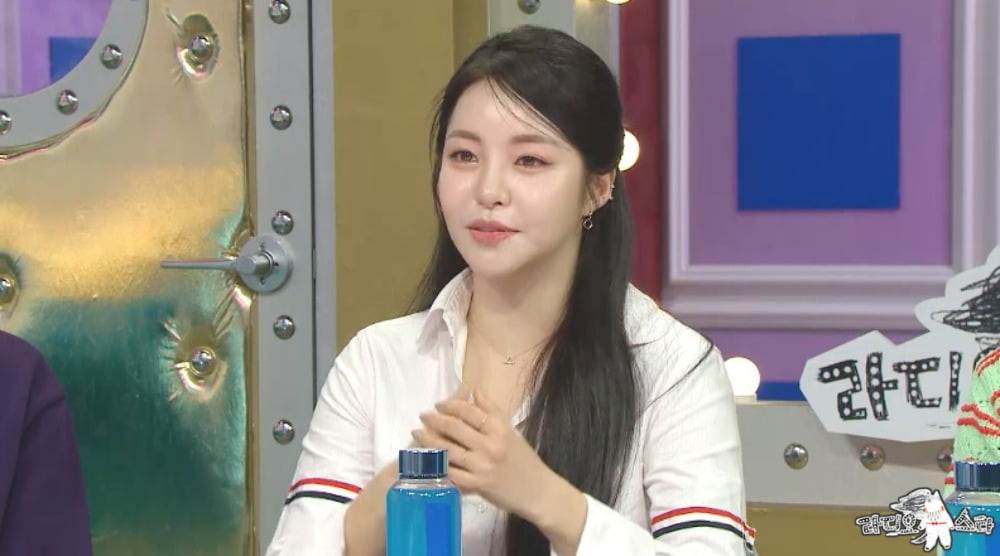 BBGIRLS Yoo-jeong reveals her love story with her lover, actor Lee Gyu-han, from their first meeting to admitting their relationship.
MBC's entertainment show 'Radio Star', which will air on the 1st, will feature a special feature called 'Good Men and Women' featuring Ryu Seung-soo, Eric Nam, DinDin, Yoo Jeong, and Wonji.
Yujeong, who returned from Brave Girls to BBGIRLS, appears in 'Las'. Yoo-jeong confesses her disappointment to Brave Brothers (Yong-hyung), the head of her former agency, and says, "I told him that I was going to appear on 'Las' this time." Kim Gu-ra then asks, "You don't really care, right?", making people laugh.
Yujeong draws attention by revealing the story behind changing the group's name to V'V Girl, praying for a comeback with the new song 'ONE MORE TIME' like 'Rollin', and revealing an episode related to the title. He also mentioned the Brave Girls' comeback legend by saying, "If you do well in the military, you will definitely do well," and made people burst into laughter by challenging them to do the stingray dance with their lips.
Yoo Jeong also honestly reveals her love story with Lee Gyu-han, which has recently become a hot topic. Yoo Jeong and Lee Gyu-han became friends while appearing on 'Have You Never Been Here?', which aired in February. Yoo Jeong attracts attention by saying, "He (Lee Gyu-han) thought well of me before that." It is also said that he received applause when he honestly revealed the reason for denying the first dating rumor and shyly asked, "Please congratulate me."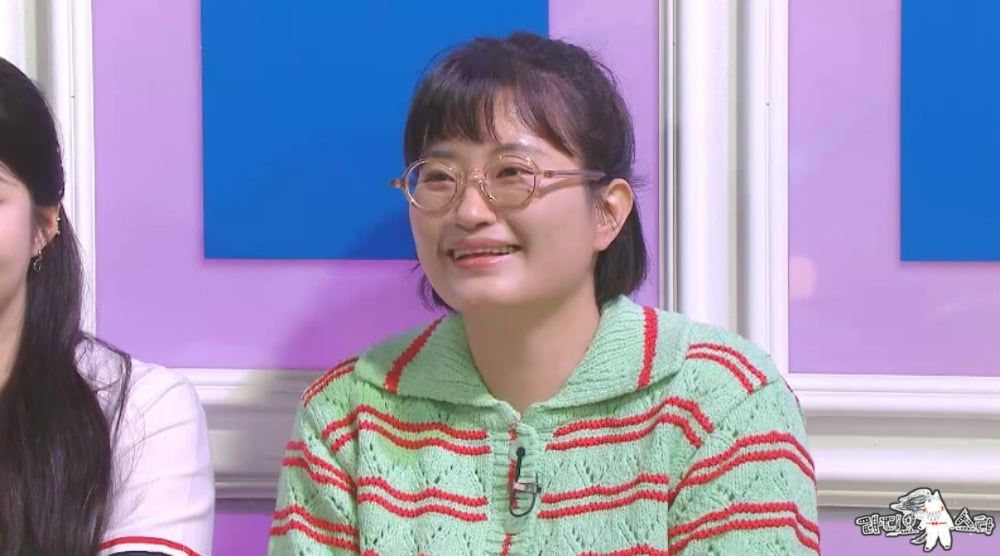 Wonji reveals that he is a 'martial arts kid' and draws attention by comparing the differences between Wonji's travel content and that of travel YouTubers Pani Bottle and Kwak Tube, as well as the story of how he became 'Saengdeok' by winning the 'Earth Mabul' designed by producer Tae-ho Kim. When asked about how his life changed as a result of appearing in 'Earth, Demon and Fire', he responded, "I filmed three great commercials," arousing envy.
In addition, Oneji is said to have revealed his dizzying episode of being involved in a hit-and-run accident in Africa as well as his income as a star YouTuber with nearly 800,000 subscribers, raising curiosity.
Yujeong's feelings about dating and Wonji's story of how her life changed after winning 'Earth, Demon and Fire' can be seen on 'Radio Star' that airs today.
Taeyuna, Ten Asia Reporter youyou@tenasia.co.kr