TV
Drama 'Strong Woman Gangnam Soon' Lee Yoo-mi confesses to Ong Seong-wu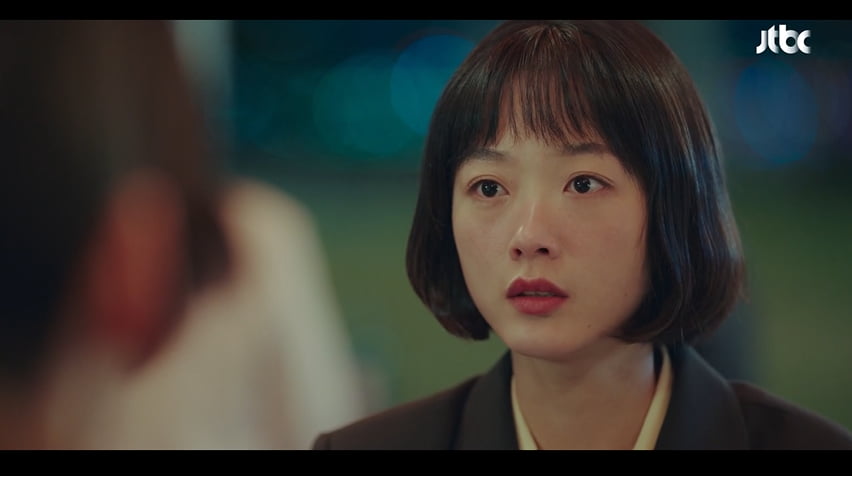 In 'Strong Woman Gang Nam-soon', actress Lee Yu-mi confessed her excitement for Ong Seong-wu.
In episode 8 of JTBC's Saturday-Sunday drama 'Strong Woman Kang Nam-soon', which aired on the 29th, Kang Nam-soon (played by Lee Yu-mi) was depicted confessing her hidden feelings to Kang Hee-sik (played by Ong Seong-wu).
On this day, Kang Nam-soon was almost in danger due to Ryu Shio (played by Byun Woo-seok). A large compression press was dropped on Kang Nam-soon's head. In an unexpected situation, Kang Nam-soon exploded the compression press with his might. Kang Nam-soon's mother Hwang Geum-joo (played by Kim Jong-un) traced her daughter's location and was relieved when she realized she was out of danger.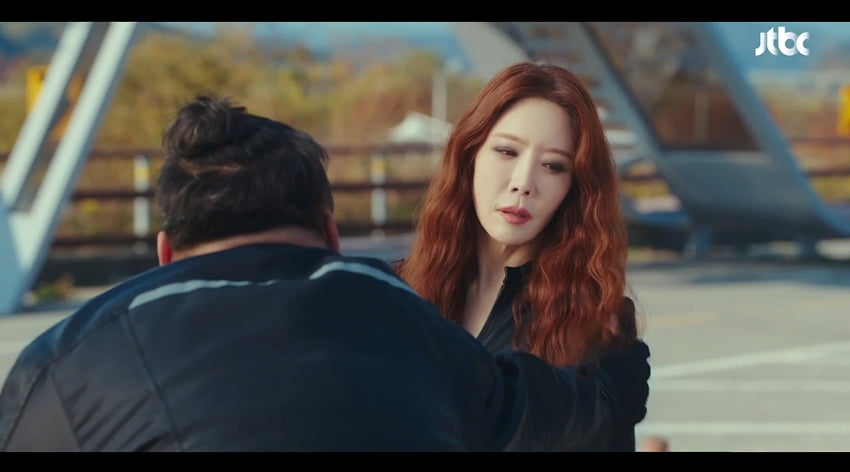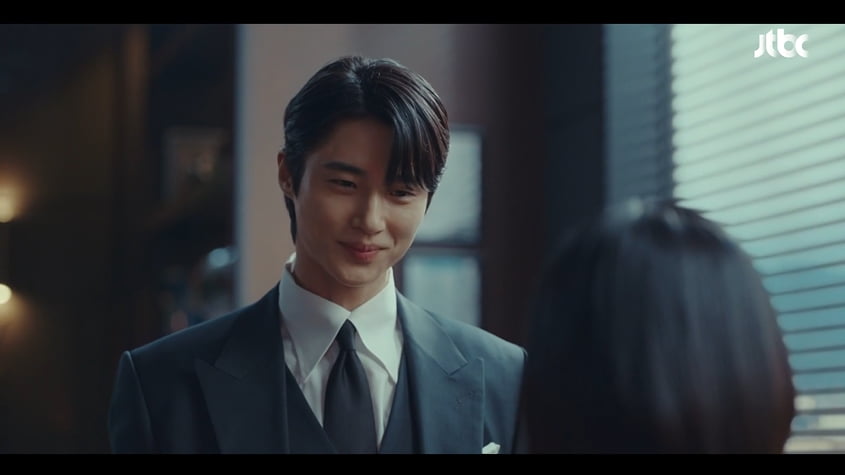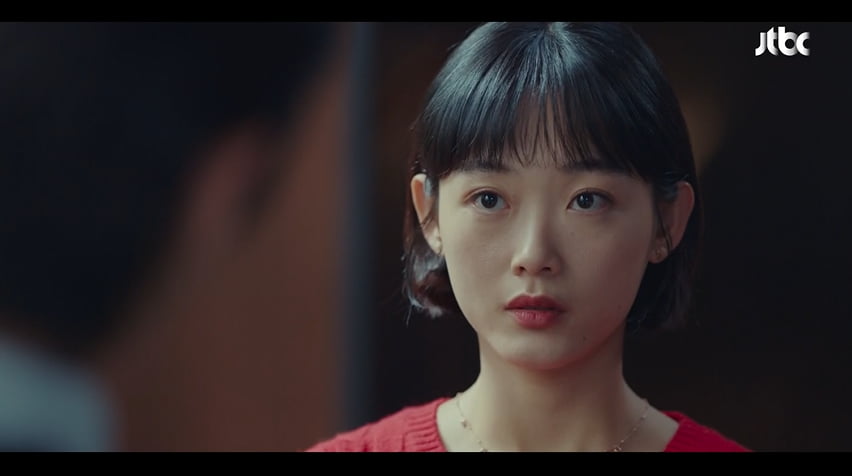 Gangsters appeared in front of Hwang Geum-ju, who was riding a motorcycle, trying to hinder him. They laughed at Hwang Geum-ju and said, "You're supposed to be behind your husband, so why are you walking around without fear?" And Hwang Geum-ju got off the motorcycle. Hwang Geum-ju broke the gangsters' helmets with his bare hands and threatened them, saying, "If you mess around like this, next time you will be smashed like this helmet." After Kang Hee-sik (played by Ong Seong-wu) learned that Kang Nam-soon was exposed to danger by Ryu Shio, he could not hide his anger.
In addition, Kang Nam-soon was saddened to hear that a warehouse employee she worked with died from overwork. Kang Nam-soon said, "How can a person die from working too much?" To which Kang Hee-sik explained, "Capitalism is like a gambling game. If there is light, there is a shadow." Kang Nam-soon smiled and said, "I want to run from the shadows and become the light."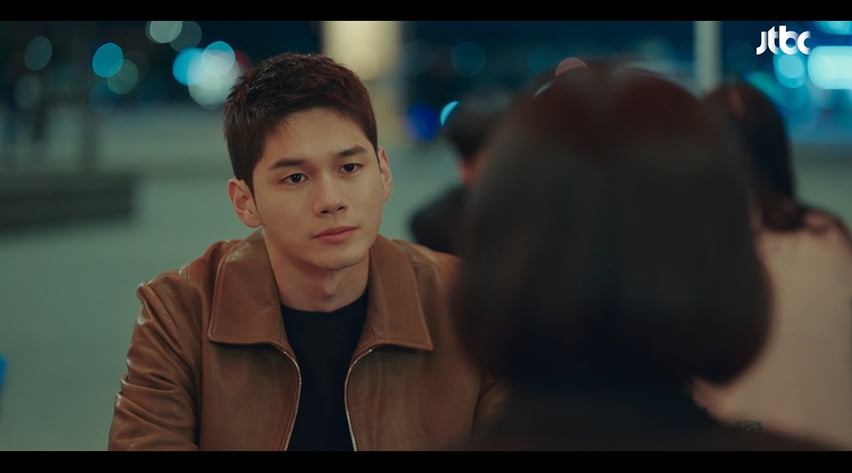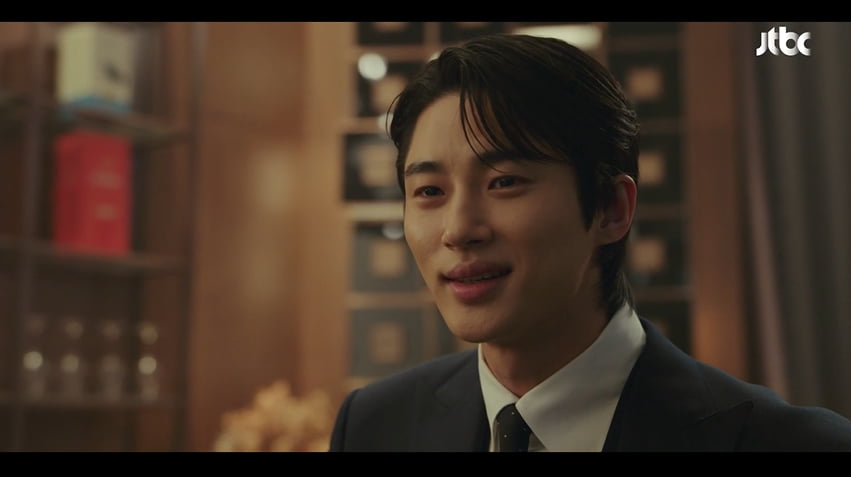 Kang Hee-sik said to Kang Nam-soon, who was determined, "I will help too," and Kang Nam-soon's face turned red. Kang Hee-sik expressed his feelings by saying, "You look pretty because your cheeks are red," and Kang Nam-soon responded, "There are a lot of them in Mongolia," creating an excited atmosphere. Kang Nam-soon looked at Kang Hee-sik and said, "Where are you going? Wouldn't it be okay if you date me?" Kang Nam-soon said 'I love you' in Mongolian.
The two put aside their excitement for each other and began the undercover investigation in earnest. Ryu Shio also set out to implement his own plan. Ryu Shio coveted Kang Nam-soon's superpowers and said, "I will make her mine. She was born with it, so maybe it's a gift from God to me."
Reporter Ha-neul Lee, Ten Asia greenworld@tenasia.co.kr