TV
Kwon Oh-joong's child with rare disease was a victim of school violence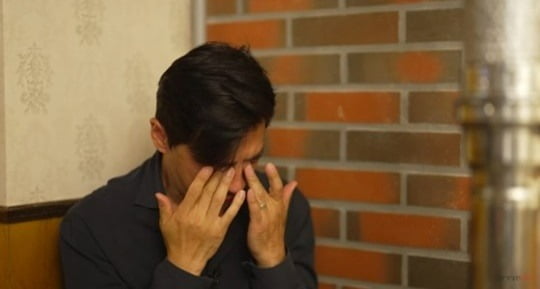 Actor Kwon Oh-joong revealed that his son, who is suffering from a rare disease, suffered school violence during his school days.
On the 18th, the YouTube channel 'Shinae Life' showed Kwon Oh-joong meeting and talking with Shin Ae-ra.
Kwon Oh-joong's son was born in 1997 and is 26 years old this year. He suffers from a rare disease that only 15 people in the world have. Kwon Oh-jung said, "My son's rare disease has no name and is a disease that causes problems in several genes. It's worse in the legs, so walking itself doesn't use much energy. My son is the first case in our country, and now there are one or two more." "They say there is. I hope Hyukjun gets cured before we get too old."
Kwon Oh-joong then added, "My son's behavior is noticeable when he walks. He didn't mean to hit people, but some people try to fight because he bumps into them. Then I apologize and say, 'It's because my son has a disability.'"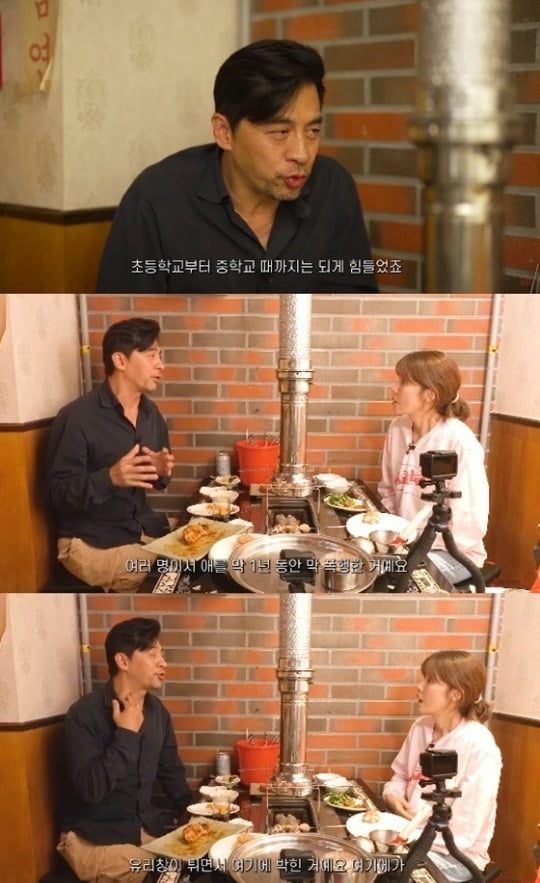 He said he suffered from school violence during his school days. Kwon Oh-jung said, "I went to a regular school in elementary and middle school. I was bullied a lot, and in middle school, several people assaulted a kid for a year. The police investigated, so I had to transfer schools," and added, "I felt a little more comfortable when I went to high school. From then on, the kids started to feel more comfortable." "He just studied. At that time, I thought it was fortunate that my son didn't get hit," he confessed.
Kwon Oh-joong recalled that time and said, "At that time, I thought my son was exaggerating the story. Instead, he said something to my son, but the assailants broke the window because Hyuk-jun was looking at him, and there was a time when the object got stuck in his neck." "I thought it would be bad if it got bigger, so I held back. Then, I was filming a movie and my mouth was spinning," he said, adding that he took a month off from work.
Kwon Oh-jung shed tears, saying, "The child had no one on his side. We regret not being able to do that. That trauma continued for a very long time for my son."
Taeyuna, Ten Asia Reporter youyou@tenasia.co.kr