TV
Lee Sang-min "My mother's condition is getting worse, I can't recognize her and I can't even speak."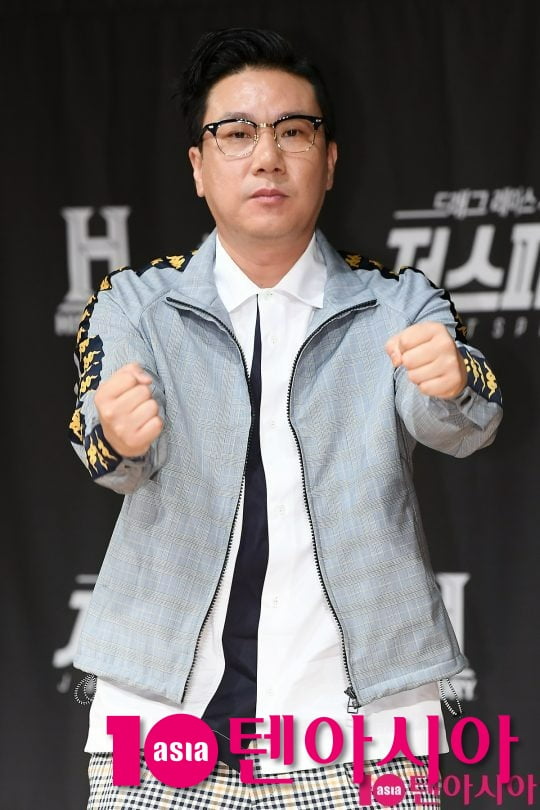 Lee Sang-min, who recently paid off all of his 6.9 billion won in debt, was saddened by the news of his mother's illness.
In the SBS entertainment show 'My Little Old Boy' that aired on the 15th, Kim Jong-min was shown visiting his father's grave to celebrate Chuseok with Lee Sang-min and Im Won-hee.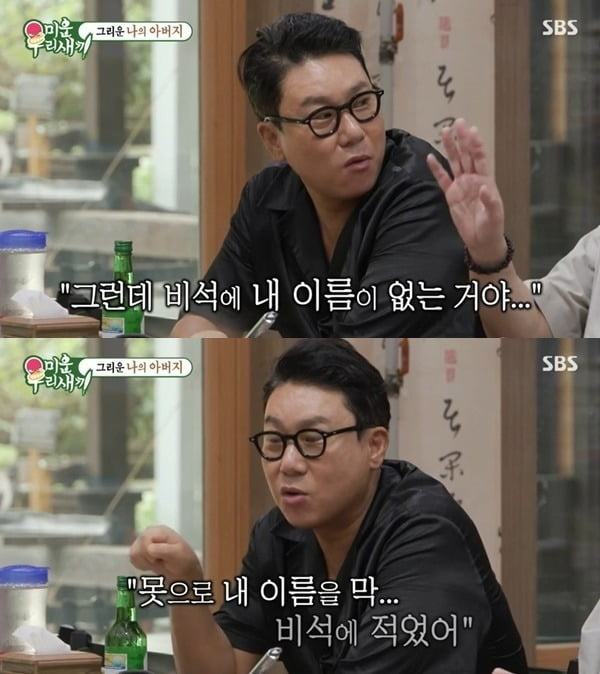 On this day, Lee Sang-min said he had almost no memory of his father and said, "The only memories I have of my father are the photos my mother has. Should I say it's sad or cute? "I don't know where I found that place, but I combined my dad's photo, my mom's photo, and my photo and put them in a frame."
He added, "The three of us have never been together," and "My father passed away at a young age, so I have never thought about the existence of a father."
Lee Sang-min first found his father's oxygen by asking his mother when he was in his third year of middle school. He expressed regret by saying that his name was not on his father's tombstone and that he had written his own name with a nail.
Lee Sang-min also shared the current status of his mother, who previously appeared as a panelist on the Avengers panel of 'My Little Old Boy'. Lee Sang-min said, "My mom is sick right now. I've been watching it get worse for 6 years. You don't recognize me now. You can't even speak. "Until he got sick, he was an active person who would drive alone and drive long distances when there were parties," he said.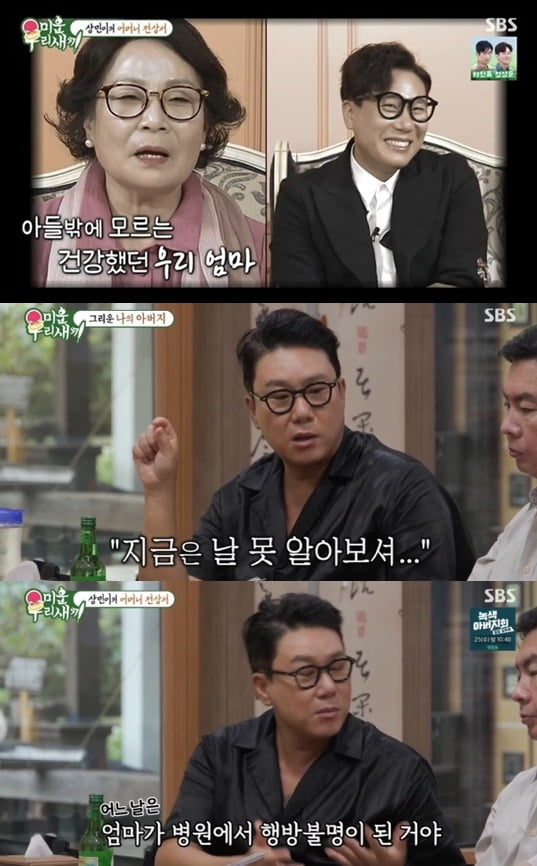 He also told about an incident where he went missing from the hospital. Lee Sang-min said, "I can't even admit that I'm sick. What comes then is delirium tremens. It is a dementia that comes on temporarily. He went missing from the hospital. The caregivers were also upset. "I received a phone call at 2 a.m. and another call at 6 or 7 a.m.," he said, explaining that his mother was at the house where she used to live.
"It was just three weeks ago. You are in a situation where you cannot recognize it at all and are relying on medical devices for everything. I said, 'Mom, I'll go, I'll come back', but suddenly he was waving his hand. I can't do anything because I'm lying down, but I see that they're listening to my story and they're waving their hands, and I'm so scared. "Because things are starting to happen to me that I have never done before," he said, adding that he hopes that his mother will recover and be able to comfortably tell him that she loves him.
Taeyuna, Ten Asia Reporter youyou@tenasia.co.kr