TV
Rowoon "I loved Jang Shin-yu so much"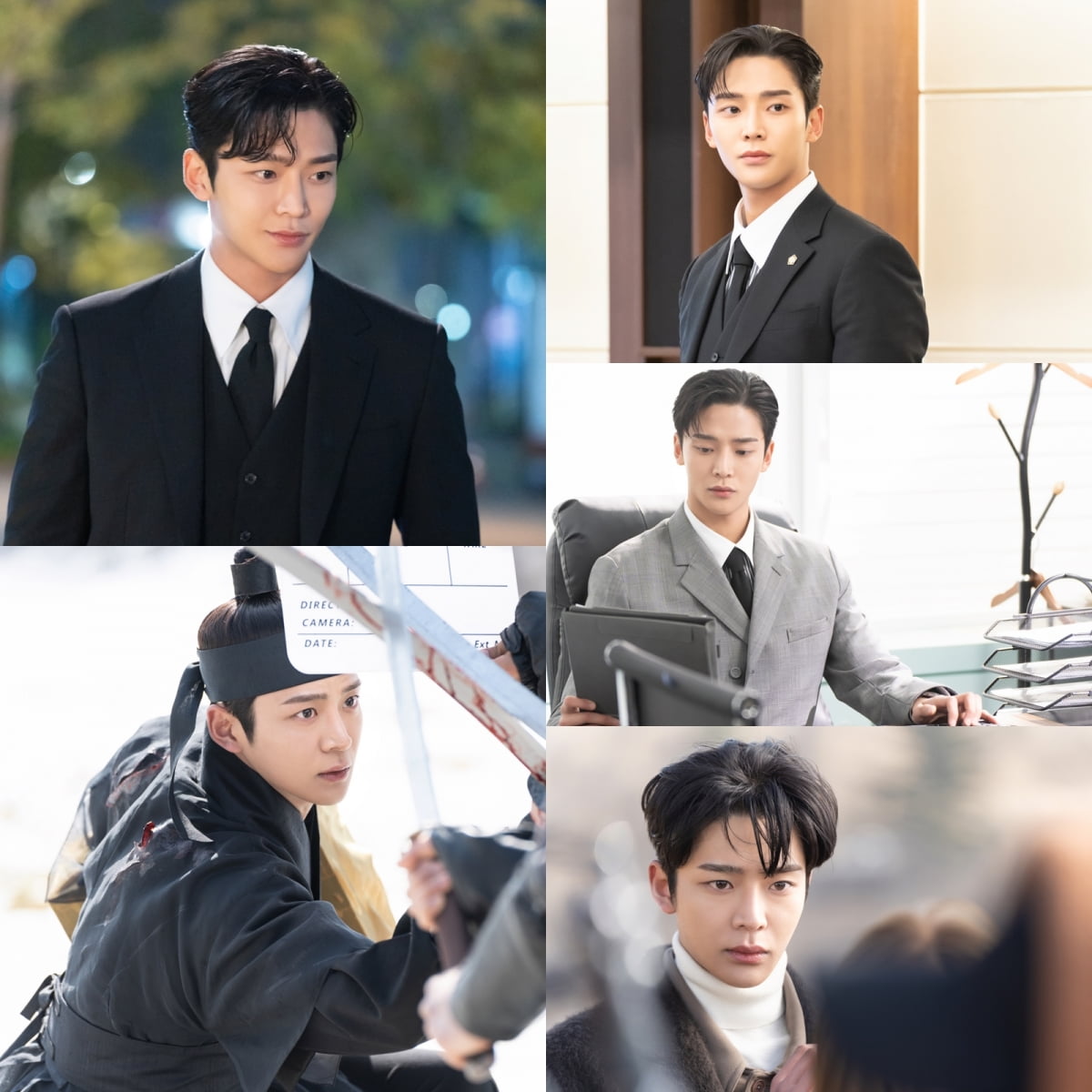 'This Love Is Force Majeure' Rowoon shared his thoughts on the end of the show ahead of its conclusion.
Rowoon said through his agency FNC Entertainment on the 12th, "I was happy to be able to show the character Jang Shin-yu, whom I loved so much. This is a work that really tried to show the various sides of Shinyu. I tried to understand Shin-yu's loneliness and pain, and I also received a lot of comfort while acting as Shin-yu. This is a work that I put my sincerity into with the staff and actors who worked together. I was able to finish well thanks to the support of many people. "I hope you will remember Shinyu, whom I loved so much, for a long time," he said with affection.
Rowoon played the role of Jang Shin-yu, a lawyer under a curse, in the JTBC Wednesday-Thursday drama 'This Love Is Force Majeure'. Unlike the chic and arrogant early days, Rowoon was reborn as a 'romantic comedy master' who captured both romance and comedy by expressing Shinyu's changing emotions as he drank affectionate water through pleasant comic acting. When looking at Hong Jo (played by Jo Bo-ah), the honey-filled eyes caused real excitement, and the self-loving lines, cute speech, and ad-libs injected vitality into the play.
In addition, Rowoon also plays Jang Mu-jin, Jang Shin-yu's previous life, and has established himself as an all-round actor who is good at not only modern dramas but also historical dramas. In particular, while playing the role of Jang Moo-jin, who has a tragic fate and is forced to kill the woman he loves, he expressed all his sorrowful and earnest emotions in his eyes and facial expressions, and even brought tears to the eyes of viewers with his delicate tearful acting.
As such, much attention is being paid to the acting transformation that Rowoon, who has shown a wide range of acting skills and potential through this work, will show in the future. The final episode of JTBC's 'This Love Is Force Majeure' featuring Rowoon will be aired at 10:30 pm today (12th).
Ryu Yae-ji, Ten Asia Reporter ryuperstar@tenasia.co.kr