TV
Actor Kim Eung-soo returns home after coughing up blood in Japan.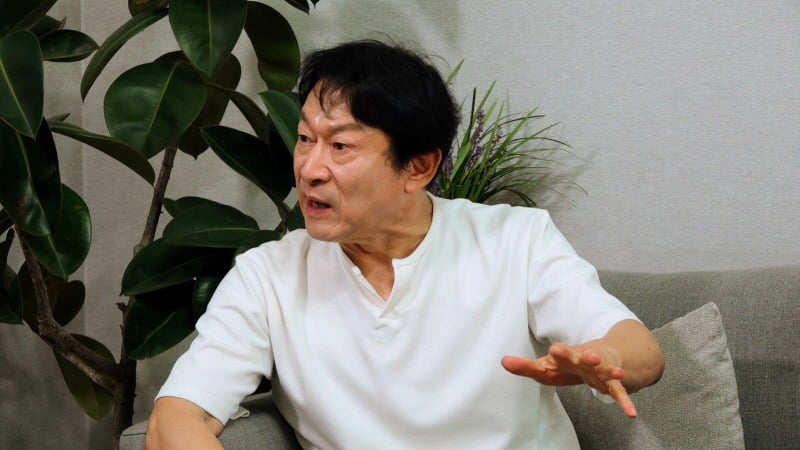 Actor Kim Eung-soo reveals that he almost faced death in Japan.
In KBS1's 'Park Won-sook's Let's Live Together', which will be aired on the 8th, actor Kim Eung-soo, who is loved for his unique character, visits the Seocheon house where four sisters live.
Kim Eung-su, who looks like an older brother just by looking at his face, calls his sisters "noona" and makes them laugh with his friendly manner of speaking. He also surprises everyone by revealing his eventful life story.
In the past, Kim Eung-su confessed that while working in theater, he went to Japan to study film directing and even delivered newspapers to make a living, when one day he suddenly vomited blood. As an international student with no money, I couldn't eat well, which is why I got sick. "At that time, I felt the shadow of death," said Kim Eung-soo, who realized that death was just around the corner and returned quickly to his hometown. It is said that the mother collapsed upon hearing the news about her son and that the mother and son were in a critical situation, drawing attention.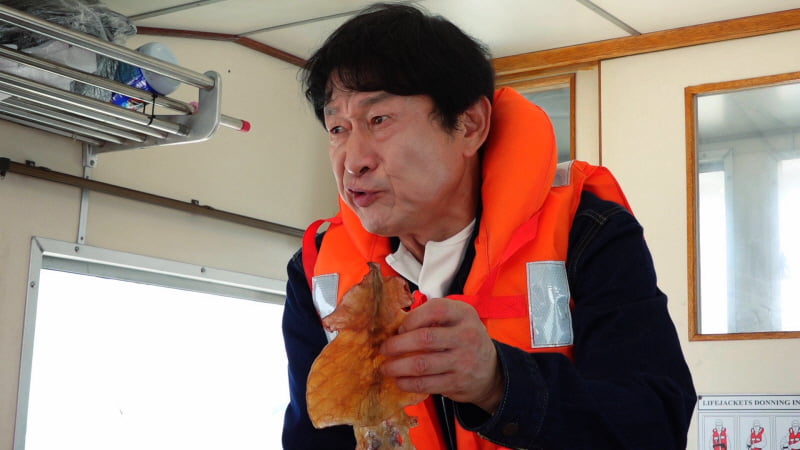 Kim Eung-soo confesses that he got married while studying abroad in Japan and had his first child at that time. At that time, in Japan, the exact gender of the unborn child was not known, and they only said, "It depends on which one is in the middle." When Kim Eung-soo's father told his parents implicitly that he was their son, Kim Eung-soo's father named him 'Yong-gap', thinking of him as a son. The gender of the child born later was a girl, and Kim Eung-soo's family was in chaos because of the name they had chosen in advance. Rumor has it that his wife even surprised Kim Eung-soo by making an unconventional remark that she would check his stomach again.
Kim Eung-soo, who studied film directing, confesses that there was a time when he almost realized his dream of becoming a film director. Kim Eung-soo planned to produce a melodrama film, saying that the melodrama genre has shrunk these days. The title of the work he was preparing was 'Beauty Farm', a movie depicting the romance between beautiful women living in the mountains and a postman. It is noteworthy that they made plans to cast Kim Kook-jin as the male lead who will play the role of a postman, and even showed the work to the head of a film company.
'Park Won-sook's Let's Live Together' will be broadcast at 9 am this morning.
Taeyuna, Ten Asia Reporter youyou@tenasia.co.kr