TV
How great would it be if Lim Young-woong were a father?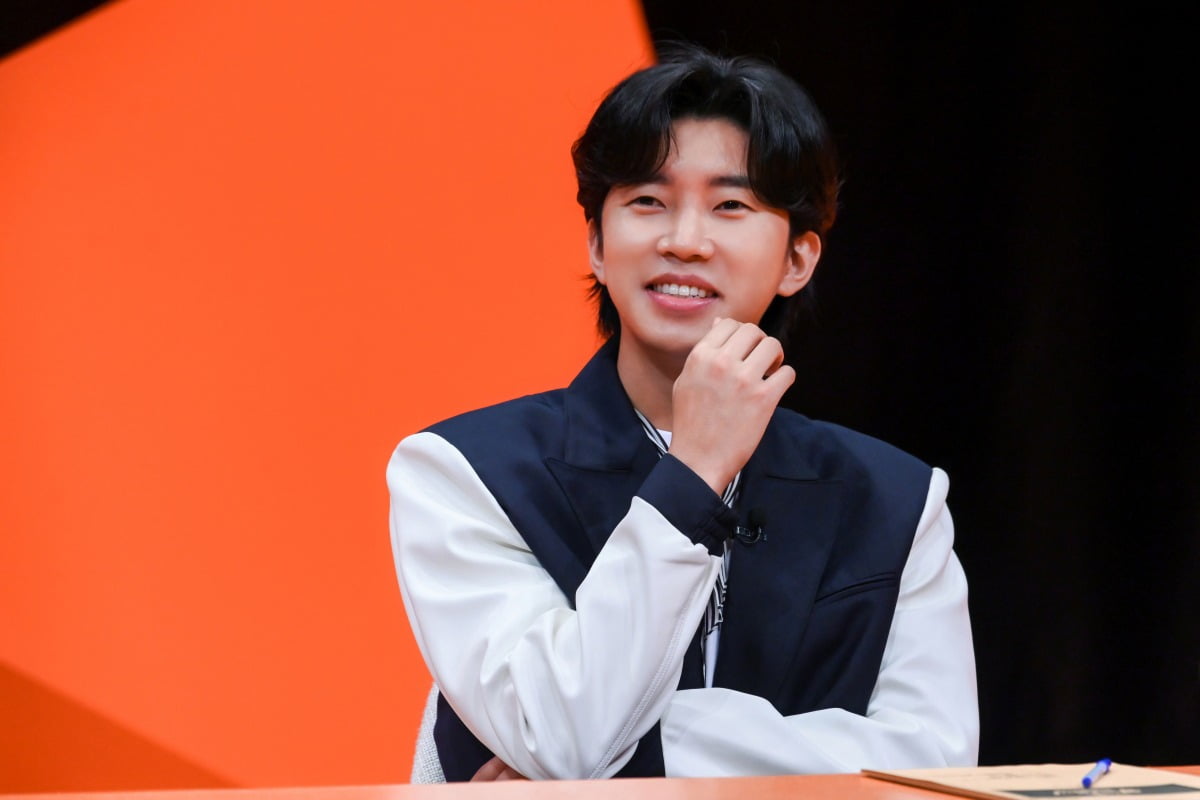 'Mothers' President' singer Lim Young-woong appears once again as a special MC and shows off his honest and simple charm.
In the SBS entertainment show 'My Little Old Boy', which will be aired on the 8th, Lim Young-woong personally prepares a gift for the mother Avengers and visits the waiting room during break time to deliver a surprise gift. Regarding the reason for giving the gift, Lim Young-woong cutely joked, "It's because they are young brothers," drawing cheers from the Movengers. Movengers, who received Lim Young-woong's surprise gift, kept smiling and saying, "Just seeing Lim Young-woong is the greatest happiness, and he even gave me a precious gift."
'Everyone's lover' Lim Young-woong reveals his honest thoughts about marriage, which everyone is curious about. When asked if he has ever dreamed of getting married, Lim Young-woong confesses his honest views on marriage, saying, "I want to live with a comfortable person like a friend," and "I want to have children and live a happy life."
However, Lim Young-woong's mother raised curiosity by revealing that she gave him advice, "Get married in 10 years."
Following the view on marriage, Lim Young-woong was asked which one he was more jealous of, 'a lover who drinks with his ex-lover vs. a lover who goes on a 2-day trip with a male friend', and was overly immersed in it, showing a cute expression, saying, "I can't forgive both of them." Rumor has it that it made people laugh.
Lim Young-woong reveals that he has a so-called 'dad folder' where he writes down things he wants to do for his future child. In particular, in response to Lim Young-woong's note saying, "I will tell my child (to my child) that I love him at least once a day," the Movengers unanimously expressed their admiration, saying, "I think we will do really well when we get married." Lim Young-woong is attracting attention as he revealed why he created the 'Dad Folder'.
Lim Young-woong's eight-colored charm can be seen in 'My Little Old Boy', which will be broadcast at 9:05 pm on the 8th.
Taeyuna, Ten Asia Reporter youyou@tenasia.co.kr