TV
Actor Kang Dong-won reveals why he rarely appears in the media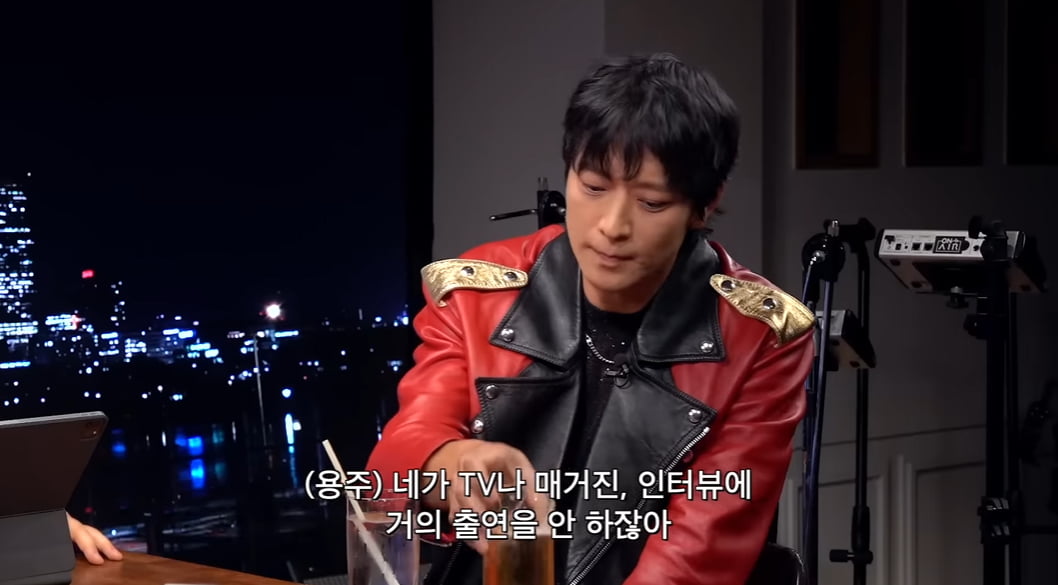 Actor Kang Dong-won revealed the reason why he does not appear in the media often.
Actor Kang Dong-won from the movie 'Dr. Chun's Exorcism Lab' (directed by Kim Seong-sik) appeared as a guest on the YouTube channel 'Pisik Show' of the University of Physik, which was released on the 27th.
On this day, Kang Dong-won answered honestly about the reason why he appeared on 'Fish Show', "My team and friends recommended it to me. While I was monitoring, I thought that I would not have to say much even if I went out. Anyway, I thought that I would not have to come out and make jokes." .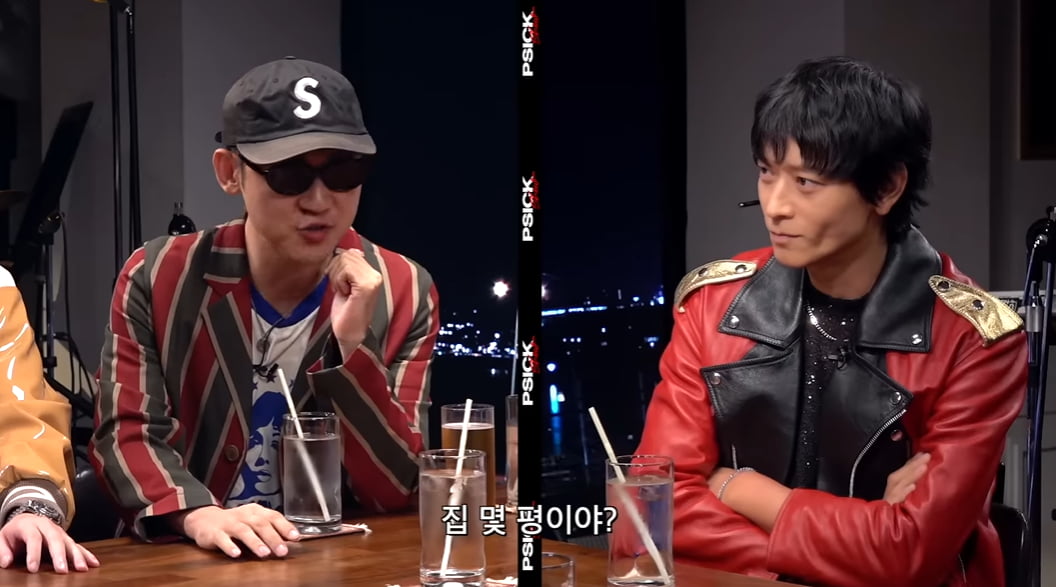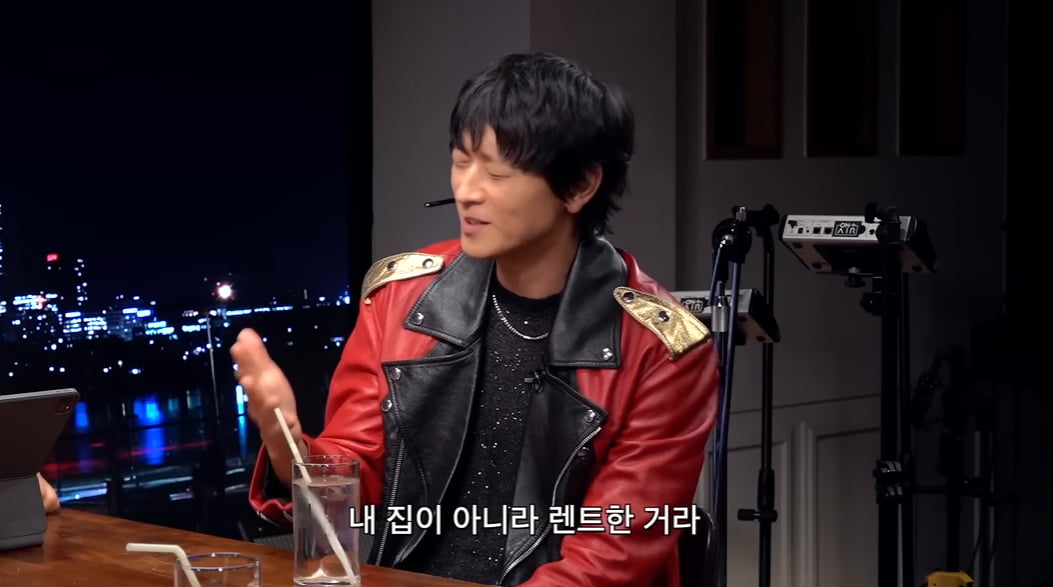 As the title of the released video says, 'Ask Kang Dong-won something he didn't ask on U Quiz,' the members of Physic University asked Kang Dong-won a lot of questions. When asked how much the house was, Kang Dong-won looked embarrassed but kindly answered that it was 100 pyeong. Kang Dong-won, who lives in a single-family house, said, "It's because it's a duplex. It's not my house, I'm renting it."
When asked, "What car do you own?" Kang Dong-won said, "My car is a 1st generation Mini Countryman." When asked if he was good at fighting, he explained, "I'm not good at fighting. I learned Muay Thai. I also did jiu-jitsu."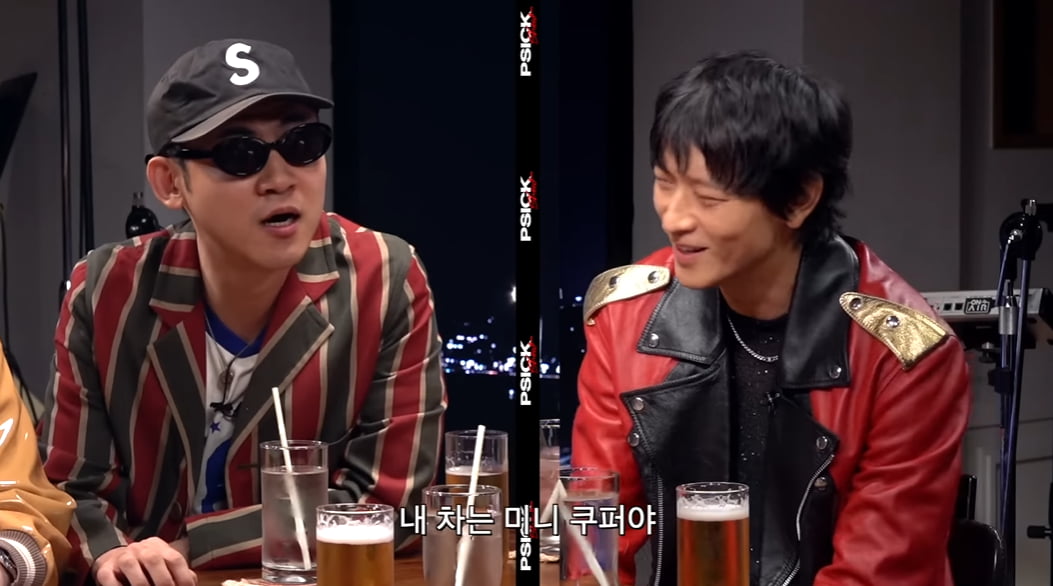 Kang Dong-won, who revealed his usual drinking amount, said, "I usually say two bottles. If I feel good, I can drink more, but if I feel bad, I drink less. I drink most things, including beer, soju, liquor, and whiskey." He continued, "I went to the emergency room three times because of soju. The first time was because my seniors made me drink alcohol in college. They mixed a bottle of soju and a bottle of beer and said, 'Drink it. One shot.' I really hated (that kind of culture). He also revealed the episode, saying, "I drank that and gave the same to my seniors."
Regarding the reason why he rarely appears on TV, in magazines, or in interviews, Kang Dong-won said, "I want people to come to the theater and watch the movies I appear in. I try not to expose myself. I think I want to focus only on my characters. I only appear once in a while. "I think it's okay," he emphasized.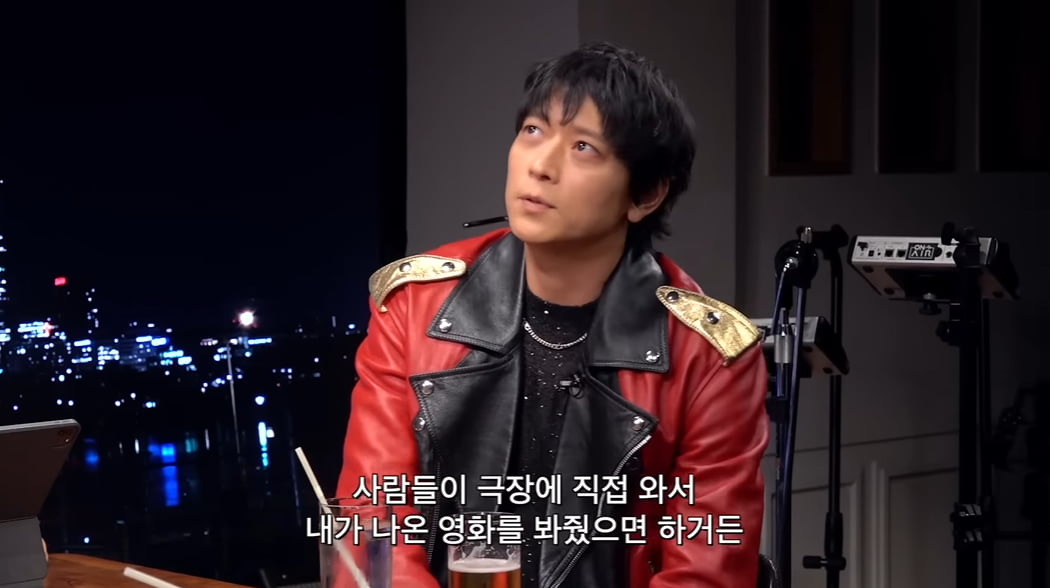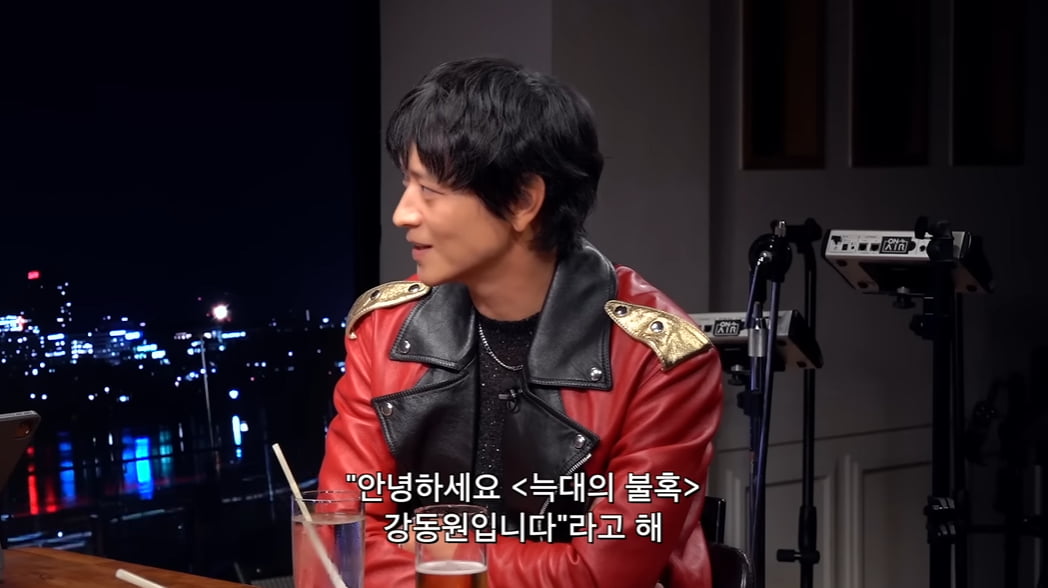 Kang Dong-won, who turned 42, responded, "I like the word 'bulhok'. I think I have become more mature. Recently, I was tempted by alcohol. Even though I knew I should stop drinking, I continued to drink that day." When asked if anything had changed after turning 40, he confessed, "I became more comfortable. I was able to control myself more. I don't have many problems with my body yet. I was very busy in my 30s. I just kept working, working."
Reporter Ha-neul Lee, Ten Asia greenworld@tenasia.co.kr