TV
'The Strongest Baseball' U-18 National Team and Sweep Battle for Revenge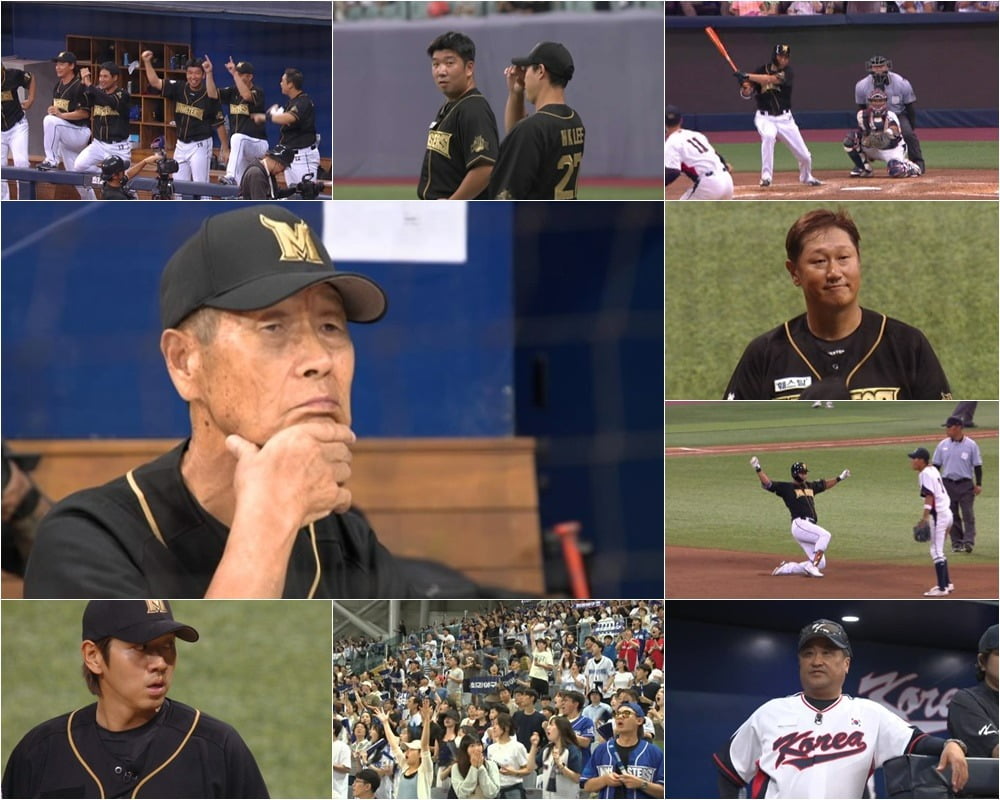 The strongest Monsters predicted a fateful match with the U-18 national baseball team.
In the 59th episode of JTBC's entertainment program 'The Strongest Baseball', which will be aired on the 25th (today), a match between the Strongest Monsters and the U-18 national baseball team will be held with over 16,000 spectators watching.
The U-18 national baseball team is the only team to be swept by the mighty Monsters, and is the team that experienced the bitter taste of losing for the first time since the team was founded. Fans' attention was focused on the biggest event of the season.
With the opening of ticket reservations for the fourth direct match, 200,000 concurrent users flocked to the event, and this time around 16,000 seats were sold out. Because it was a game played before the 2024 professional baseball rookie draft, a corps of domestic and foreign scouts, including the LA Dodgers, Cincinnati Reds, Wiz, Landers, and Dinos, came out to watch the players play.
The U-18 National Baseball Team said, "I've never thought about losing, so I'll hit until you tell me to stop. He declared war, saying, "I will give you a trophy like last year." In addition, coach Lee Young-bok, the head coach of the U-18 national baseball team and a fierce fighter, showed such strong confidence that he willingly allowed the production team of 'Strongest Baseball' to spy on practice games for power analysis.
Everyone's attention is focused on whether the Strongest Monsters can overcome the barrier of the U-18 national baseball team, which consists of only the strongest high school players, to avenge the humiliation of last year's loss, and whether they can repay the countless fans who came to support them with a great game.
Episode 59 of 'Best Baseball' will be broadcast at 10:30 pm on this day.
Taeyuna, Ten Asia Reporter youyou@tenasia.co.kr