TV
'Kim Da-hyun's father' Kim Bong-gon took the elementary school qualification exam at the age of 23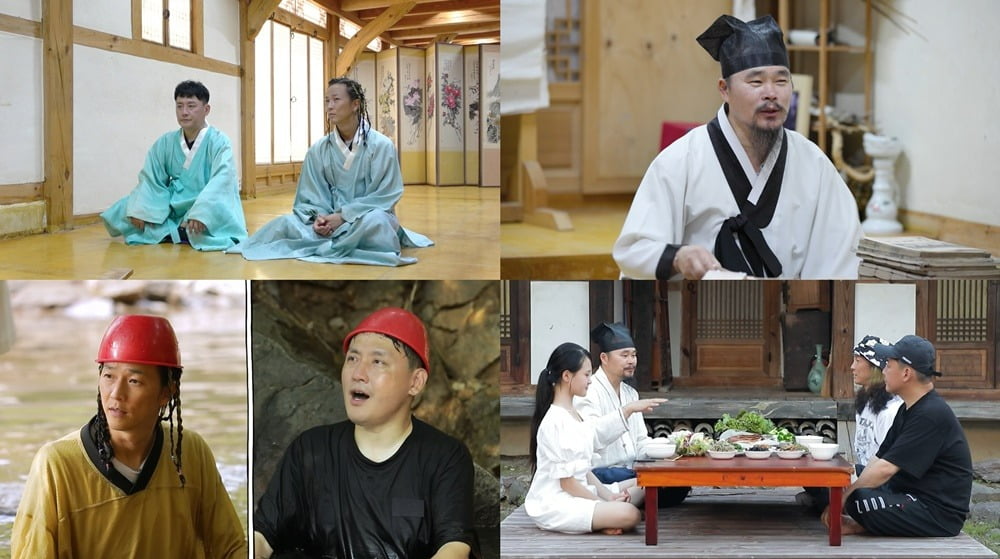 In the KBS2 entertainment show 'Men Who Do Housework Season 2' (hereinafter referred to as 'Salimnam'), which will be broadcast on the 23rd, Hyun Jin-young visits Kim Bong-gon's school, a member of the Cheonghak-dong Tiger Order, to improve his concentration ahead of the high school qualification exam.
On this day, Hyun Jin-young, along with his close junior, Poppin Hyun-jun, visit the Kim Bong-gon Order's school and begin training to strengthen concentration. Hyun Jin-young complains that he lacks concentration because he took the qualification exam at a late age, and upon hearing this, Medal of Honor Kim Bong-gon reveals the story of taking the elementary school qualification examination at the age of 23, emphasizing that it is never too late to learn. Kim Da-hyeon, the daughter of Kim Bong-gon, also encouraged her by revealing that she passed the middle school qualification exam last April.
Next, Hyun Jin-young and Poppin Hyun-jun train their brains through mental training in the valley. The two people, who trained by competing to memorize the multiplication tables, showed off their Dumb and Dumber chemistry as soon as they started, even though they were only 2% lacking, and made them burst into laughter by refreshingly slapping each other with water.
Hyun Jin-young, who spent a fruitful day learning dining etiquette classes, exudes a strong will to challenge himself until he passes the qualification exam. A few days later, Hyun Jin-young, who went to take the high school qualification examination with the support of his wife Oh Seo-woon, is curious about whether he will be able to pass.
An episode of concentration strengthening training with Hyun Jin-young and Poppin Hyun-jun can be seen on 'Salimnam', which airs at 9:25 pm on this day.
Taeyuna, Ten Asia Reporter youyou@tenasia.co.kr