TV
Actor Im Si-wan, "I don't know what is a greeting."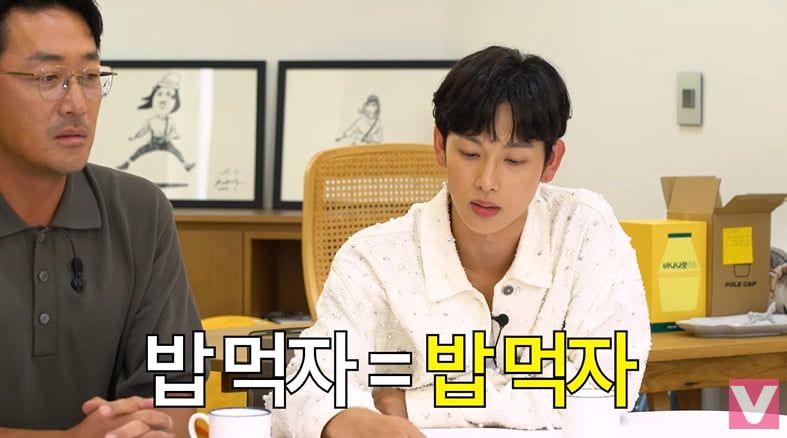 Actor Im Si-wan explained that as a 'professional attendee', he does not know whether the related episode was a greeting or not.
On the 19th, actors Ha Jung-woo and Im Si-wan from the movie '1947 Boston' (directed by Kang Je-gyu) appeared as guests on the YouTube channel 'Vivo TV'.
Addition of the revealed story about 'pro visiting player Im Siwan'! In 'I met as a co-star and the two of us went on a year-end date', Im Si-wan showed off his appearance as a 'professional visitor'.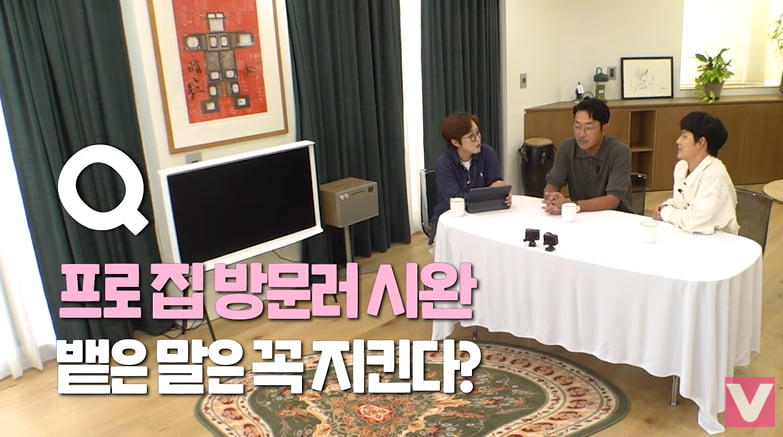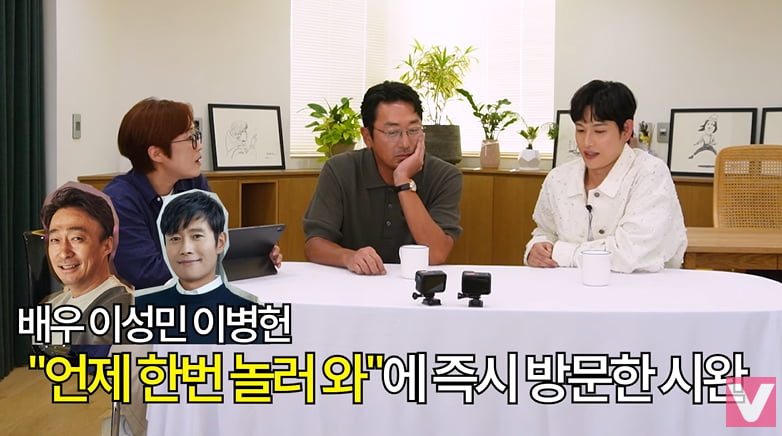 MC Song Eun-i mentioned to Im Si-wan, "He is famous as a professional home visitor. When actors Lee Sung-min and Lee Byung-hun said, 'Come visit sometime,' he immediately visited." Im Si-wan said, "I don't know what is a greeting or not. If you ask me to eat at home first, I just eat."
Song Eun-i asked Ha Jung-woo, "Did you understand that?" Ha Jung-woo, who heard this, said, "It was strange. I didn't come home. It was winter when I was filming this movie, and I said, 'Let's eat together.' Actually, that can be said in passing, right?" He added, "It coincided with the end of the year." "On a very important date, we ended up eating together. Two men," he said of the episode.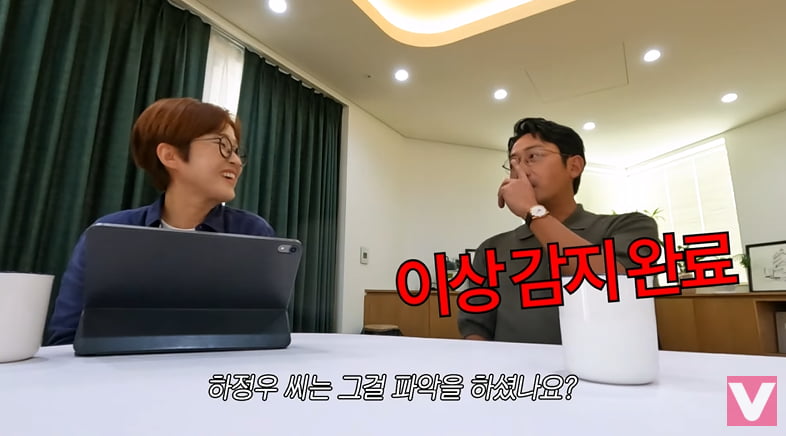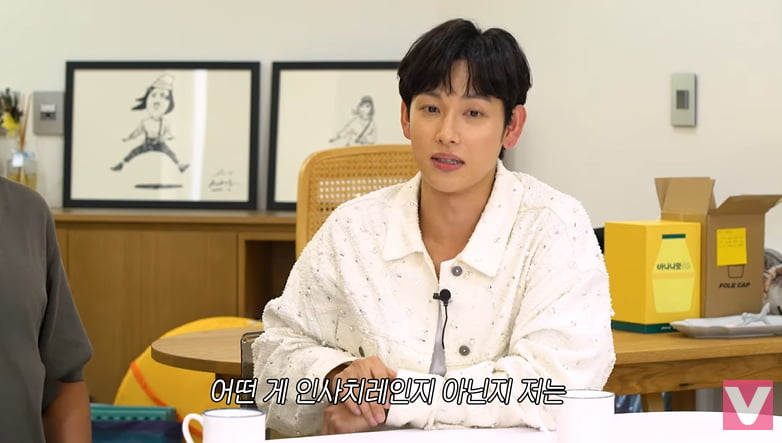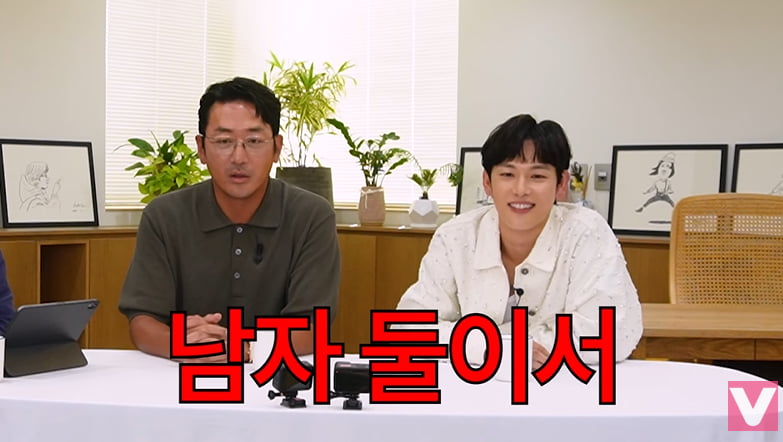 Siwan explained, "For me, asking to eat means eating." Song Eun-yi added, "Actually, it's Im Si-wan. Since people use this as a greeting, Im Si-wan has become a precious character."
In addition, works related to psychopaths are introduced as a common feature between Im Si-wan and Ha Jung-woo, and Song Eun-i is described as "a genius in acting as a psychopath with wide eyes." Ha Jung-woo showed a passionate performance in the movie 'The Chaser', and Im Si-wan showed a passionate performance in Netflix's 'I Just Dropped My Smartphone.'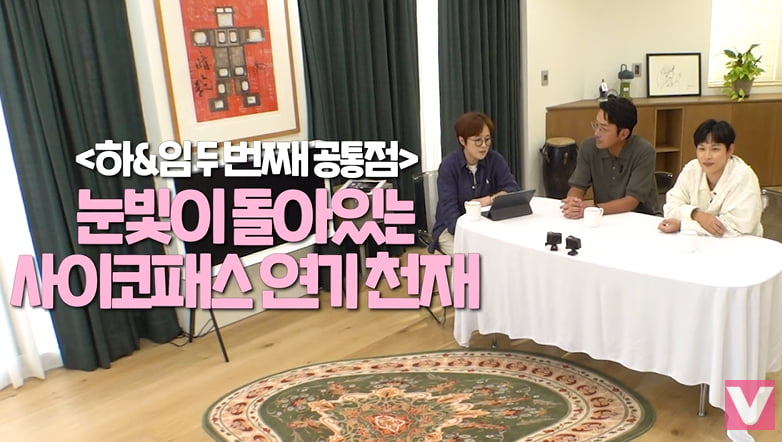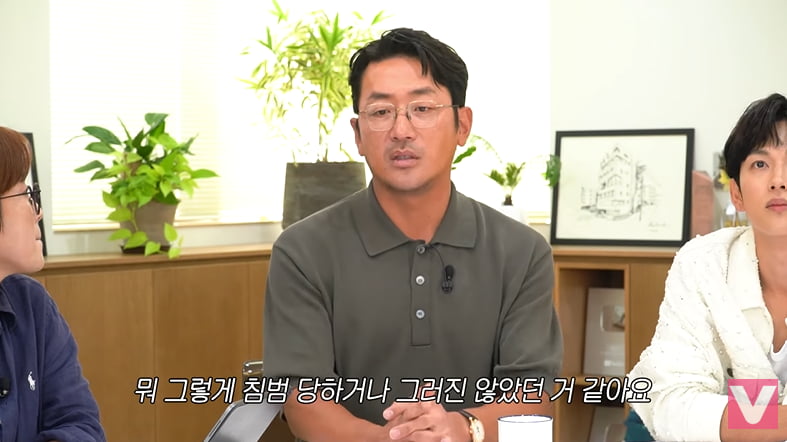 When asked how he felt after working on a psychopath, Ha Jung-woo said, "I don't feel violated or anything like that. My personality is good at drawing lines to begin with. That's probably because I'm a second-generation actor, so seeing my father living at home came naturally to me from a young age. "Because it was formed," he emphasized. Im Siwan also answered, "It's not to the point where I would be invaded either."
Im Si-wan, who said he gained up to 6% body fat while filming the movie '1947 Boston', said, "I continued to take care of my body to build the body of a marathoner. I think I have to give up being human. Exercise is basic, and I have to eat enough chicken breast to get sick of it. What I eat is. "It's the joy of life, but without it, the quality of life seems to be dropping a lot," he recalled at the time. Ha Jung-woo, who heard this, said that the food truck at the scene of '1947 Boston' was delicious and that "the owner of the food truck chose the scene after seeing the scenario," making everyone laugh.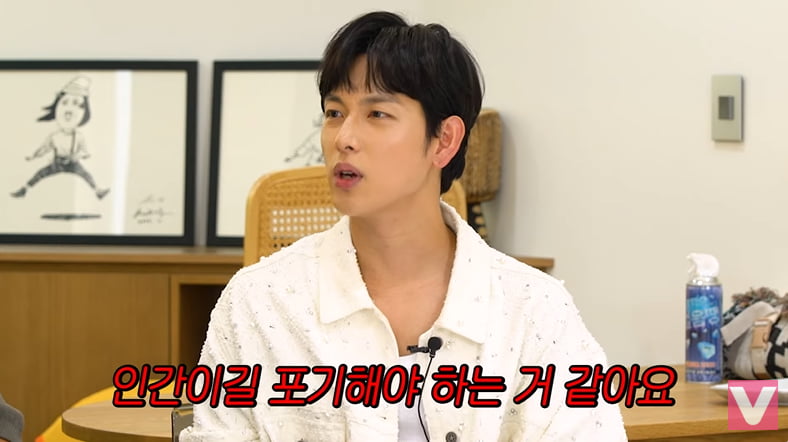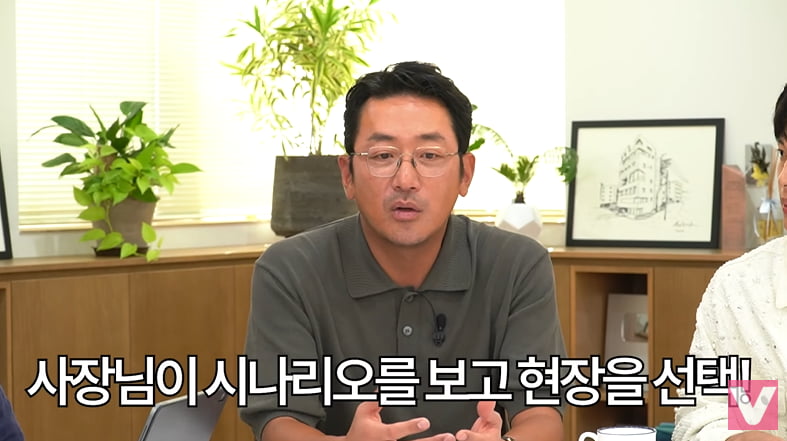 Im Si-wan then said, "I thought I should continue running the marathon even after the movie ended, so I ran 10 km by myself, and then I got a call from Sean. He said, 'I have a running crew. Would you like to run with me?' So we are still running together to this day." He continued, "Exercise is the intersection that helps with daily life and filming. I think boxing is the exercise of my life."
Ha Jung-woo, who revealed that drawing as a hobby has become his profession, said, "I feel embarrassed when I stand in front of other artists. I am very embarrassed and embarrassed to unexpectedly be given the title of artist, but I plan to continue my art work because it helps me as an actor." He introduced it in a humble manner. Im Si-wan did not forget his promise, saying, "My brother said he would draw a picture for me while I was walking," and Ha Jung-woo promised, "It's not enough, but Si-wan will draw a portrait for me."
Reporter Ha-neul Lee, Ten Asia greenworld@tenasia.co.kr