TV
Doyu confirmed to appear in MBN's new drama 'The Perfect Marriage'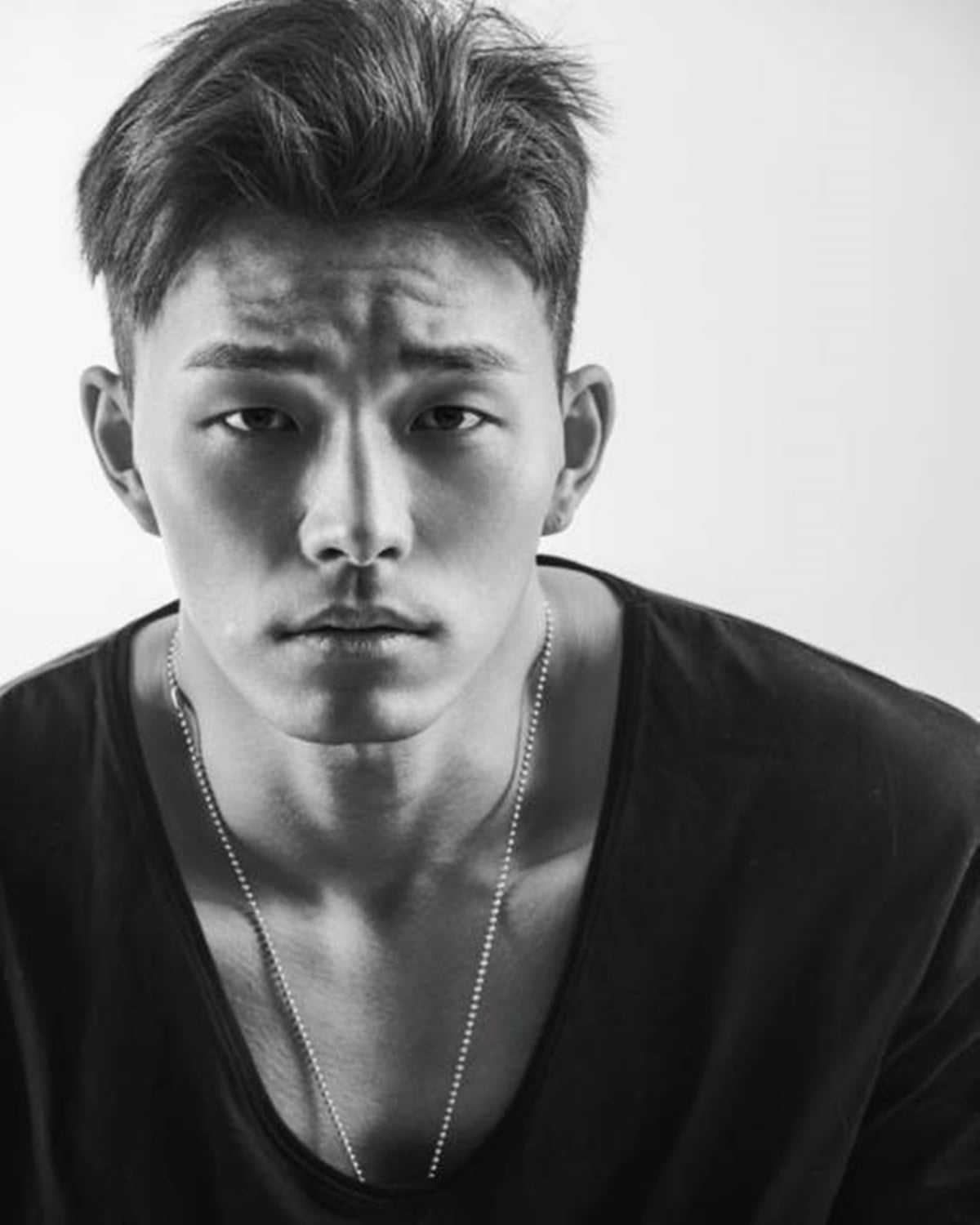 Actor Doyu has confirmed his appearance in the drama 'The Standard of a Perfect Marriage'.
Do-yu's agency, Stallion Entertainment, announced on the 19th (today), "Actor Do-yu has taken on the role of 'Kim Jae-won' in MBN's new drama 'The Perfect Marriage'."
MBN's new drama 'The Perfect Marriage' (written by Lim Seo-ra/directed by Oh Sang-won) is about a woman, Han Yi-ju (played by Jeong Yu-min), who chooses a contract marriage to get revenge on her husband and family, and a man who postpones the contract marriage to take her as his wife. It is a dizzying and secret 'return romance revenge drama' by Seo Do-guk (played by Seong-hoon). It is based on a popular web novel of the same name.
The role of 'Kim Jae-won', played by Do-yu in the play, is a character with a resourceful and heavy-handed personality, and plays a decisive role in the twisted narrative surrounding Lee Joo and her stepmother Lee Jeong-hye (played by Lee Min-young). As the episode progresses, he will show off his strong presence as a key player who leads the flow with dramatic tension.
Starting with his debut work, the Watcha (OTT) original drama 'The Ultimate Weapon Alice', Doyu has made a mark on viewers by showing off his extraordinary character digestion skills in various works regardless of genre, including the ENA Wednesday-Thursday drama 'Unlock the Boss' and the Netflix series 'The Fabulous'. I took a picture.
Doyu, who is actively working as an actor, joins 'The Perfect Marriage' and is raising great expectations as to what kind of impact he will have on the small screen.
MBN's new drama 'The Perfect Marriage' starring Doyu will premiere at 9:50 pm on October 28.
Ryu Yae-ji, Ten Asia Reporter ryuperstar@tenasia.co.kr