TV
Han Ji-eun makes a special appearance in 'It's No Use Lies'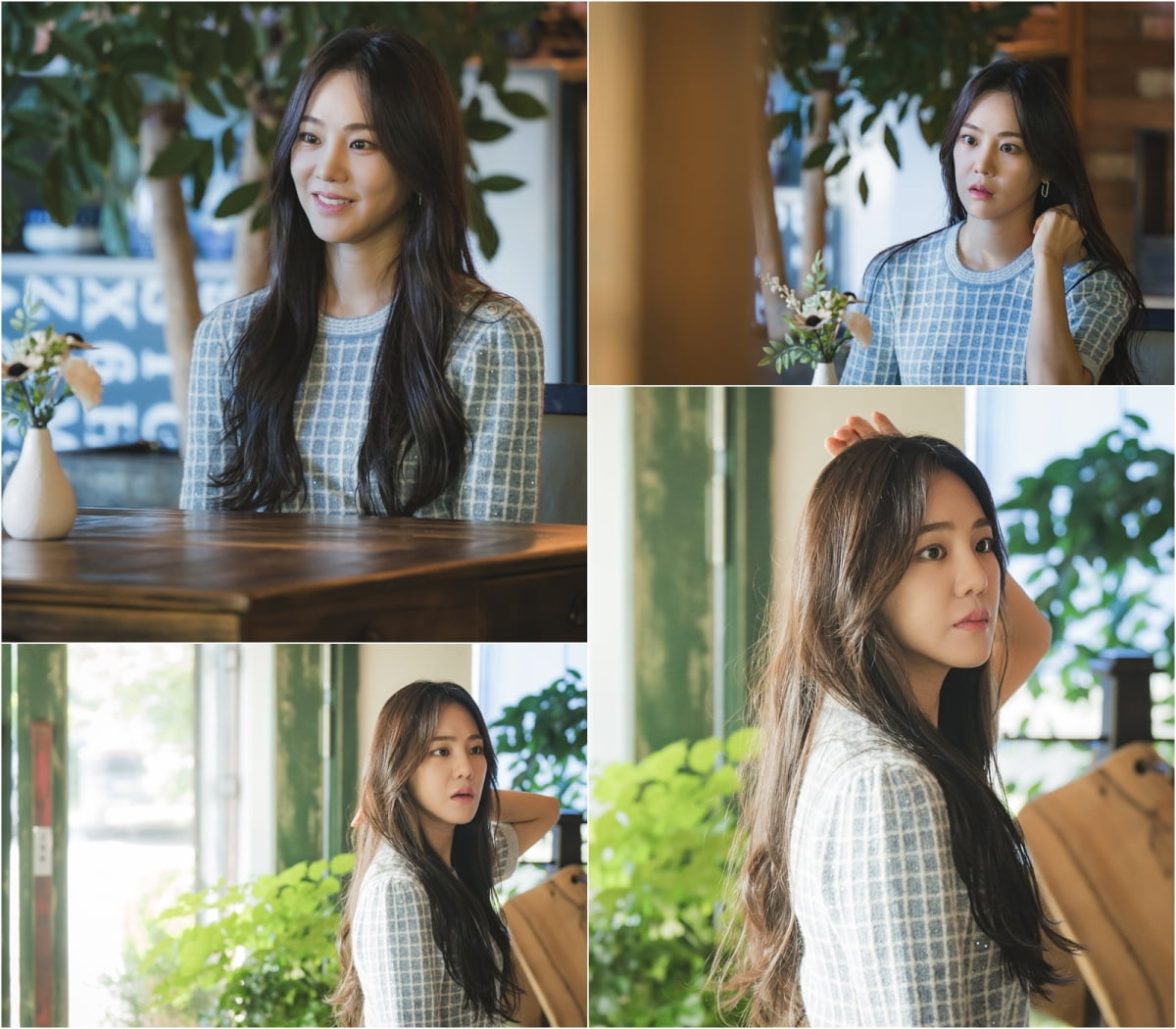 Actress Han Ji-eun made a special appearance on tvN's 'It's No Use Lies'.
Han Ji-eun visited home theaters with tvN's Monday-Tuesday drama 'It's No Use Lies' and brought joy to viewers. It is said that he gladly accepted the offer to appear in order to help director Nam Sung-woo, whom he met through the drama 'Old School Intern'.
Ji-eun Han transformed into the role of Min-ji, who doubled the fun of the story in episode 15 of 'It's No Use Lies', and immediately stole everyone's attention with her acting that made people laugh.
Minji's (played by Han Ji-eun) first appearance was enough to grab attention. Viewers could not take their eyes off the screen as he appeared with not only a lovely visual that made the heart flutter, but also an innocent aura.
Minji's easy-going charm that she showed later was beyond imagination. When cautious rejection did not work for a blind date who was far from his ideal type, he resorted to a last resort. He casually lied that he hadn't washed, and made absurd claims about not being good at using chopsticks.
Minji's refusal, which was even cruel, did not work in the end. In the end, he chose the straight attack method and threw a fastball without hesitation, confusing the opponent. There was one more person who had a mental breakdown due to Minji. This is Liar Hunter Oh Sol-hee (Kim So-hyun). It was judged that all of Minji's words were true, but in reality, they were all lies, leading to a thrilling twist.
In this way, Han Ji-eun played the role of a spark of fun. Thanks to him foretelling that an interesting development would unfold later, the joy of 'It's No Use Lies' became even more thrilling. In addition, Han Ji-eun's character-tailored passionate performance reaffirmed that she does not discriminate when she appears, demonstrating her shining true value as an actress.
Among these, the agency Secret ENT released behind-the-scenes stills from Han Ji-eun's 'It's No Use Lies' filming. The released stills attracted attention as they contained Han Ji-eun's passionate side that breathes life into the character.
In particular, Han Ji-eun's lively appearance, completely immersed in her role, automatically reminds us of scenes from the drama. In addition, attention was focused on Han Ji-eun's professional appearance, as she was captured delicately adjusting details to suit the situation, such as her bright smile and bright eyes.
Han Ji-eun, who showed 'a good example of a special appearance', plans to continue her hard work through various next works such as the movies 'Mora-dong' and 'Only God Knows Everything'.
Ryu Yae-ji, Ten Asia Reporter ryuperstar@tenasia.co.kr