TV
Undercover in front of Ji Chang-wook and Wi Ha-jun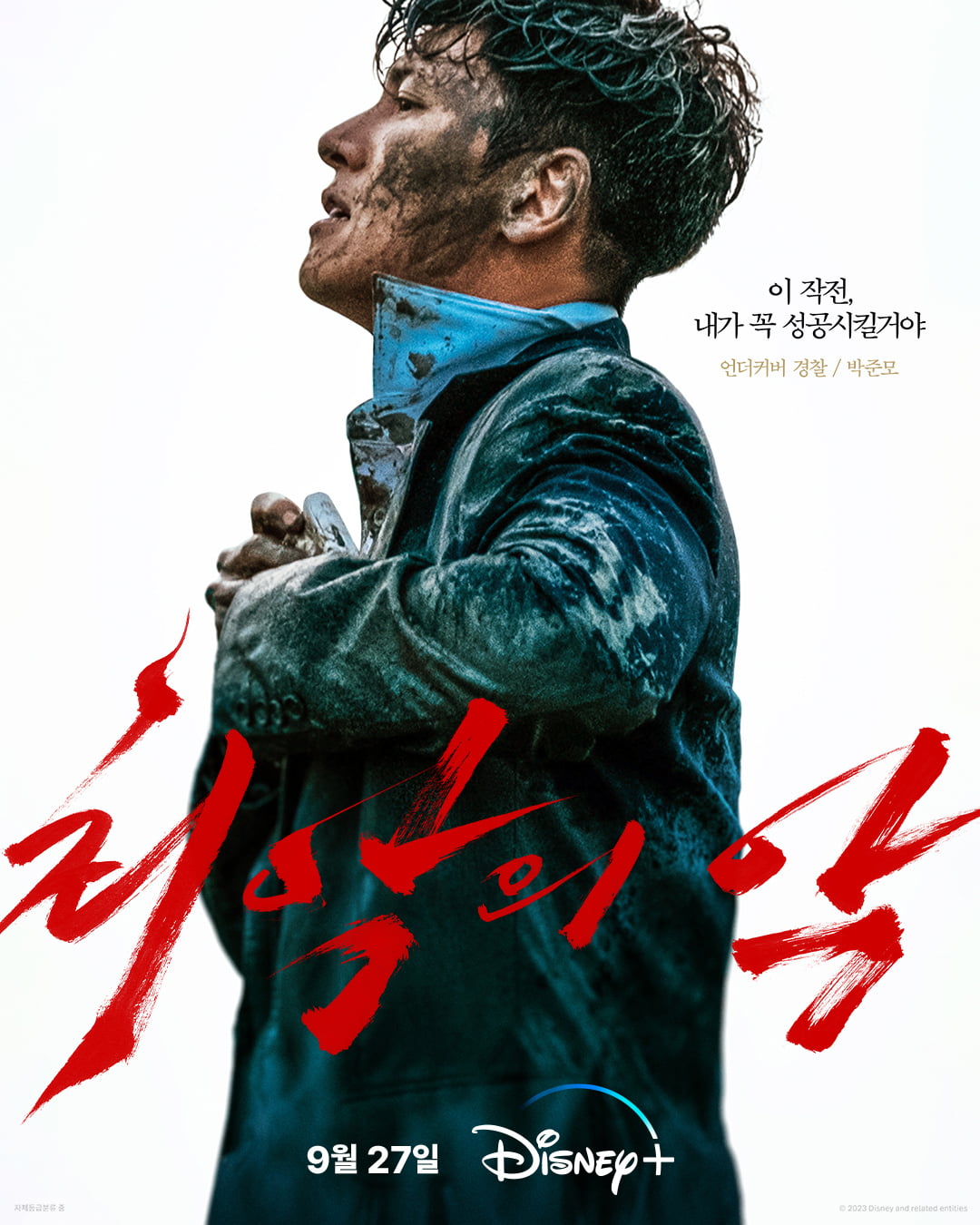 Character posters for the Disney+ original series 'The Worst Evil' have been released.
On the 18th, Disney+ released the 'Worst Evil' character poster. 'The Worst Evil' is a crime action drama depicting the process of police officer Joon-mo (played by Ji Chang-wook) infiltrating and investigating the Gangnam joint organization at the center of the Korea-China-Japan drug trade in the 1990s.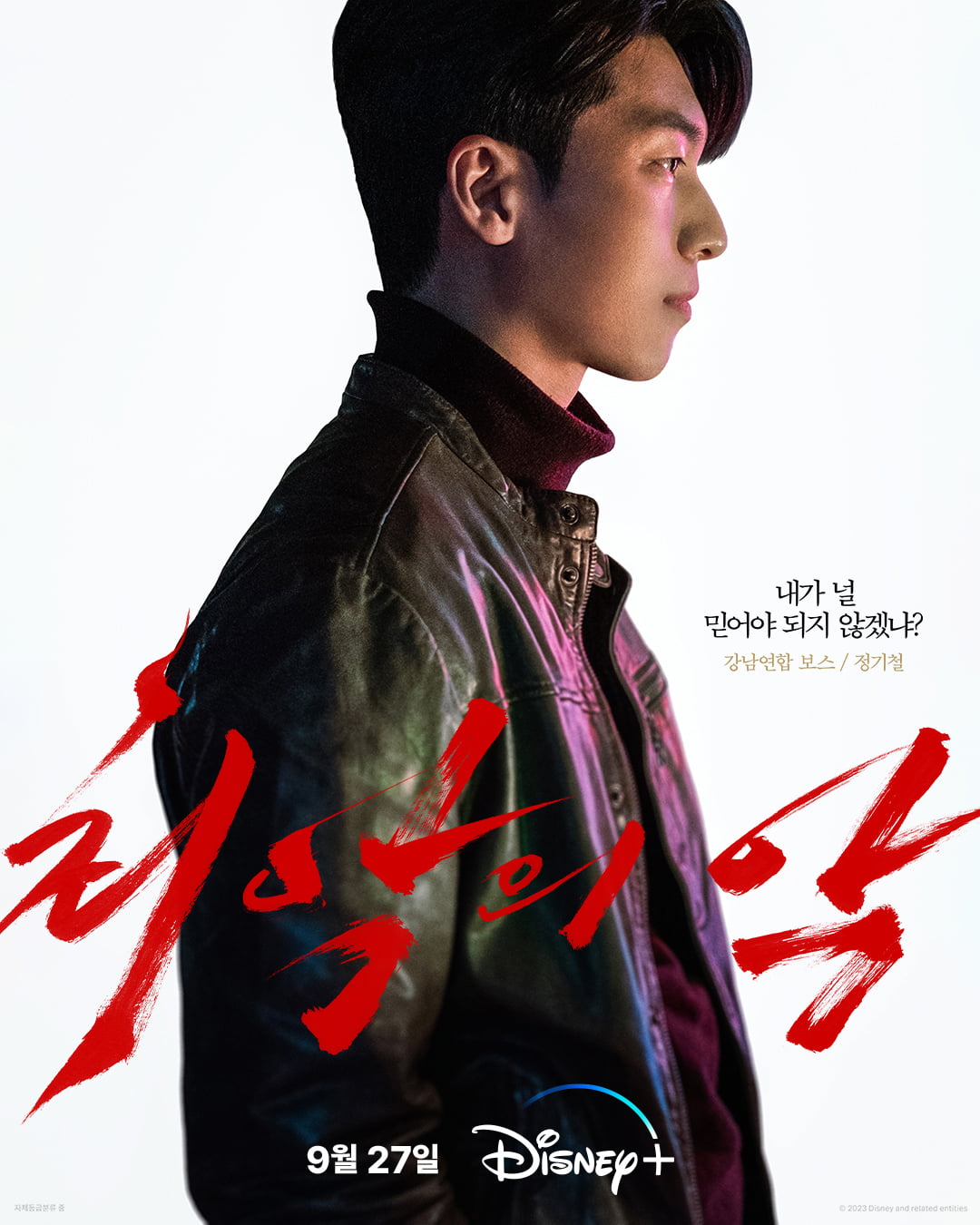 The released poster catches the eye with the strong presence of Ji Chang-wook, Wi Ha-jun, and Im Se-mi. Ji Chang-wook, who played the role of Junmo, an undercover police officer who throws himself at the forefront of the operation to break up the Korea-China-Japan drug trade, has a rough appearance that seems to foretell intense action and the line, "I will make this operation a success." This further raises expectations for his performance.
Ji Chang-wook foreshadowed the birth of a new life character by infiltrating the Gangnam Union disguised as Kwon Seung-ho and excellently depicting his changing psychology as he experiences various incidents. Ki-cheol (played by Wi Ha-jun), who is looking in a different direction from Jun-mo's gaze, appears as the boss of Gangnam Union and shows off an explosive aura. In addition to the sharp charisma of a boss who leads an organization at the center of Asia's largest drug trade, he is suspicious of Jun-mo, who appears disguised as the cousin of his close friend Tae-ho, but the process of gradually turning into trust will be delicately depicted.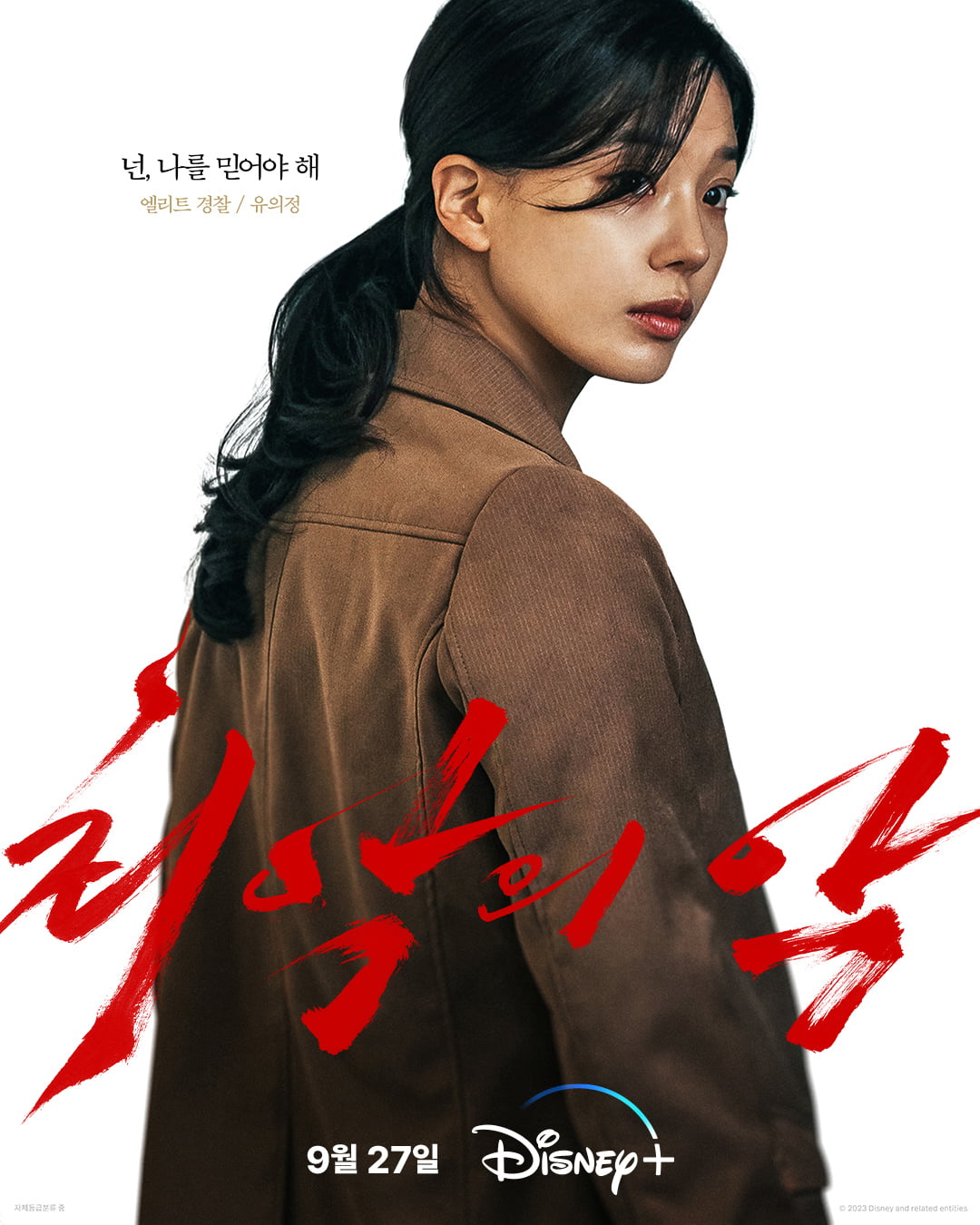 The line, "Shouldn't I trust you?" clearly shows the relationship between Ki-cheol and Jun-mo and stimulates curiosity. Here, Ui-jeong (played by Lim Se-mi), who brings greater tension to the play through her special relationship with the two, appears in a strong appearance and attracts attention. The question of who Eui-jeong's words, "You must trust me," are really directed at, draws attention to his performance as he jumps directly into the case as an elite police officer. The subtle current that flows between Jun-mo, Ki-cheol, and Ui-jeong is considered an attractive point that differentiates this work from other crime action dramas.
'The Worst Evil' will be released on Disney+ on the 27th.
Kang Min-kyung, Ten Asia reporter kkk39@tenasia.co.kr