TV
Drama 'Behind Your Touch' actor Park Hyuk-kwon was arrested as a suspect in Lee Seung-jun's murder case.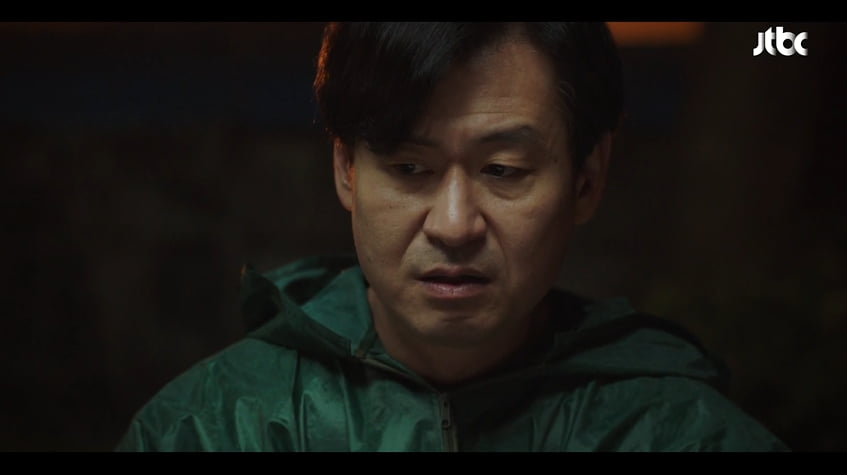 Actor Park Hyuk-kwon was arrested as a murder suspect in the drama 'Behind Your Touch'.
In the 12th episode of JTBC's 'Behind Your Touch', which aired on the 17th, Cha Joo-man (Lee Seung-jun) was stabbed to death.
On this day, Bong Ye-bun (played by Han Ji-min) found Park Jong-bae (played by Park Hyuk-kwon) approaching with a knife towards Cha Joo-man. However, Park Jong-bae could not bear to stab Cha Ju-man, and Bong Ye-bun snatched the knife from his hand.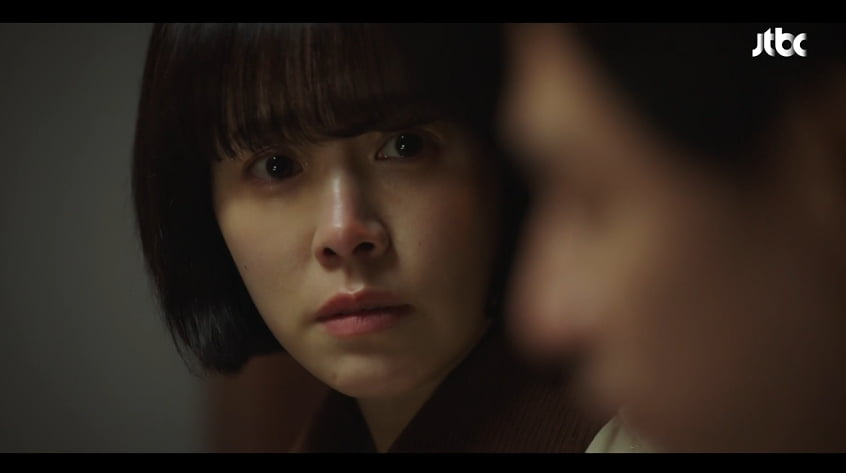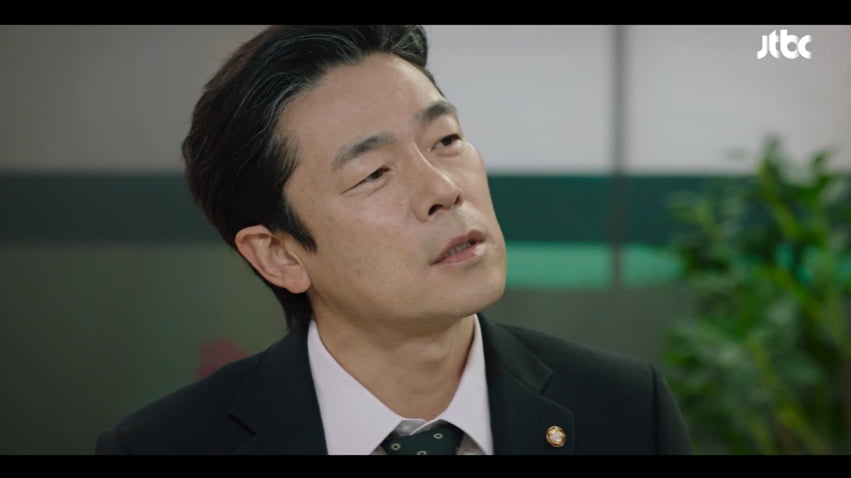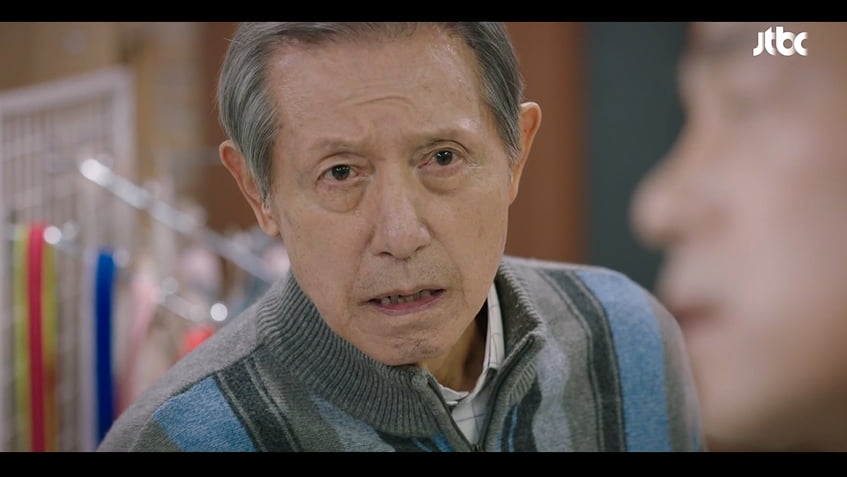 Park Jong-bae confessed, "Cha Joo-man is a man who deserves to be punished by heaven. No matter how much he tried and prayed, he never fell apart. Those who should die live and those who should live die. Cha Joo-man is a man who deserves to die." In the past, his father passed away after being damaged by the redevelopment of Musin City.
Afterwards, Jung Eui-hwan (played by Yang Jae-seong) had a fight with Cha Joo-man over the death of his daughter (Bong Ye-bun's mother). In response, Bong Ye-bun said that it would have been better if she had told her in advance, but Jeong Eui-hwan said, "It is not your mother's problem, but my daughter's problem. If you had never met in the first place, if you had not met your father and been in my arms, nothing would have happened to my daughter. I will also take care of the ending." emphasized. After hearing this, Bong Ye-bun turned around and said, "Grandfather, take care of your daughter's affairs, and I will take care of my mother's affairs. After all, aren't we family?"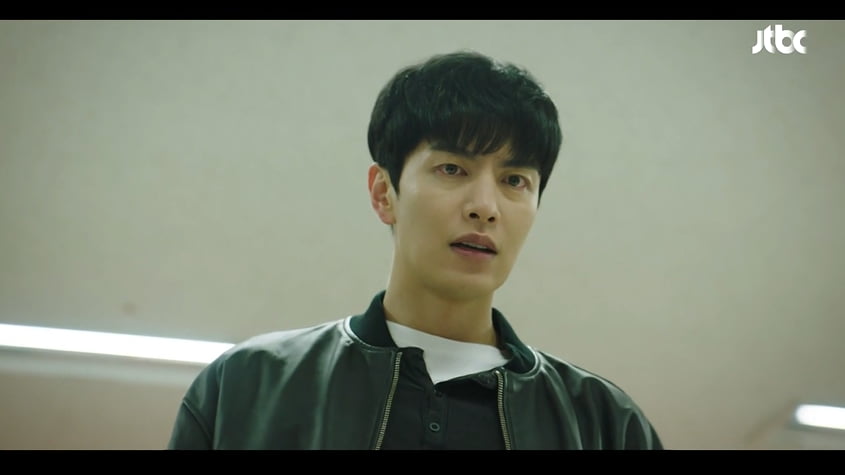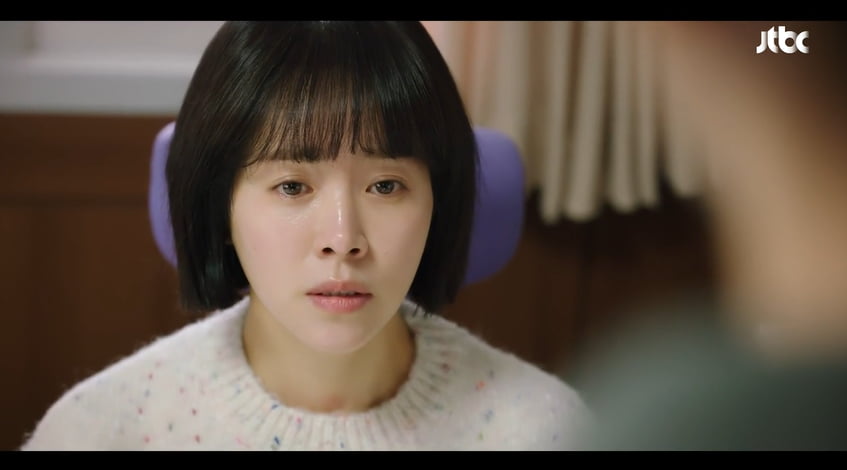 Moon Sang-yeol (played by Lee Min-ki) received a call that Kim Seon-woo (played by Su-ho) had disappeared, and headed to Cha Joo-man's office. In the office, Cha Joo-man and Jeong Eui-hwan were stabbed, and Eui-hwan Jeong went to the hospital with a stab wound in the chest. Mun Jang-yeol explained the situation to Bong Ye-bun and said, "I need your skills to find out the truth." However, Bong Ye-bun refused to use his abilities against his grandfather Jeong Jeong-hwan.
Mun Jang-yeol, who was investigating the case alone, said to Bong Ye-bun, "Your grandfather is not the culprit. He was a patient with Parkinson's disease. The disease had progressed to the point where he could not even hold a weapon in his hand. The reason he was always so blunt was probably because he had difficulty making facial expressions due to his illness. "You are the only one who can stop the real culprit," he emphasized.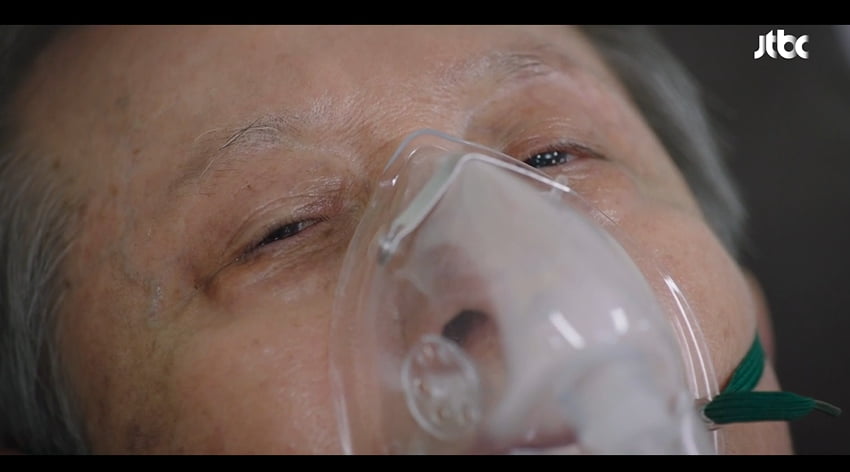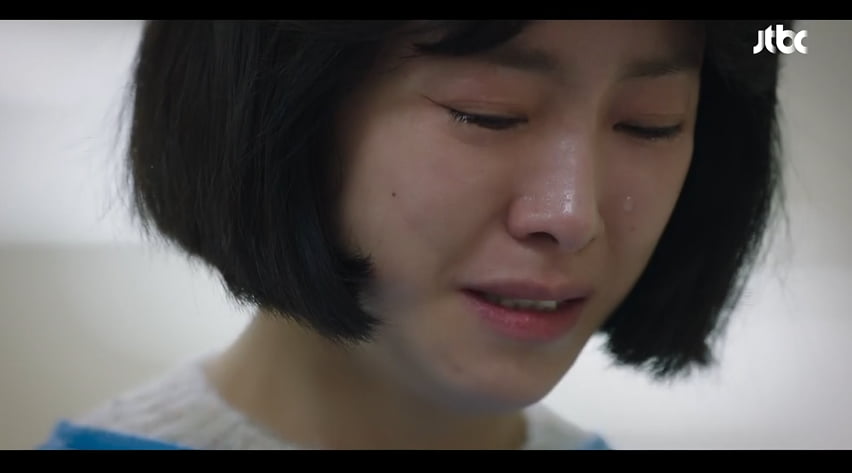 Accordingly, Bong Ye-bun visited Jeong Eui-hwan, who was hospitalized in the intensive care unit. Jeong Eui-hwan, who held the hand of a crying Bong Ye-bun, passed away while secretly reminiscing about the days when he was proud of his granddaughter. Afterwards, Park Jong-bae was shown being arrested by the police as a new suspect.
Reporter Ha-neul Lee, Ten Asia greenworld@tenasia.co.kr