TV
"My dad is Yoo Jae-seok." Even my daughter Naeun can't stand boasting about being 'God Yoo.'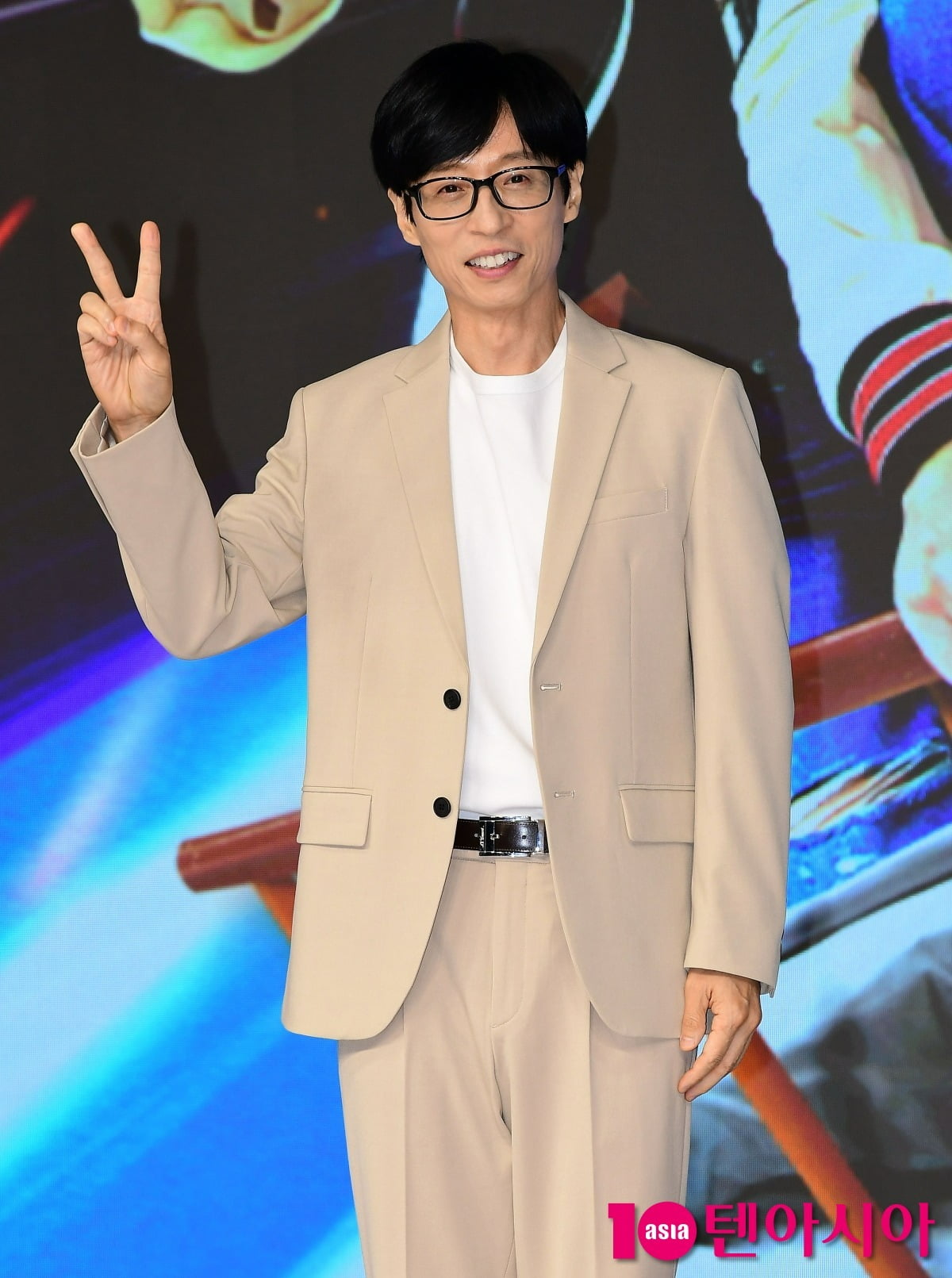 God Yu was God God. Yoo Jae-seok's daughter Na-eun also made a cute boast to her father, bringing a smile to his face.
MBC's entertainment show 'What Do You Do When You Play?', which aired on the 16th, featured Yoo Jae-seok, Haha, Joo Woo-jae, Lee Yi-kyung, Park Jin-joo, and Lee Mi-joo solving a difficult meal on an island in the West Sea.
On this day, while eating ramen, Yoo Jae-seok began by saying, "I was embarrassed a few days ago because of my daughter Naeun."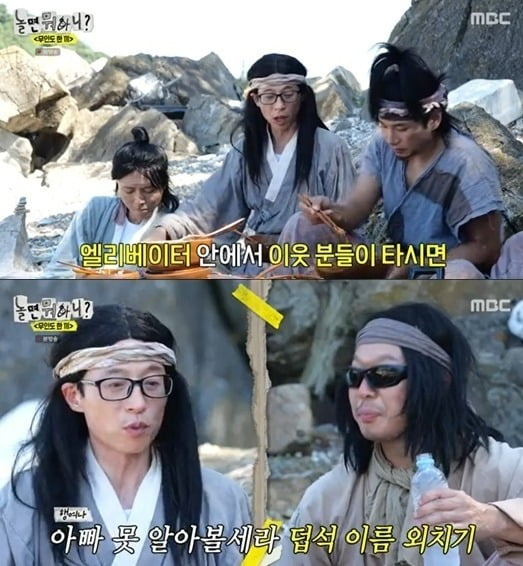 Yoo Jae-seok said, "I'm going crazy because of Naeun these days. Now that Naeun has grown up, she has realized to some extent that her father is the person who appears on TV." He added, "When Naeun and I are in the elevator, when our neighbors get on, Naeun suddenly says, 'Yoo Jae-seok. "They call me 'Mr.'. That's why I was surprised," he said.
Yoo Jae-seok then added, "Even people who were looking at their phones suddenly said hello because of Naeun. They were very surprised."
Joo Woo-jae said cutely, "Aren't you afraid you might not recognize my dad?"
Taeyuna, Ten Asia Reporter youyou@tenasia.co.kr