TV
Ji Young-ok "I lost all my money in 5 scams, my mother was diagnosed with dementia"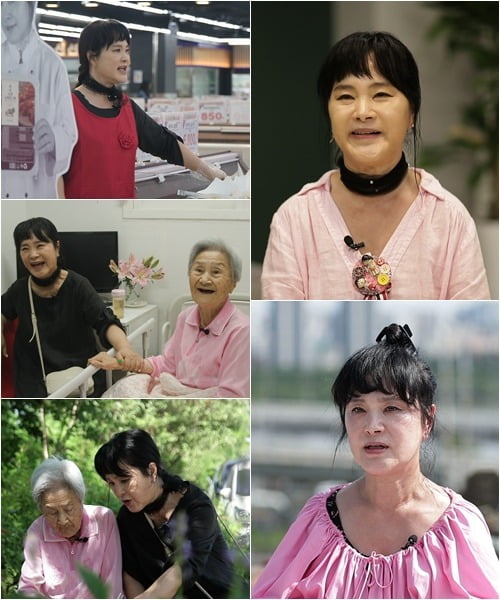 In TV CHOSUN's 'Star Documentary My Way', which airs today (17th), the life story of Ji Young-ok, a comedian who led the heyday of comedy in the 80s and 90s, is revealed.
Ji Young-ok became known to the public in the late 80s as the tough landlord 'Mr. He became a popular star with a short and powerful catchphrase, "Get out of the room!" that he used in the play.
However, he disappeared from the broadcasting industry at some point, raising curiosity. This is because the endless goodwill that was given to those who cared for me came back as 'betrayal'. She eventually had to sell all of her savings and her home to pay off huge debts from five frauds.
Afterwards, Ji Young-ok confessed, "Due to a deep wound in my heart, I stayed at home instead of going out, and I suffered from social phobia and depression." At one point, he was pushed to the edge to the point where he even considered extreme choices. "I wanted to trust people more than money. I didn't leave the house for 4 or 5 years. "I felt like I was going to die," he recalled.
Although she was able to calm down thanks to her family who stood by her through difficult times, she later heard the shocking news that her mother had been diagnosed with dementia. It was sad to hear that the mother, who was gradually losing her memory, still had clear memories of the times when Ji Young-ok was having a hard time. You can see Ji Young-ok spending precious time with her mother at a nursing home in Daejeon.
The story of the second chapter of comedian Ji Young-ok's life will be revealed on 'Star Documentary My Way', which airs at 7 PM on this day.
Taeyuna, Ten Asia Reporter youyou@tenasia.co.kr