TV
Hibab "I earn 20 million won in food expenses per month and 12.5 million won in one video"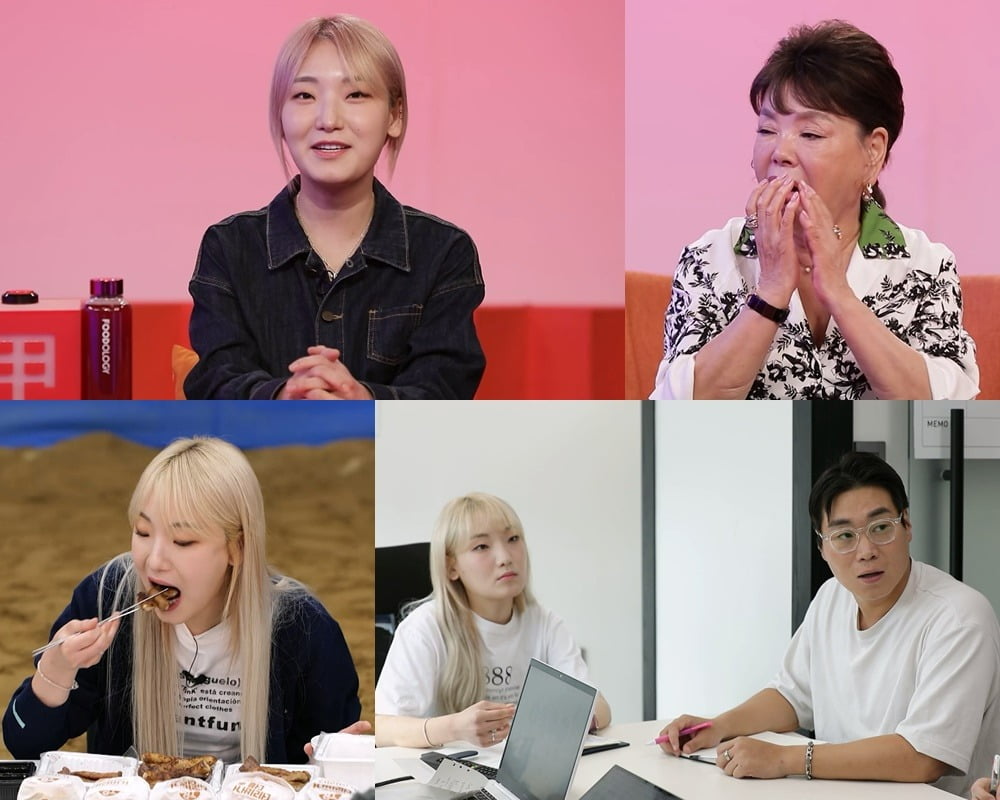 'Mukbang Creator' Hibab joins KBS2's entertainment show 'The Boss's Ears Are Donkey Ears' as the new MZ boss.
'The boss's ears are the donkey's ears' (hereinafter referred to as 'Donkey') is a voluntary self-reflection program for Korean bosses to create a pleasant workplace.
Hebab, a 27-year-old mukbang creator born in 1996, will appear as the youngest MZ boss ever in the 225th episode of 'Sadangwi', which will be aired on the 17th. Hibab is a legend in the mukbang world with 1.53 million subscribers and approximately 600 million views. He introduces himself as "a generous boss who definitely praises when he does well."
Above all, as a record-making food show, it is natural that everyone's interest is focused on Hibab's monthly food expenses. In response, Hibab shocked the studio with his answer, "I've been getting about 20 million won a month these days," while MC Jeon Hyun-moo stuck out his tongue and said, "I eat one small car every month."
In particular, Hibab said about his differences from other mukbang creators, "I have the most records among men and women. "(When it comes to records), I am confident that I will be second to none," he boasts. As expected, Hibab boasts an extraordinary track record of breaking new and shortest records regardless of the type of food, competition method, or number of participants.
In addition, Hibab shocked the studio with a bombshell statement, saying, "The collaboration video with chef Lee Yeon-bok has been at the top for a year," and "I earned 12.5 million won in one year with this video." Here, he adds, "There will be a collaboration with chefs Lee Yeon-bok and Jeong Ji-seon in October." In addition, Hibab clearly states, "The top three mukbang creators that I recognize are Tzuyang and Short-mouthed Hatnim, including myself," and mentions the three women's incredible appetite.
Kim Soo-mi surprises everyone with "900,000 won per month in gas expenses." Kim Soo-mi is famous for her large hands in the acting world, so much so that she gives home-cooked food as gifts to acquaintances and fellow actors. In response, Kim Soo-mi said, "Excluding heating costs, my gas bill alone costs 900,000 won per month," and "I once had a city gas inspection (suspecting a gas leak)," making everyone's jaw drop.
Episode 225 of 'The Boss's Ears Are Donkey Ears' will be broadcast at 4:45 PM on this day.
Taeyuna, Ten Asia Reporter youyou@tenasia.co.kr