TV
Yui "Lose 6kg in just one month, body fat percentage 13%"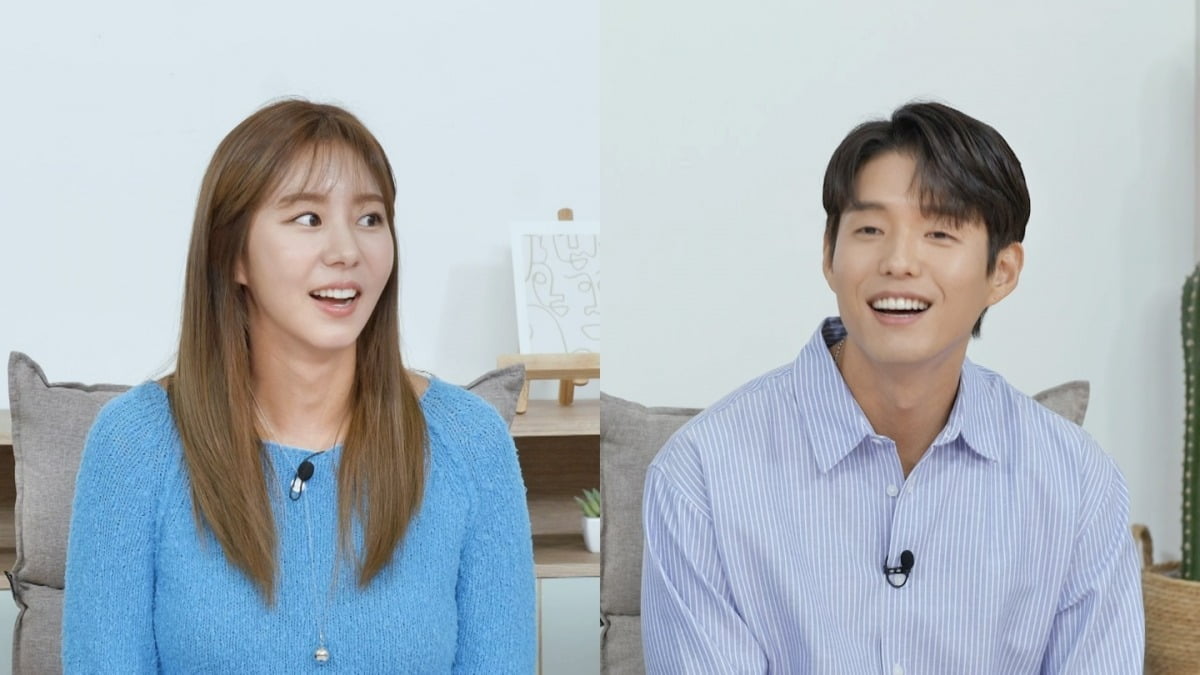 Uee and Ha Jun, who are the main characters of KBS2's new weekend drama 'Hyosim's Life, Each Life', will appear on KBS2's entertainment show 'Problem Son of the Rooftop', which will be aired on the 13th.
On this day, Uee revealed a body profile that surprised Kim Jong-kook, the representative rooftop muscleman, and became the 'Female Kim Jong-kook' and 'Gym Uee'. Uee said, "I lost 6 kg in one month for the body profile shoot," and "At that time, my body fat percentage was 13%," showing off her clear 11-shaped abs and healthy body, drawing everyone's admiration.
Yui, famous for her 'wannabe body', raised everyone's questions by revealing that she had never been satisfied with her body in the past. He honestly confesses his concerns at the time, saying, "I debuted with a slim body and dieted to the extreme, so I was not satisfied with my body." He then said, "Now, I have gained confidence by exercising every day to take a picture of my body profile," and confessed the opportunity to overcome the complex, making him smile happily.
Also, as a former swimmer, Yui reveals the enormous amount of food she eats, comparable to that of a current athlete. He surprises everyone with his unexpected appearance as a glutton, saying, "I eat 7 servings of beef and 3 servings of pork belly," and "I think I still have the habit of eating a lot while exercising."
Ha-Jun, who left a strong impression as Geumcheon's 'youngest detective' in Parts 1 and 2 of the 'Crime City' series, which set an all-time box office record by exceeding 30 million viewers in total, is starring in 'K-Hero' Ma Dong-Seok's unexpected 'Big'. She reveals her 'motherly' side, raising curiosity. "He bought me beef at 3 a.m. after the last filming," he said, creating a heartwarming story by telling an anecdote about how he was impressed by Ma Dong-seok's large beef flex, which he carefully took with the staff and actors who worked with him at an expensive beef restaurant.
Then, when the MCs asked, "You appeared in the 'Crime City' series from the beginning, aren't you disappointed that you didn't appear in 'Crime City 3'?", the unexpected disappointment expressed by the embarrassed Ha-jun and what his true feelings were were revealed in the live broadcast. Rumor has it that expectations have been heightened.
'Body Profile', which reveals the strong abs of UEE, who has become the 'female Kim Jong-guk' following 'Kkuk Enema' Kim Jong-guk, and the behind-the-scenes footage of the filming of 'Crime City', revealed by Ha Jun, the youngest detective in the movie 'Crime City', will be aired at 8:30 PM on this day. You can check it out in 'Problem Son of the Rooftop'.
Taeyuna, Ten Asia Reporter youyou@tenasia.co.kr