TV
Park Myung-soo makes a statement about jeonse fraud, "He must be severely punished"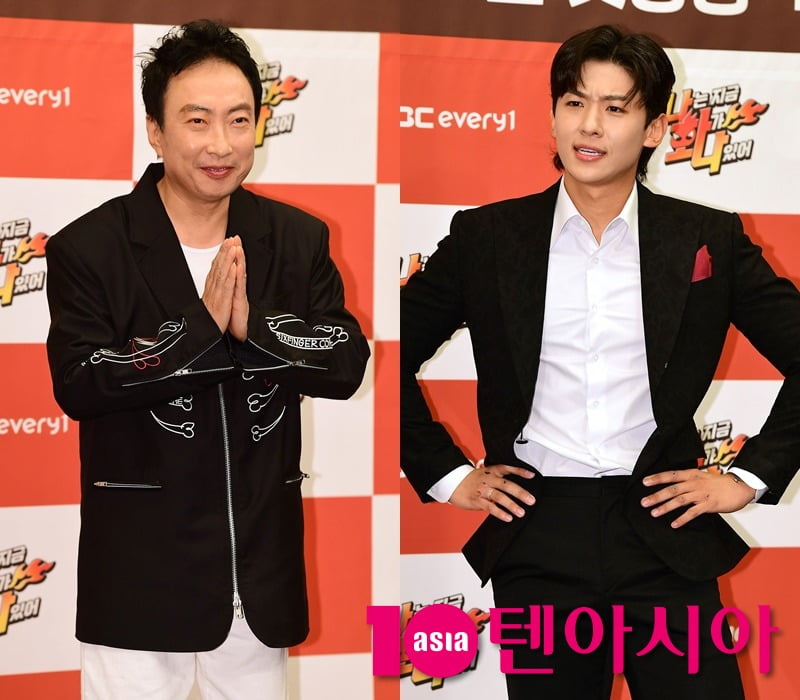 Comedian Park Myung-soo was angry about the jeonse fraud crime.
On KBS Cool FM's 'Park Myung-soo's Radio Show', which aired on the 9th, the 'Turn up the volume a little bit' segment was held.
On this day, one listener expressed the damage caused by a lease fraud crime, saying, "I can't even move into my newlywed home because the house I live in has been scammed. I'm so upset."
In response, Park Myung-soo emphasized, "Newcomers in society and newlyweds often experience this kind of thing," and added, "People who engage in lease fraud should be severely punished."
At the same time, he asked, "It breaks people's lives, shatters their dreams, and causes them to become frustrated. Please give them severe punishment." He then appealed, "Dex, who was close to me, also lost hundreds of millions through a lease scam. Isn't their only fault for trusting society?"
Previously, Dex revealed, "I put in around 200 million won. There was no problem when I originally signed a contract with the landlord, but the landlord sold the house to someone else. I didn't know about this, but I found out later when the bank called me."
Park Myung-soo was frustrated, saying, "I have to be punished and get everything back. That doesn't work out well."
Taeyuna, Ten Asia Reporter youyou@tenasia.co.kr