TV
'Knowing Bros', which fell to the 1% level, returns to its original roots.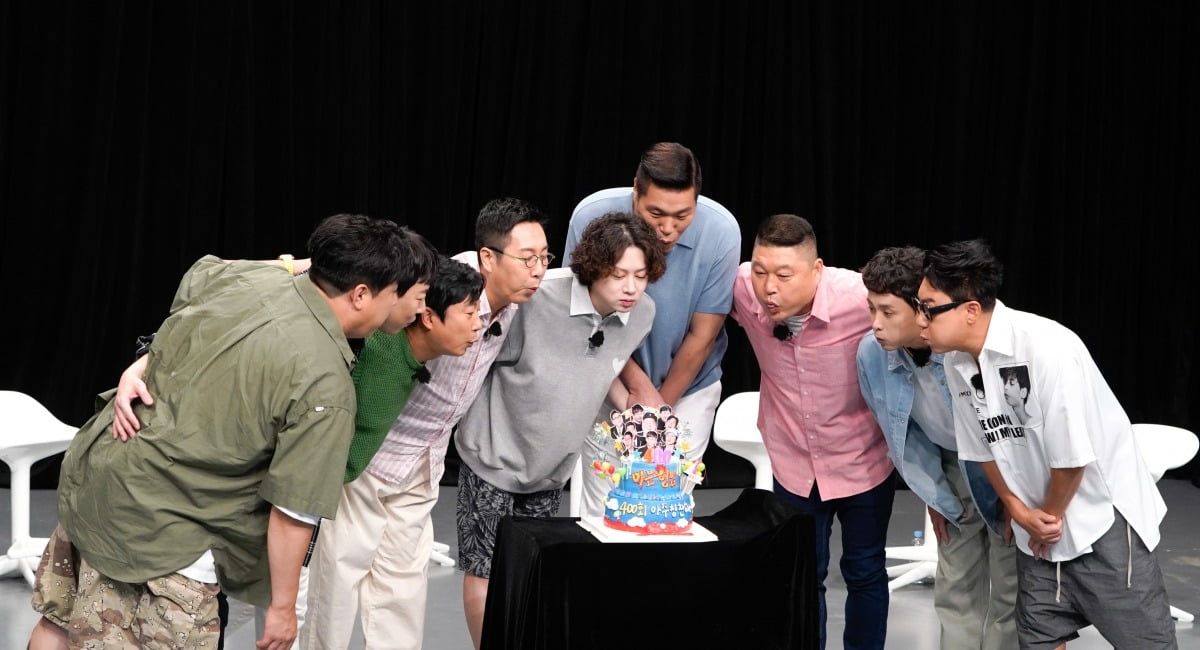 'Knowing Bros', whose viewership rating recently dropped to 1.9%, celebrates its 400th episode.
JTBC's entertainment show 'Knowing Brothers', which will be aired on the 9th, will celebrate its 400th special and look back on the formats it has gone through from 2015 to 2023, and will showcase the brothers' chemistry and irreplaceable wit that has been built up over the past 8 years.
On this day, the brothers will once again challenge themselves to the 'Shoot Showdown', which greatly contributed to the increase in viewership ratings in the early days of 'Knowing Brothers', and set out to find fake members among the winning team of 'Phantom Singer 4', 'Liberante'. Seo Jang-hoon infers the fake member and says, "That member is not good at physiognomy," and the brothers make a variety of guesses and make people laugh. It raises curiosity as to who among the brothers will be the 'strongest touch'.
In the 400th special episode, the brothers' 'Guess Me' quiz, which has been hidden for a while, will also be revealed. First, Seo Jang-hoon reveals the episode that led to him being unable to eat the food he liked for the rest of his life, saying, "It still remains a trauma." Lee Soo-geun then reveals an anecdote about his failed attempt to run away from home as a student, and it is said that the quiz, full of twists and laughter, was full of laughter throughout.
The 'Guess Me' corner, where the brothers ask questions themselves, and the brothers' keen 'sniff competition' can be seen on 'Knowing Brothers', which airs at 8:50 pm on the same day.
Taeyuna, Ten Asia Reporter youyou@tenasia.co.kr