TV
Kim Se-jeong, Burnout Confession, "What am I running like this for?"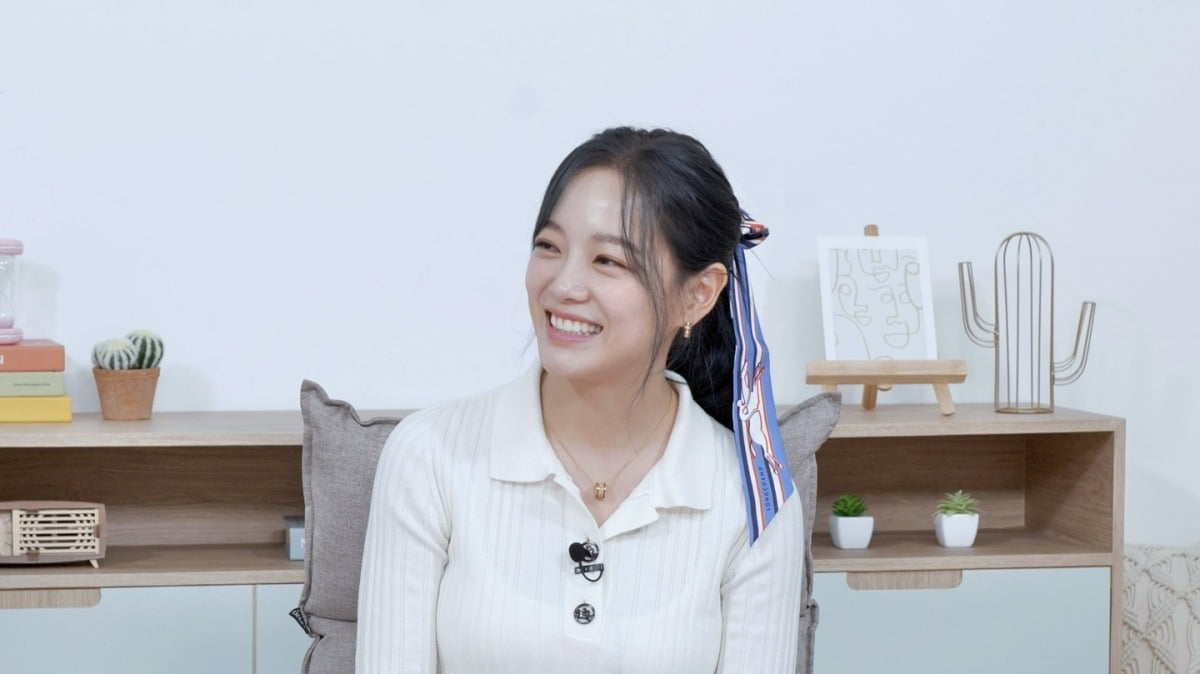 Singer and actress Kim Se-jeong confesses to burnout.
Kim Se-jeong, who made a comeback with her first full-length album after 2 years and 5 months, will appear on KBS2's entertainment show 'Problem Son of the Rooftop', which will be broadcast on the 6th.
On this day, Kim Se-jeong surprised people by revealing her smart investment secrets and unique economic sense, despite being in her 20s. He shows off his straightforward side by saying, "I don't make separate investments, but I save by dividing my savings into many savings accounts," and "I have about six bank accounts, and I manage them separately, including my mother's allowance account and my tax account."
Next, when asked by the MCs where they usually spend the most money, they responded, "It's a delivery app. "I don't know how to spend money because it's a waste," he said, revealing his unusually frugal side and making aunts and uncles smile with joy.
In addition, Kim Se-jeong, who has been active in various activities ranging from starring in dramas such as 'Amazing Rumors' and 'In-house Confrontation' to being a singer, musical, and entertainment show, confesses that she experienced burnout when she was busy and doing well. He honestly confesses his feelings at the time, saying, "I was in the middle of a run when I looked back and thought, 'Why am I running like this?'"
However, he is attracting attention as he is said to have overcome it thanks to unexpected advice from his senior in the entertainment industry, Kim Jong-min. He said that Kim Jong-min's words, "Rather than looking for something special in a day, look for fun in everyday life," touched his heart, and he is expected to honestly share the opportunity to overcome burnout, raising expectations.
Kim Se-jeong's 'investment' method and the story of how she overcame 'burnout' can be seen in 'Problem Son of the Rooftop', which airs at 8:30 pm on this day.
Taeyuna, Ten Asia Reporter youyou@tenasia.co.kr