TV
Lee Chan-won "Kim Se-jeong, take responsibility for my military life"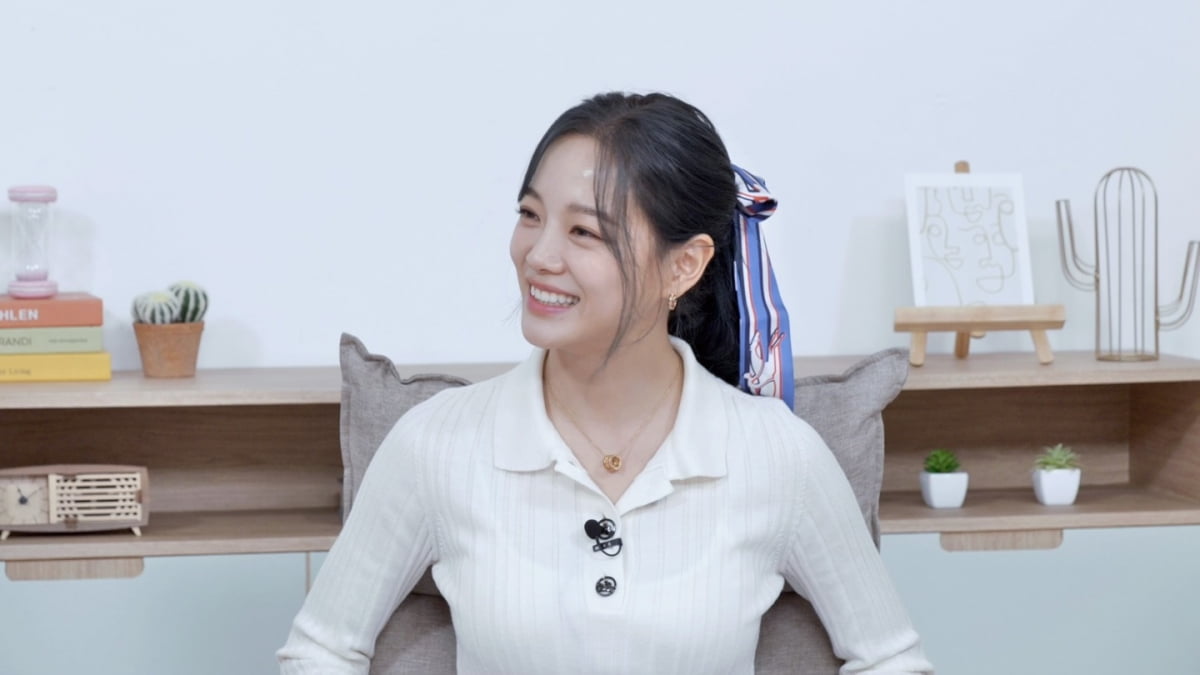 Singer and actress Kim Se-jeong appears on 'The Problem Child of the Rooftop.'
Kim Se-jeong, who made a comeback as a singer, visited KBS2's 'Problem Son of the Rooftop', which will be aired on the 6th, and raised expectations by showing pleasant chemistry with the MCs with her lovely charm.
On this day, Chan-won Lee could not hide his joy for his 'same-age' friend Kim Se-jeong from the moment he appeared. He attracted attention by confessing that Chan-won Lee's Gwanmuldae goddess during his time in the military was Kim Se-jeong, saying, "He took responsibility for my military life." Not only that, but she also vividly shared her first experience meeting Kim Se-jeong in real life when she was chosen as her ideal type on an entertainment program. Lee Chan-won said, "At the time, Jang Min-ho chose Uhm Jung-hwa as his ideal type, and I chose Kim Se-jeong as his ideal type. The ecstasy I felt when I first saw him was indescribable," revealing his passionate fandom for Kim Se-jeong, creating a warm feeling.
Kim Se-jeong revealed a proud moment when her role model and senior singer IU praised her singing. Kim Se-jeong drew attention by revealing an unforgettable story, saying, "I sang senior IU's song on TV, and it was posted on senior IU's SNS." He also confessed an anecdote about exchanging albums with IU and proved that he was a successful fan of IU, a long-time fan. Kim Se-jeong boasted of the most emotional moment since her debut, saying, "My memories from the time I was practicing before my debut unfolded like a panorama, and tears welled up in my eyes." She made everyone smile with joy.
In addition, Kim Se-jeong attracted attention by revealing that she once gave entertainment advice to Kim Jong-guk, who boasts great sibling chemistry, through a long message. At the time, he aroused curiosity by saying that he confessed his deep concerns about whether it was better to live with a bear or a fox. He then confessed, "I still saved the message that senior Kim Jong-guk sent me in a notepad. It was very helpful," drawing attention to what the simple, clear and unexpected answer that Kim Jong-guk gave to Kim Se-jeong was.
Kang Min-kyung, Ten Asia reporter kkk39@tenasia.co.kr