TV
Drama 'The Uncanny Counter 2' actor Jin Seon-gyu escapes from evil spirits and pays for his sins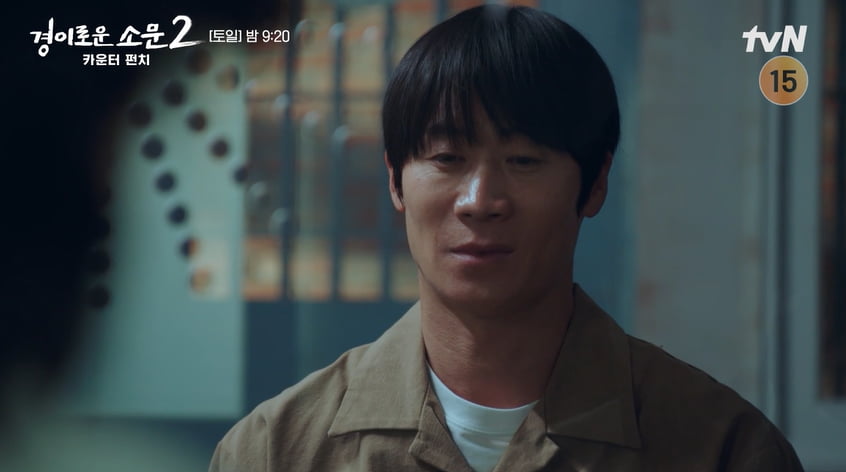 In 'The Uncanny Counter 2', actor Jo Byeong-gyu persuaded Jin Seon-gyu and they returned to reality together.
In the tvN drama 'The Uncanny Counter 2' that aired on the 3rd, Ma Joo-seok (played by Jin Seon-gyu) escaped from an evil spirit and paid for his sins.
On this day, Counter So-moon (played by Jo Byeong-gyu) attempted to control Ma Joo-seok by setting off a self-destruct device. Counters appeared, and Do Ha-na (played by Kim Se-jeong) instructed So-moon to go to the inside of Ma Joo-seok. Somun said, "No. To do that, you need land. If there is land, it will make it stronger," and Mo-tak (played by Yoo Jun-sang) gave him courage by saying, "Are you afraid we won't be able to protect even you?"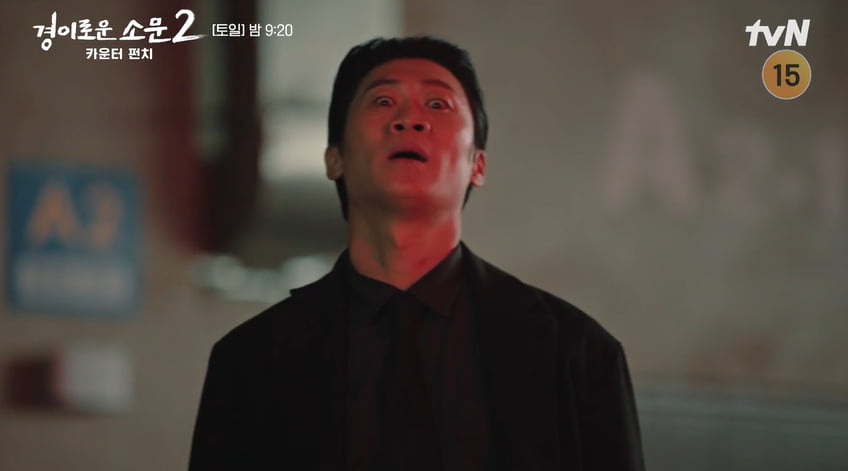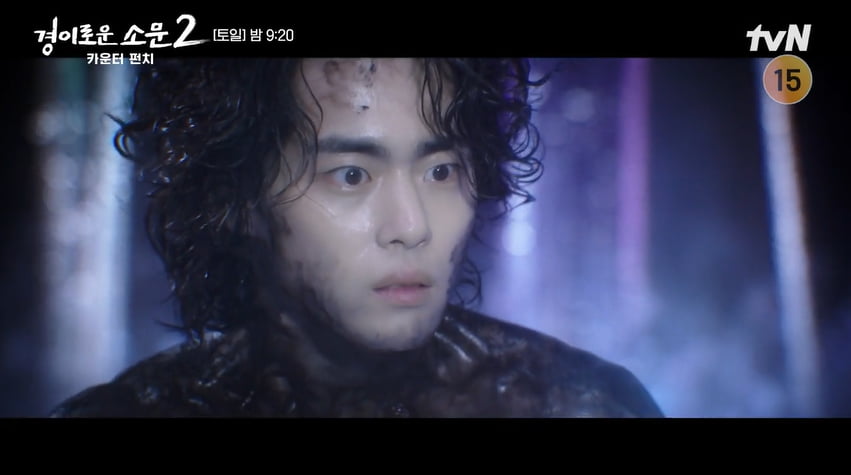 Somun entered the inner world of Ma Joo-seok and encountered Pil-gwang inside. In a situation where the attack didn't work, So So-won shouted, "Uncle, please help me. I can't do it alone. I can't give up. Please come out," and Ma Joo-seok regained his life. Ma Joo-seok then committed suicide, but was brought back to life thanks to Chu Mae-ok's (played by Yeom Hye-ran) healing ability. Sorum, who was successfully summoned, shed tears, saying, "I did it, man."
However, the spirit of the rumor did not return, and was still inside Ma Joo-seok. Ma Joo-seok imagined living a happy life with his family, and the rumors convinced him. In response, Ma Joo-seok said, "It's as if this place is hell. I'm dying right now, and the rumor is that you should get out of here quickly." Despite Ma Joo-seok's words, the rumor did not stop persuading and returned to reality.
After being possessed by an evil spirit, Ma Joo-seok, who had no memory, nevertheless decided to pay for the sins he had committed. So-moon successfully summoned Pil-gwang by saying, "You cannot die. I will definitely summon you. This is not where you should be. So get out now. Go to hell." Pil-gwang, who went to hell, was summoned by Wigen (played by Moon Sook) in Jung.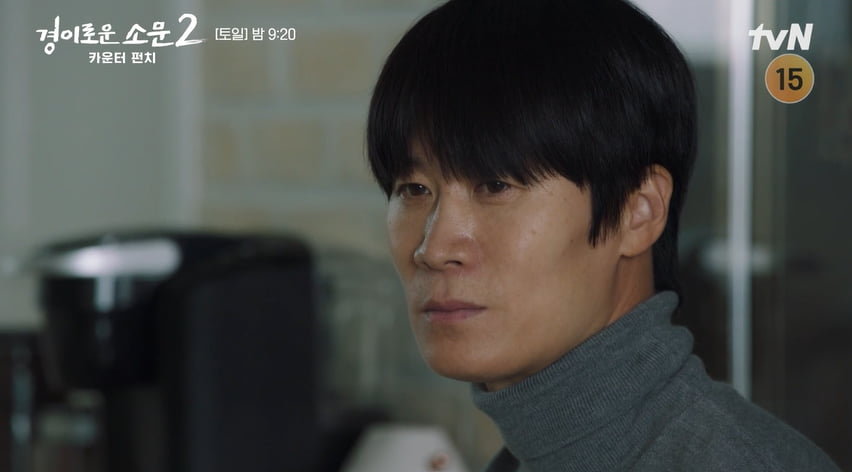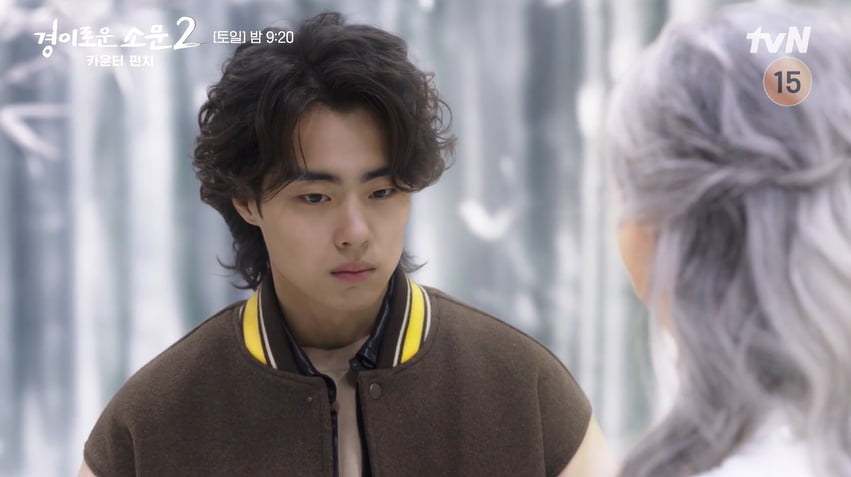 Wigen requested that his ability as a counter to rumors become so strong be passed on to foreign counters. After hearing this, So So-won said, "I also have a favor to ask. I actually promised Uncle Seok that I would help him meet Aunt Min-ji." Wigen said firmly, "That can't happen. Besides, he is a collaborator with the evil spirit." said.
Somun, who went to see Ma Joo-seok at the prison, said, "My mother has been discharged from the hospital. I will also look into hiring a lawyer," and Ma Joo-seok emphasized, "It's okay. I will pay for the crime I committed myself." That night, while sleeping, Ma Joo-seok met his dead wife Lee Min-ji (Hong Ji-hee). My wife said, "It was very difficult, right? You have to stay strong and do well. You have to make a lot of interesting stories and come back slowly." After hearing this, Ma Joo-seok apologized, saying, "I'm sorry I couldn't protect you at that time."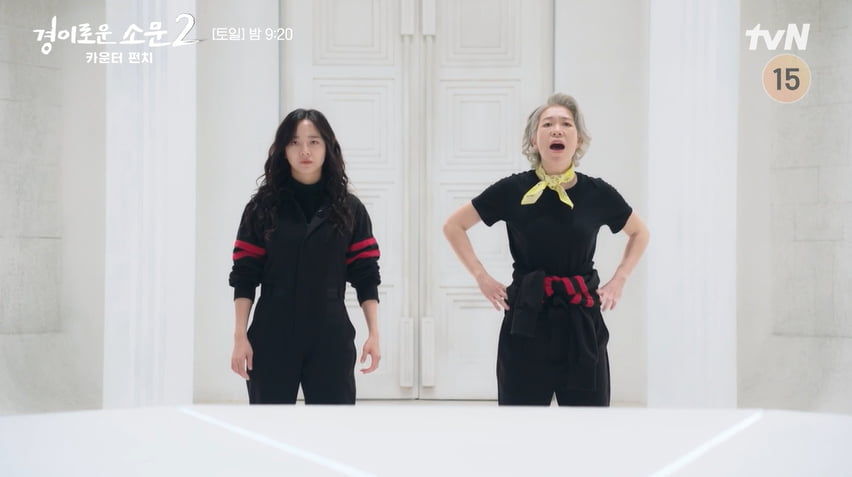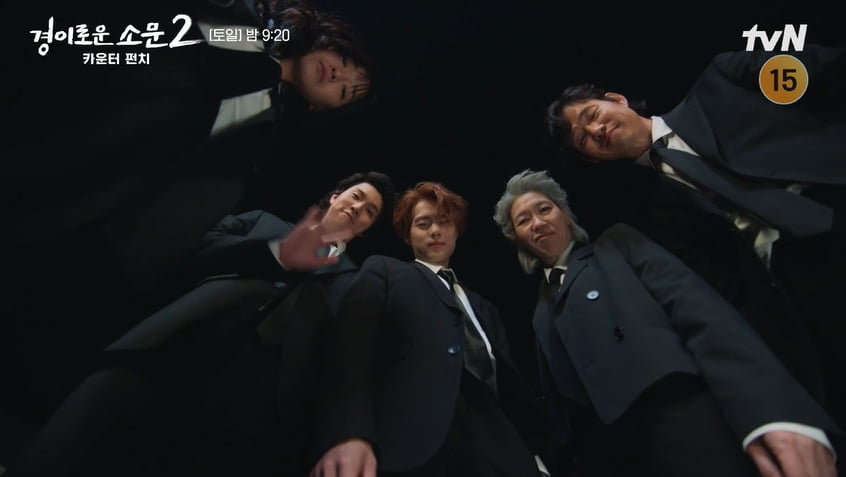 As Wigen requested, Somun went on an overseas assignment. Counters, who heard this, questioned Jung, but Somoon calmly said, "I wanted it." Afterwards, the counters lived their lives in their respective positions. Do-hana met her first love, Do-hwi (played by Seo Byeok-jun), who had lost her memory, and Do-hwi said, "There is a good piano academy nearby. You can play just by playing Do-hana." Somun, who was sent overseas, returned six months later.
Reporter Ha-neul Lee, Ten Asia greenworld@tenasia.co.kr