TV
Keyeast produces 'I Openly Dream of Cinderella'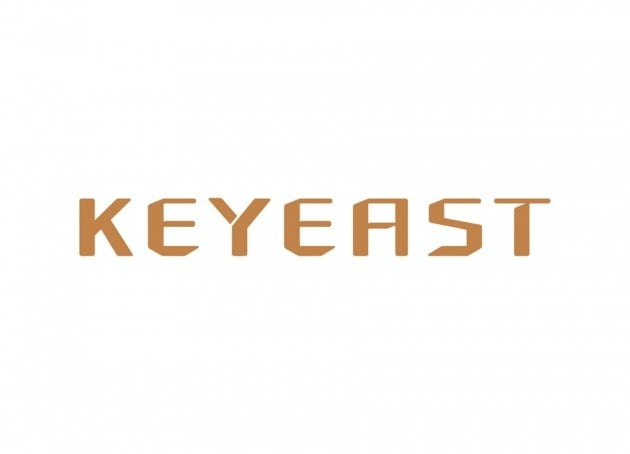 Keyeast announced the production of a new series aiming to be released in 2024.
On the 1st, Keyeast announced through a public announcement on the Korea Exchange that it had signed a production contract with Story Phoenix for 'I Openly Dream of Cinderella' (working title).
'I Openly Dream of Cinderella' (working title), which will be produced by Keyeast, is a hybrid romantic comedy drama depicting the process in which 'a woman whose dream of becoming Cinderella' is difficult to escape from meets a 'prince on a white horse' who does not believe in love, and how they support and stir each other. . It is scheduled to be released through an OTT platform in 2024.
The news that writer Baek Mi-kyung, who wrote 'I openly dream of Cinderella', would participate as a creator drew attention from the planning stage. Writer Baek Mi-kyung is a star writer who has captured the hearts of the public with the heavy messages and black comedy that runs through her works in dramas such as 'Girl with Dignity', 'Strong Woman Do Bong-soon', and 'Mine'. In addition, we are currently finalizing appearance contracts with young stars who have recently been receiving a lot of public attention.
Keyeast said, "Following the production of the JTBC drama 'No Secrets', which was announced on August 21st, we have now supplied content to various channels by supplying 'I Openly Dream of Cinderella'," adding, "The drama starring Lee Min-ho and Gong Hyo-jin is currently in post-production." "We are preparing a rich lineup, including the drama 'Ask the Stars,' so please look forward to it."
Taeyuna, Ten Asia Reporter youyou@tenasia.co.kr